Affiliate Capital: a powerful merging of affiliate programs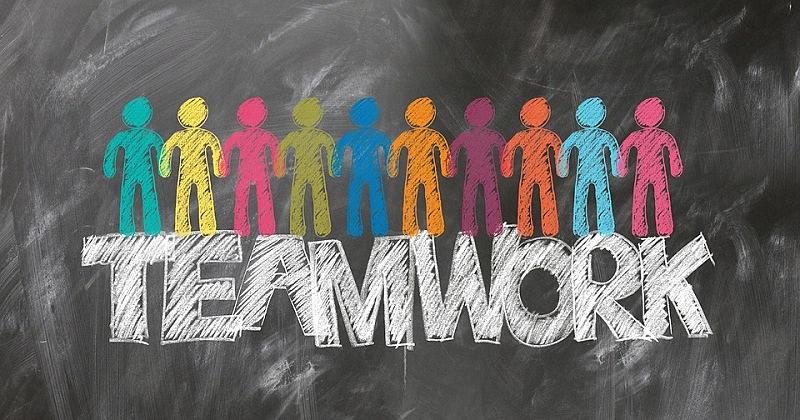 The world of affiliate marketing will always be full of surprises, especially since in this market you can win big with some effort, hard work, and a good marketing strategy, but, you can also get big losses if these techniques are not handled carefully.
Leaving aside the general aspect of affiliate marketing, today we want to share with you some exciting news that will surely give a lot to talk about in the days to come.
As you could see in the title of this article, a powerful fusion of affiliate programs is being developed that promises to be one of the best things we'll see this year.
For those who don't know yet, Affiliate Capital will be the next affiliate program in which three titan brands in the online casino industry, such as Jackpot Capital, Slotastic, and Grande Vegas, will come together under one affiliate program name, which, in their words, will have a state-of-the-art affiliate software.
If you were already a member of one of these programs, you will surely have received an email with the good news; but, in case you haven't seen it or you are not a member of these affiliate programs still, let us explain to you why we consider this simple email as great news.
Until this point in time, these three casinos operated individually in terms of affiliate marketing, with Jackpot Capital Affiliates, Slotastic Affiliates, and Grande Vegas Affiliates being the respective affiliate programs of the above-mentioned casinos.
Each one of them represented an excellent option for any webmaster who was looking for an affiliate program to join, however, and as the saying goes, "in the union lies the strength", this is why these three titan brands have joined together to do something simply incredible.
You're probably wondering: what's so special about this union? Or why are we so excited about it? The answer is simple: because now you can have the option to promote these three amazing brands in one place.
As if this wasn't enough, the affiliates of these programs will keep their referrals even after the union; most importantly, now you will be able to manage all your accounts in one place, for this you just have to make sure to update your email address to be the same in all the accounts you have.
Finally, as an affiliate of this new program, you must take into consideration that the commission payments, despite being centralized in a single account, will be made individually according to the casino to which you decide to refer your traffic, in other words, it will be calculated separately for each brand.
It is recommended that once the merging has been completed and the new program is operational, affiliates make sure that the corresponding tracking links are changed and/or updated to avoid any inconvenience.
If as an affiliate you wish to keep track of your record, then we recommend that you download your reports in the "Reports" section of your affiliate account as soon as possible.
Despite the limited information available to date, we must say that this merging will undoubtedly bring an interesting change of air to the world of affiliate marketing.
If you are not yet part of any of these three affiliate programs, we strongly recommend that you should take them as your first choice, especially if you want to increase your monthly income.