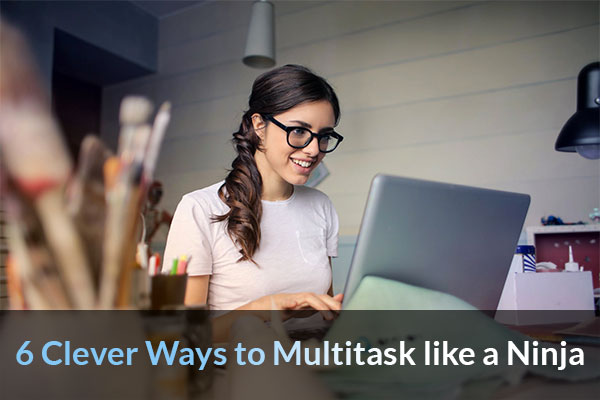 Do you ever wonder how others are getting more things done and achieving more success? Do you wonder if they are outworking you, outsmarting you or maybe a bit of both? This is the guide that your competition DOES NOT want you to read. This guide will get you multitasking like a ninja in no time and will make your productivity skyrocket and you'll Get Things Done (GTD).
1. Turn off notifications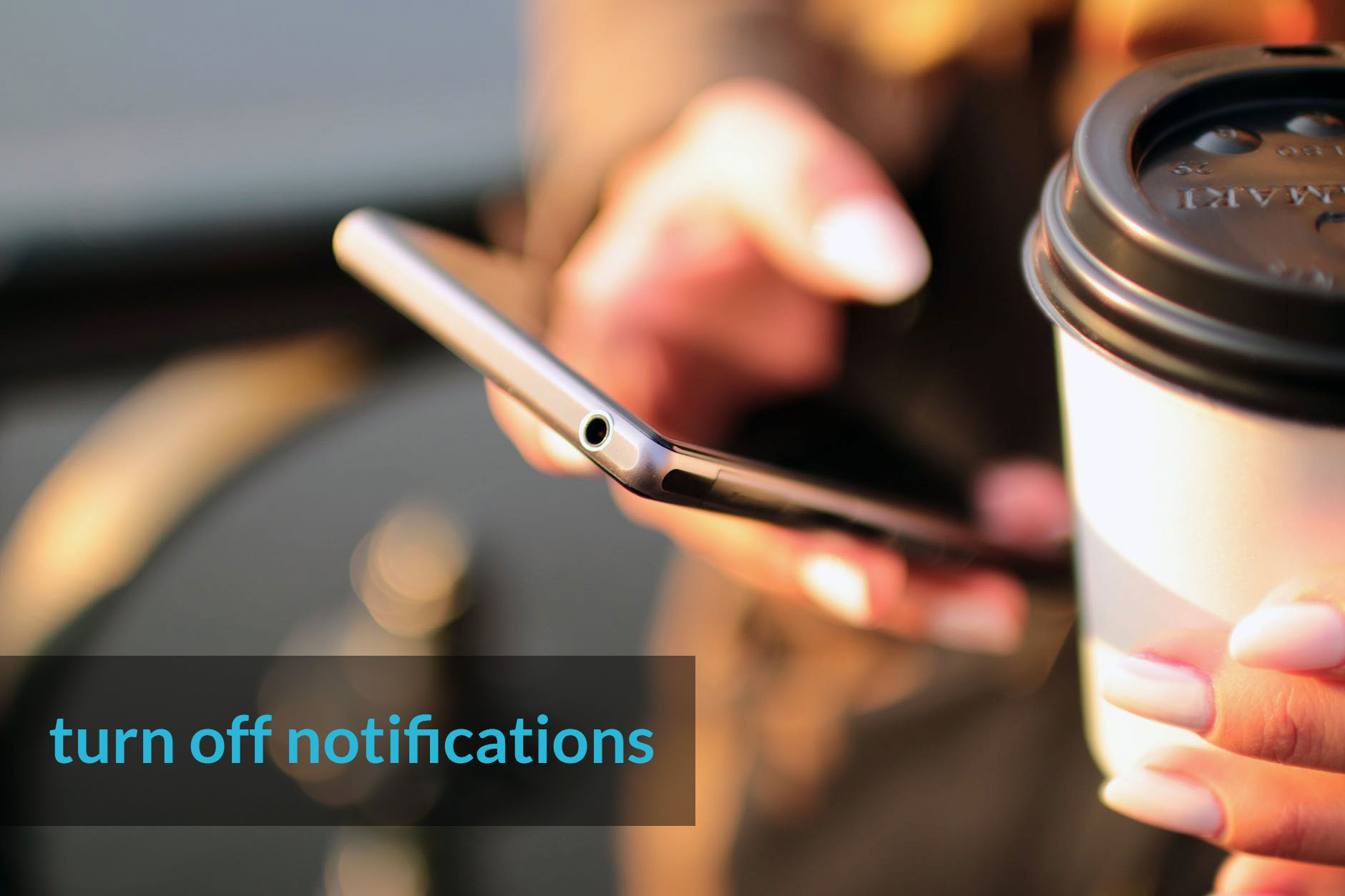 Sounds easy right? It is probably harder than you think. We live in a world with constant notifications and that comes in the form of your phone going off, your computer beeping and having all of these popup windows saying you have a new message. Do any of these apps sounds familiar?
WhatsApp
Facebook Messenger
Slack
Skype
You are probably using at least 2 of these applications and they are very notification friendly. They want you to get everything done and that won't happen without constant reminders and notifications.
So the answer is just turn them off. Turn your phone off to no ring and not to vibrate and if you have any desktop app notifications, go disable those too. The reality is you won't get things done when you are constantly interrupted by messages, unless of course that is the nature of your job but if you are an online marketer then just stop it.
2. Set goals
You are probably thinking, really? I learned this in highschool or university. One of the worst things you can do is remain in a constant state of busy, but have little work to show for it at the end of it. Being focused requires goal setting so write that shit down.
3. Take a break
How am I supposed to get work done if I'm not working? I thought this article was about multitasking to get even more things done? Well you are not going to get anything done if you don't have any energy to focus on work.
4. Be Accountable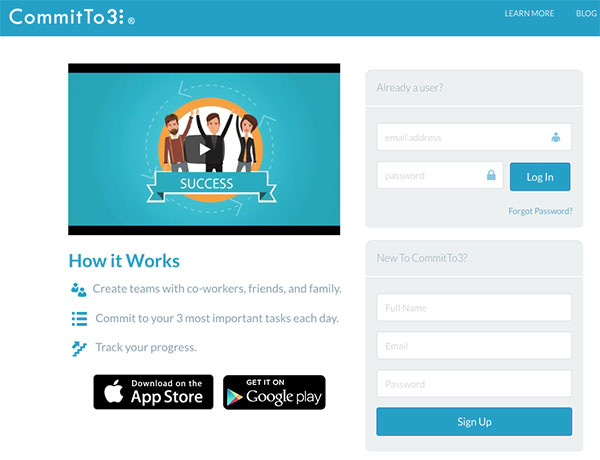 Accountability groups are the in thing these days. You are less likely to fail when you share your goals and progress with your peers. After all you don't want to let your friends down and have to answer why you didn't get anything done at all because you were really just being busy on Facebook.
A great site for simple accountability is called committo3.com where you commit to getting 3 things done in a day. No need to write 20 things you have to do that day, just focus on what is important.
5. Stop reading books on productivity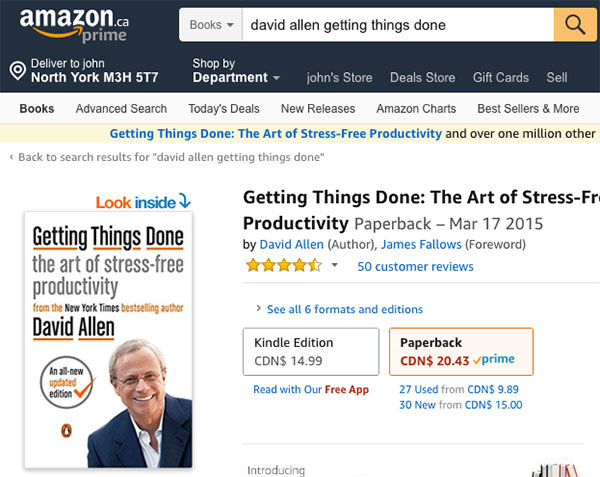 Were you thinking of buying the book called Getting Things Done By David Allen? No work is going to get done by reading a book and if that doesn't make you productive, are you going to buy another book and getting things done? Just set your goals, do the work, focus, remove distractions and hold yourself accountable.
6. Stop Multitasking
If you really want to get any work done, you gotta stop this multitasking nonsense. If you were hoping how to learn how to get more things done in less time then you can try it and learn the hard way or listen to this advice.