1xBet is the main partner of the innovative SiGMA Europe Virtual Expo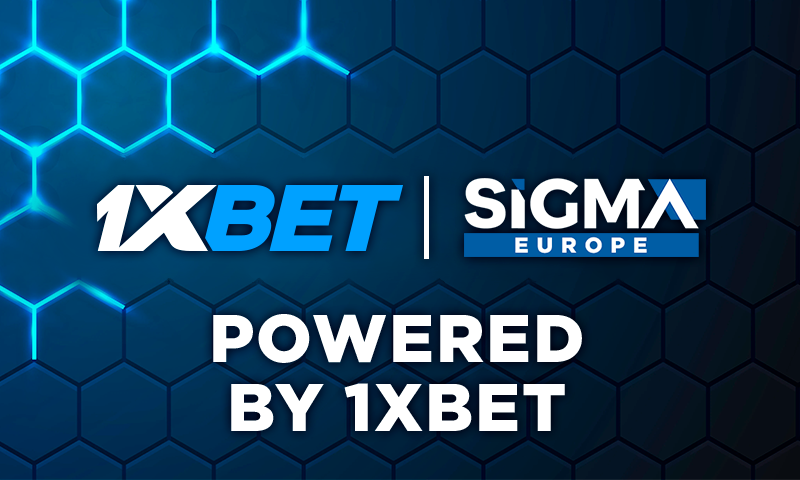 The future has already arrived with the SiGMA Europe Virtual Expo and its main partner for the exhibition, 1xBet!
The virtual event will take place on November 24th-25th, bringing together 100 speakers and 5,000 guests from leading brands in the gaming and technology industries.
The exhibition will discuss the latest developments in the gaming industry, changes in market regulation and the current trends in affiliate marketing.
SiGMA Europe Virtual Expo attracts attention not only with interesting speakers and topics but also with its innovation. More than 150 representatives of various brands will present their best designs in the digital conference room. Guests can enjoy trying out the best games from leading providers. The main partner of the event, 1xBet, has helped bring online exhibitions to a new level.
"We have been successfully cooperating with SiGMA for a long time. This year they presented a new look at international exhibitions, bringing together thousands of guests from all over the world online. This format has been successfully implemented at SiGMA Asia and SiGMA Americas, and it was amazing.
1xBet supports innovations in the field, and we are pleased to be directly involved in organising this top-level event", - commented representatives of 1xBet.
About 1xBet
1xBet is an international betting company with over 12 years of experience in the industry. Customers can enjoy over 1,000 events daily and a website available in over 50 languages. Furthermore, customer support is also offered in more than 30 languages to ensure a smooth betting experience.
1xBet's efforts have been recognized through several prestigious awards - most recently with the IGA award for "Sports Betting Platform of the Year". With the help of over 50 000 affiliates who enjoy customized solutions, 1xBet continues to expand globally.
Make sure to check out 1xBet's website for additional information.