PokerStars founder Isai Scheinberg walks out of court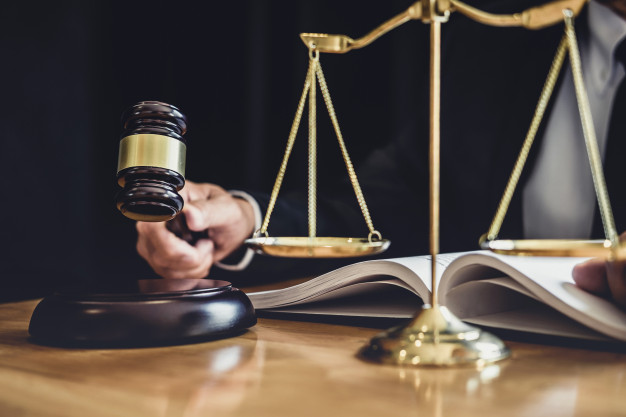 U.S. District Court Judge Lewis Kaplan sentenced PokerStars founder Isai Scheinberg to a 5 years sentence and a $30,000 fine for allegedly operating an illegal gambling business.
He received the sentence by Kaplan on Wednesday after pleading guilty back in March from this year when he surrendered willingly to the US authorities in January following another previous arrest last summer back in Switzerland.
When he travelled to Switzerland he got involved in extradition proceedings and after putting up a legal fight, he decided to give in and travel to New York to finally face the charges against him.
Scheinberg was one of 11 other representatives and 4 other companies who got involved in illegal charges from unlawful gambling activities, bank fraud and money laundering by the US Department of Justice on April 15, 2011.
Scheinberg and PokerStars got into this ordeal by continuously accepting U.S. customers after the UIGEA (Unlawful Internet Gambling Enforcement Act of 2006) passed..
PokerStars exited the US market on Black Friday and Scheinberg and his son Mark sold PokerStars parent company to Amaya Gaming in 2014. Afterwards they made a legal return to the US market in March of 2016. Uk gambling company Flutter Entertainment is now the owner of PokerStars.
Isai Scheinberg released the following statement: "PokerStars played an important role in creating today's global regulated online poker industry by running an honest and transparent business that always treated its players fairly. I am particularly proud that in 2011, when PokerStars exited the United States, all of its American players were made whole immediately. Indeed, PokerStars reimbursed millions of players who were owed funds from other online companies that could not or did not repay those players."
Even though he pleaded guilty, he could still face 5 years of jail time. But lead Judge Kaplan considered that incarcerating him made little sense due to a combination of factors, from the man's old age to the low seriousness of the crime.
The Judge said: "I don't condone what you did but the world is made of fallible people. It was a big mistake but should not ruin what remains of your life"
Currently PokerStars is working to improve its reputation by leaving gray markets worldwide, a step in an effort to avoid further problems in the United States.
Unfortunately, the political scene is not the absolute best right now. In November, the U.S. will have presidential elections and, very probably, the new administration will not review this issue for a very long time.
PokerStars is currently part of the Stars Affiliate Club. Check out our review of Stars Affiliate Club!