adventures.io launches affiliate mastermind houseboating retreat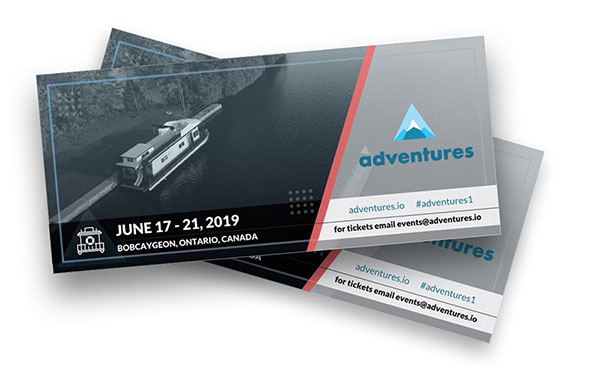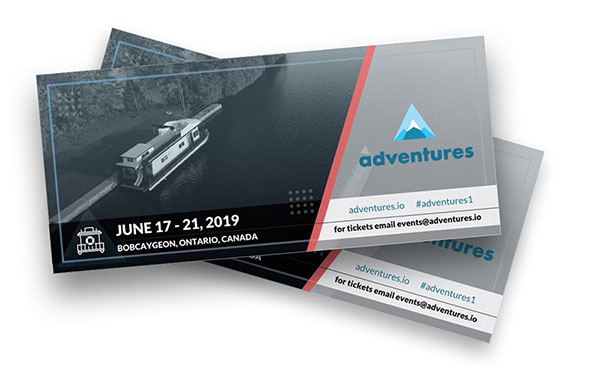 Press Release - Toronto, Ontario, Canada
Friday May 3rd, 2019
adventures.io has re-launched their website and also announced their first networking event which is simply called adventures1. The first adventures business retreat will take place near Bobcaygeon in the Kawartha Lakes in Canada. The first event runs from Monday June 17th to Friday June 21st, 2019.


"The main idea of adventures is to combine the networking benefits of a conference with travel and tourism. It makes sense for me to do the first event on a houseboat where after years of sharing pics of my houseboat adventures on social media, I had a lot of people say they wanted to come along and try it. Now they get that chance. Although people might want to come for a relaxing trip, I want everyone that attends to walk away with more ideas for their business and a chance to get peer review on their projects where they might not have that time or opportunity at any other conference. adventures1 is a business retreat and essentially a mastermind group on water. The business topics that will be discussed at the event will all be determined by the people that attend and what they want help with. "
John Wright, co-founder of adventures.io & StatsDrone
adventures1 in Bobcaygeon, Ontario, Canada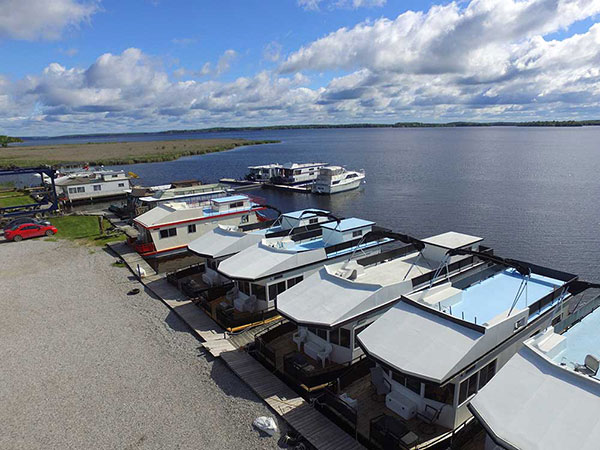 The first first event will take place near Bobcaygeon which is a small town in Ontario, Canada. The event is hosted on a few houseboats through Happy Days Houseboats where these houseboats will travel to different locations every day throughout the Kawartha Lakes region. The week long event will take guests through Pigeon Lake, Buckhorn Lake, Lower Buckhorn Lake, Stoney Lake, Burleigh Falls and in Bobcaygeon. The lakes are part of the Trent-Severn Waterway and the tour will pass through a few locks along the way.
What to bring and what to expect
Just bring your laptop, phone, sunglasses, swimming gear and passport and we'll take care of the rest including wifi access. We'll provide shuttle service to and from Bobcaygeon via Toronto and will have captains and food supplied.
Who should attend?
The event has limited space on 3 houseboats and the event is focused on those working in affiliate marketing whether in igaming, blockchain or any other industry.
About the Kawartha Lakes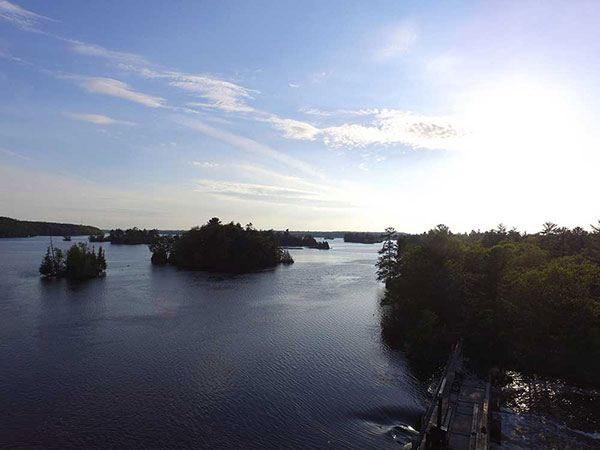 The Kawartha Lakes are a chain of lakes in Ontario that are part of the Trent-Severn Waterway. The town of Bobcaygeon is about a 2 hour drive from Toronto and the lake region is a popular spot for houseboating.
About adventures.io
adventures.io is a site that is managed and owned by StatsDrone (statsdrone.com) and focuses on business partnerships, networking events, retreats and small conferences. The objective for adventures.io is to mix business with travel to provide a unique networking experience that you might not find with a traditional conference.
More information about adventures1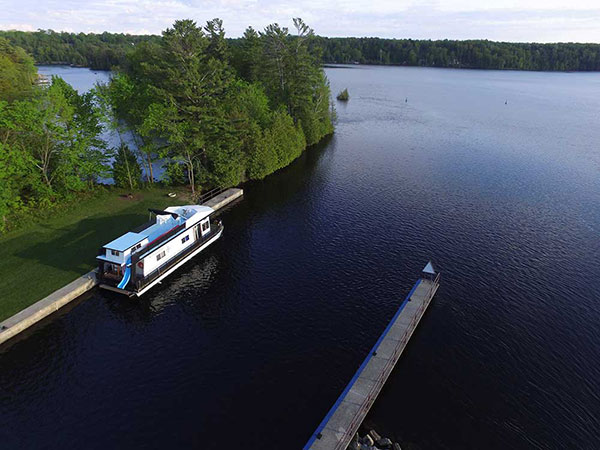 Event page: https://adventures.io/1/
Facebook: www.fb.com/adventures.io/
Instagram: https://www.instagram.com/adventuresio/
Twitter: https://twitter.com/adventuresio/
Visit the website if interested in attending an event or contact if interested in becoming a sponsor. Email [email protected].