AGLC Decides to Expand Access to Slot Machines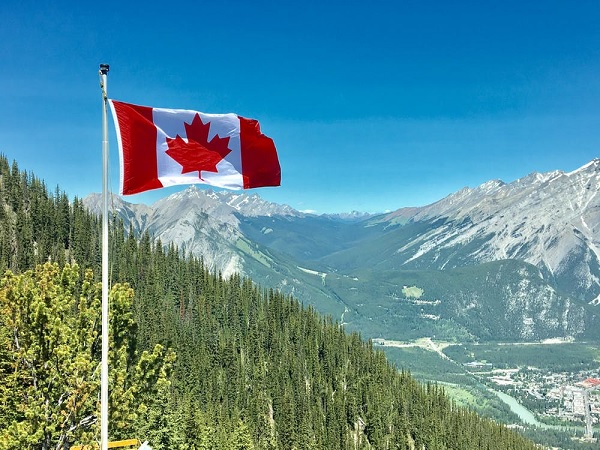 AGLC Decides to Expand Access to Slot Machines
Alberta Gaming Liquor and Cannabis (AGLC) is the government of Alberta's Crown Commercial enterprise and agency that regulates and oversees the gaming, liquor and cannabis industries in Alberta. The AGLC is supposed to care for the players by informing on how to play responsibly through the GameSense Brand but with this last decision, slot machines can operate now 24 hours per day when they used to work only between 10 am and 3 am, This change is optional for the casinos of course, but it's a sure thing that all of them will take advantage of this.
Many Critics think this new schedule will have a negative effect on people who are strongly addicted to slot machines and could cause serious problems if they stay longer than they should, they can lose all their money, no matter how many social responsibility staff are in the GameSense info Centres, increasing the gaming hours it does not seem right.
But an AGLC spokesman said, "AGLC is always backing and supporting all gamblers" however with this new decision seems to be the other way around. Yes, many gamblers will cheer this new decision due to that they can now play at any hour any day their favorite slot games.
This new move from the AGLC comes with a dilemma: there will be more people who will risk their money by having no hour restrictions causing the casinos to earn more money but at the same time there will be more funds that will be invested back to the communities, charitable organizations, education, and other organizations.