AlfCasino Has Cemented Soft2Bet's Position In Japan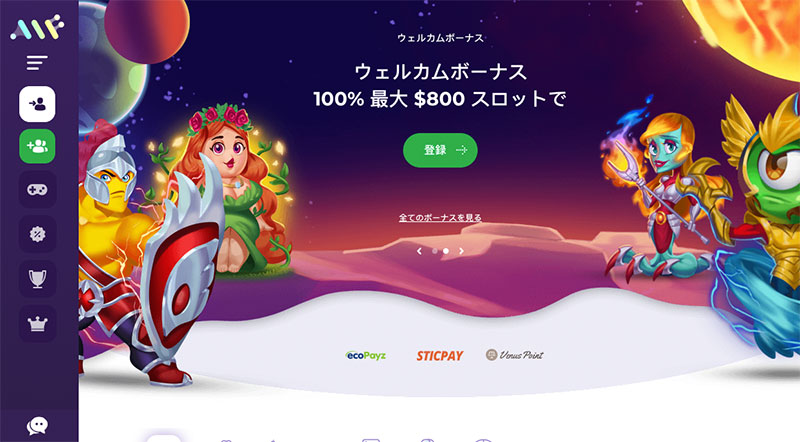 AlfCasino Has Cemented Soft2Bet's Position In Japan
Attempting to enter new markets is a tricky business, regardless of what industry you're in within this modern climate of globalization. However, it can be even trickier for sectors like the casino industry. This is true for both the online casino industry and the physical casinos on land or water. The Soft2Bet corporation announced on the 20th of December that it would be gaining a place within Japan's highly prized gambling sector through the medium of their Alfcasino branch. The Alfcasino brand is a set of online casino sites and not a physical chain of destination casinos – According to https://www.kasinohai.com/.
All About Soft2Bet
The online casino platform will be centred around space and will have a wide variety of slot and table games that have been supplied through Evolution Gaming. In addition to the slot or table-type games, there will also be live-action games for players to peruse. The online casino offering in Japan will be one of the more than fifteen online casino and sports betting platforms that Soft2Bet owns under a variety of brands within their group. These platforms are not all hosted within Japan but are available in a wide range of international territories.
The group began in 2012 and has since been a leading competitor within the world of online casinos worldwide. This is partly due to the fact that it combines both leading games from reputable suppliers and has created their own versions of popular games. Soft2Bet has become one of the leading online casino proprietors and boasts over 100 000 currently active online players with a few thousand players participating within their various affiliate programs.
When the director of the casino division in Soft2Bet was asked to comment on the new venture in to Japan's online casino market, Teodora Breskovska outlined that the group was over the moon at the possibility of heading in with the AlfCasino division. This could hint at the fact that if this move goes well the Soft2Bet may bring in more online casino websites under the other brand names within the group into the Japanese market.
Soft2Bet Has Big Plans
In addition, Teodora Breskovksa continued to describe how Soft2Bet would be ramping up their efforts to include an even more diverse selection of games to their players in the future by bringing on a more significant number of gaming providers. In addition, they also plan to enhance their bonus and reward programmes within the future. Furthermore, the Soft2Bet strategy of growing throughout not only European markets but their movement on an international front is expected to increase exponentially.
As it was mentioned earlier in December, Soft2Bet stated that two of their subsidiaries YoYo Casino and CampoBet had both been cleared to legally offer online casino services within Sweden. This huge milestone was accompanied by further news that Soft2Bet had then partnered with a Swedish payment provider Bambora to make use of their PaymentIQ product on their online casino platforms for enhanced security measures.
Soft2Bet is clearly taking the world by storm, it will be interesting to see how they fare in Japan over the coming months.