Argentina-based casino pushes for online sports betting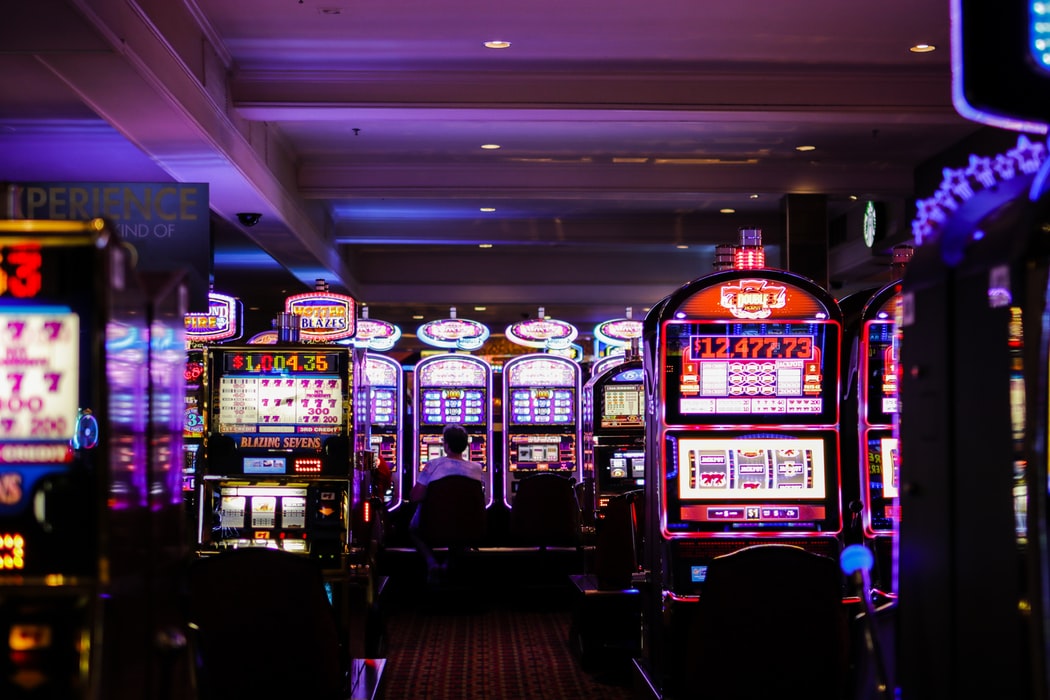 An Argentina-based casino in the capital city of Buenos Aires is looking for entering the online sports betting venue due to its increase in profitability worldwide. It has started to request licenses for newer online operations.
Buenos Aires just approved sports wagering in February as a legal activity and a local casino, Casino de Puerto Madero, is looking for a piece of the pie. Gambling on sports in the country is not an easy matter since each province has its own take on laws according to gambling.
The time has come for new and alternate sources of income for these gambling companies due to the recent times, revenue has not been the same as several land-based establishments and sports in general needing to shut down.
Approving internet sportsbooks could be the perfect fix for the time being. The city could see $6.8 million annually in revenue just by allowing mobile sports wagering platforms in Argentina. It has been proposed that a structure for the online industry could very well work out within the regulations that already exist when it comes to acquiring a license.
Companies willing to apply to the structure would need to be certified by the Official Registry of the Loteria de la Ciudad de Buenos Aires with at least 2 years in the sports betting business and a minimum net worth of $25 million.
There are currently six casinos in Buenos Aires all aiming for receiving approval from the LOTBA S.E. Casino de Puerto Madero is probably the one to be the first to offer online sports betting giving them a huge headstart over the rest.
You can bet that after Casino de Puerto Madero receive the green light from the competent authorities many more casinos, sportsbooks, and other gambling sites will follow their steps, however, they will have to compete not only against the old and new Argentinian casinos but with international online casinos and sportsbooks too which already have tons of advantage. So it would be up to the Argentinian government to protect their online casinos by banning and blocking international casinos, and they would be wise to ask those casinos to give money to charity and welfare organizations just like Canadian casinos and Finnish casinos do.
We all love the excitement of betting and gambling on Poker, Blackjack, Roulette, Slot games or placing bets on our favorite sports, it does not matter if you are from Argentina or from China or from Canada or The United States of America, we all love to play on online casinos or land based casinos but with the events of 2019 - 2020 even land base casinos have launch their online websites to catch up and compete with lots of online betting websites and Argentinian casinos ones are not the exception, let's hope that these new betting sites from this Latin American countries can support players from all over the world, and they offer the same as the big boys in the iGaming industry in terms of bonuses, promotions, loyalty rewards and more incentives.