BetDNA Changing Lines reported by ThePOGG.com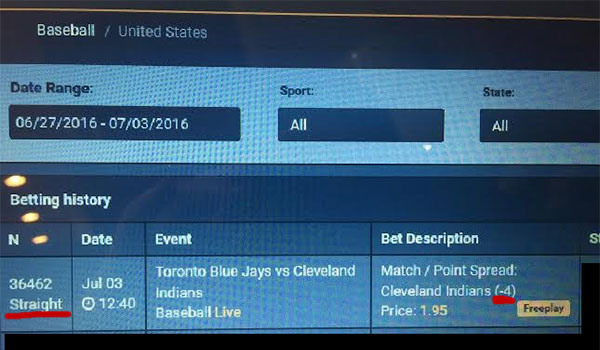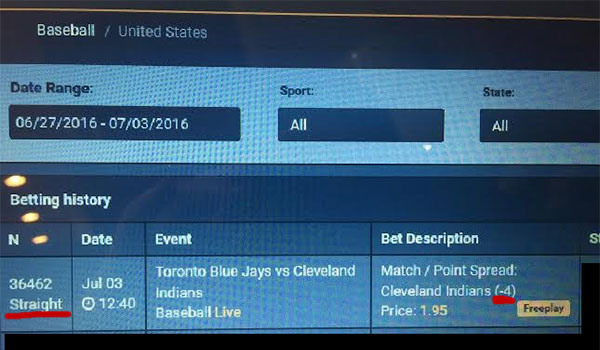 Press Release - BetDNA Changing Lines reported by ThePOGG.com
September 5th, 2016
ThePOGG.com has just released a report that BetDNA sportsbook has been caught changing their lines after a player has made a series of wagers. In particular the handicapped betting lines changed from a positive value to a negative which significantly decreases the player's chances of winning the bet. BetDNA are synonymous with rogue behaviour as there are numerous websites that have documented BetDNA's history over the years.
The report can be found here:
http://thepogg.com/betdna-sportbook-lines-changing-after-bet/
BetDNA is part of the casinoaffiliatenow.com affiliate program with their group of casinos initially running on Amigotechs casino software, which has been caught running non-random games on multiple occassions. Later on their Pamper Casino was caught using Microgaming games without permission and using counterfeit casino games from Playtech software. This has lead to many casino affiliates blacklisting the group of casinos. After this incident Pamper casino were again caught using counterfeit games, this time the fake games were from Net Entertainment's catalogue. Sportsbetting affiliates are also keen to point out a growing list of complaints against the BetDNA sportsbook for slow paying players on small wins.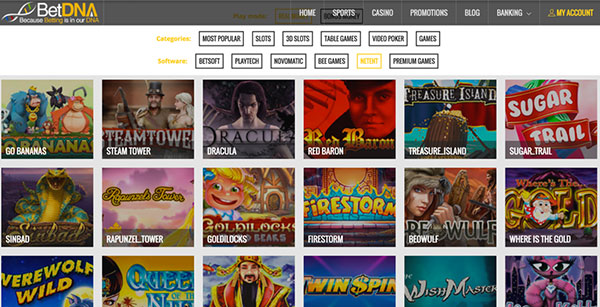 "A player approached us with credible evidence that, among other issues, the lines of the bets they had placed were altered after they placed their bet at BetDNA. The player could document multiple occasions where this had happened and the operator have offered no response. Given this group with highly suspect software and counterfeit games we view this issue as a serious threat to players." Duncan Garvie - Manager for ThePOGG.com
About BetDNA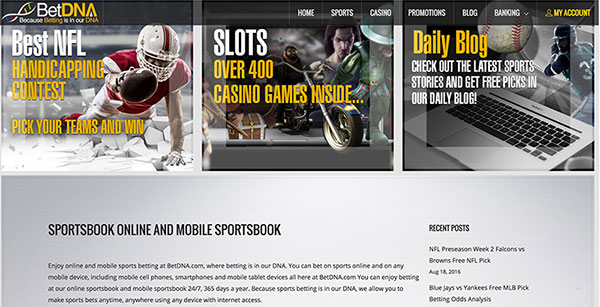 BetDNA.com has first appeared online in 2013 and is part of the casinoaffiliatenow.com affiliate program which features Pamper Casino.
About ThePOGG
ThePOGG.com is a casino portal that offers a player mediation service for casino complaints. They are the first and only casino portal for be accredited by the United Kingdom Gambling Commission as an Alternative Dispute Resolution. In addition to helping players recover funds through complaints, ThePOGG.com provides game fairness reports and does mathematical analysis on games and gambling to ensure that players are given fair odds. Over the years, ThePOGG has several casinos and software providers that have offered non-random games amongst other serious issues.