Big problems for Affiliates with German Traffic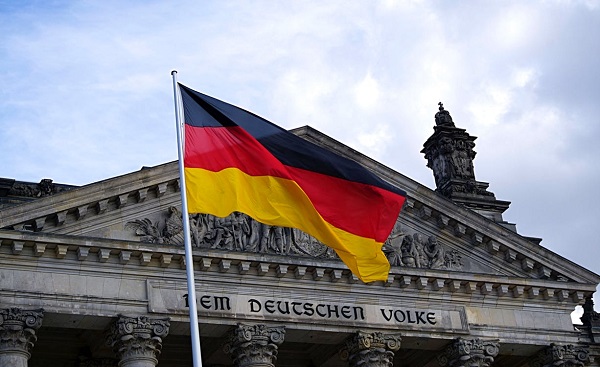 Big problems for Affiliates with German Traffic
New changes are approaching to the German gaming markets since the lawmakers are going to change the current German law, this new law is going to change completely the market environment for affiliates and operators in Germany they are going to lose big time.
Since the creation of the central and professional gaming regulatory authority, Germany is updating its old legislation on how the gaming industry works, the government is trying to have more control over it and making sure that the gambling companies, casinos, operators and others are following the laws of the State Treaty on gaming regulation.
One of the biggest changes in the new law is that Germany is now going to be completely open to the international markets and foreign operators, this means that the new companies and applicants do not need to have their offices in Germany which is a huge loss for the local companies and local gaming affiliates they are now going to be contested very hard. Just take a situation using 21.partners and affiliates promoting Nitro Casino which is licensed in Malta. These affiliate sites won't be able to promote licensed brands and that opens the markets to other affiliates that will send that traffic to a Bitcoin casino instead.
This new law is going to be live on July 1, 2021, after the green light with the Prime minister meeting in March on 2020. The casinos that are banned on some German states will now be legal by the new regulation, Sports Betting will remain legal and the lottery will remain with its current monopoly Structure.
The new legislation will also impose a maximum deposit limit of € 1000 per customer per monthly thus limiting the market and hardening the competition that is mostly monopolized by the affiliate sector. But the main problem for both affiliates and operators is that they estimate the complete elimination of the current affiliate revenue share model abroad all Germany since the competition is now going to be international or at least huge loses are going to happen and the affiliates are not going to be local, they are going to be international which means that a lot of money is going to be leaving Germany.