Bingo Market Dominance Shifting Gears in the UK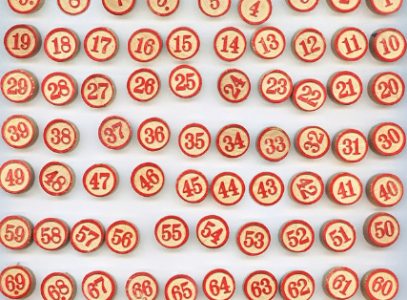 One of the greatest moves in market dominance for bingo in the UK has just passed.
888 UK Limited, a well known company within the bingo market, has recently sold it's biggest bingo network called Dragonfish.
This deal has been on the table as close as 2021, and it just came into effect on June 8th. Every bingo B2B brand operated by 888 UK Limited and B2C operators under its platform has been transferred to its buyer, Broadway Gaming.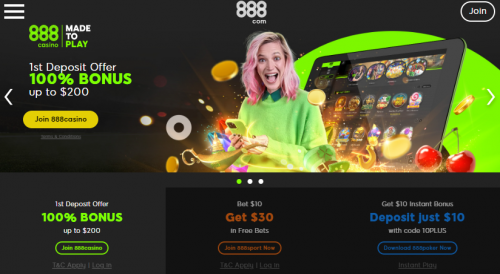 The Big Player Involved
Who are these people whom this huge network was just sold to?
Enter Broadway Gaming. It turns out they're still within the top 5 online bingo operators in the UK. Many of their brands are one of the most renowned ones within the online bingo playing field.
The Dragonfish bingo network became almost low priority for 888 UK Limited as its subsidiary as of late, bringing barely any money in as close as last year.
As big as it may sound to be almost number 1 in market share for an entire market, bingo was still sort of backdrop for 888 as their sports and casino divisions are the ones that actually bring the big bucks for them.
All of this without even mentioning the fact that 888 is heavily looking for expansion overseas, as they've already been tapping on the US market for a while now.
So, yes. This move is none other than an opportunity for Broadway Gaming for acquiring a great deal of dominance in a market that truly represents a big target for them, and a great opportunity it is indeed.
David Butler, Broadway Gaming's CEO, said the following, "We are delighted to reach an agreement with 888 to acquire its bingo business and platform. By combining these with our existing business and brands, we will be able to achieve an even stronger global footprint in key regulated bingo markets".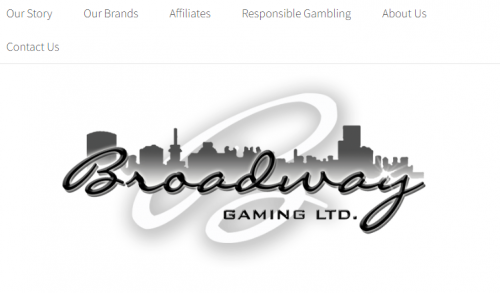 888 CEO, Itai Pazner, also dropped a comment: "Following a strategic review, we have taken the decision to sell the bingo business. This strategic transaction will enable 888 to Further increase its focus on its core platform and unified, scalable and proprietary technology, and grow our key product verticals of casino, sport and poker, as we continue in our mission to be one of the world's leading online betting and gaming businesses".
What Will Happen to these Brands?
Regarding the assets being transferred, we're definitely not talking about your ol' rusty gardening tools left out in a backyard.
We're talking here about acquiring the 50 directly-owned brands from 888 along with its Dragonfish platform, while also having to run more than 170 brands from other owners that were running under Dragonfish.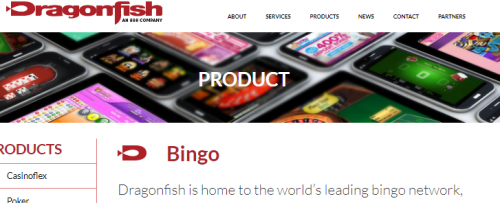 So, where are all of these brands going?
Broadway Gaming has created a subsidiary late 2021 called Grand Battery Holdings, this move happened as soon as the deal was agreed upon.
All B2B and B2C brands and operators are going to be moved there and run under this new name while also holding all the gambling licenses for legal operation, so no issues there.
Where will Players Stand Amid all This?
Interestingly, not much will change for the end user.
As far as all the info that has come out goes, not much other than a scramble in payment methods offered and changes in deposits and/or withdrawal limits is changing or even expected to change in the near future.
At worst, a huge marketing move will surely take place to announce the exchange of hands that will surely come accompanied by big moves regarding new brands and juicy promotions for players to kick-start the buzz, which doesn't sound bad at all.
In any case, it won't hurt to look out for new info that might surface now that the deal has gone through.