Brazil's President Bolsonaro approves privatization of gambling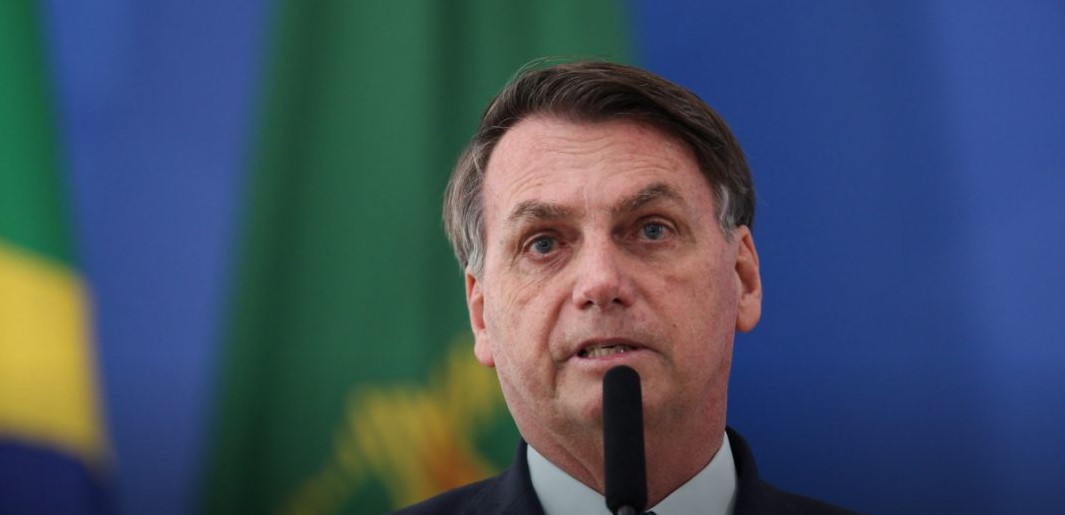 The spread of the CoronaVirus (COVID-19) has certainly struck hard on the economy in every country. As much so that in Brazil a proposal for the privatization of the sports betting sector in the country came as a measure to partially offset its negative impact.
Sports betting in Brazil will be privatized by the country after the proposed decree by the Ministry of Economy Paulo Guedes was signed into law by President Jair Bolsonaro. The entire sector will become part of Brazil's Investment Partnership Program (PPI).
Economic contraction in Brazil
As of the end of August of 2020, the GDP of Brazil was forecast to decrease by 5.28 percent. Since the first six weeks of the year a stable growth of around 2.3 percent saw a huge drop by the end of March and it only went further down from that point onwards reaching its lowest of 6.54 percent of economic contraction by the end of June. These results being linked to the impacts of COVID-19 in Brazil were strange to nobody.
Currently, the sports betting market is expected to be worth more than US$1 Billion in revenue once things start to get through in Brazil, this of course meaning that there's huge potential for more investment in the country regarding the sportsbetting scene, which in turn means more jobs and more profitability turning all of this into a repeating cycle.