BtoBet signs a deal with Sports Lotteries LLC for Russian markets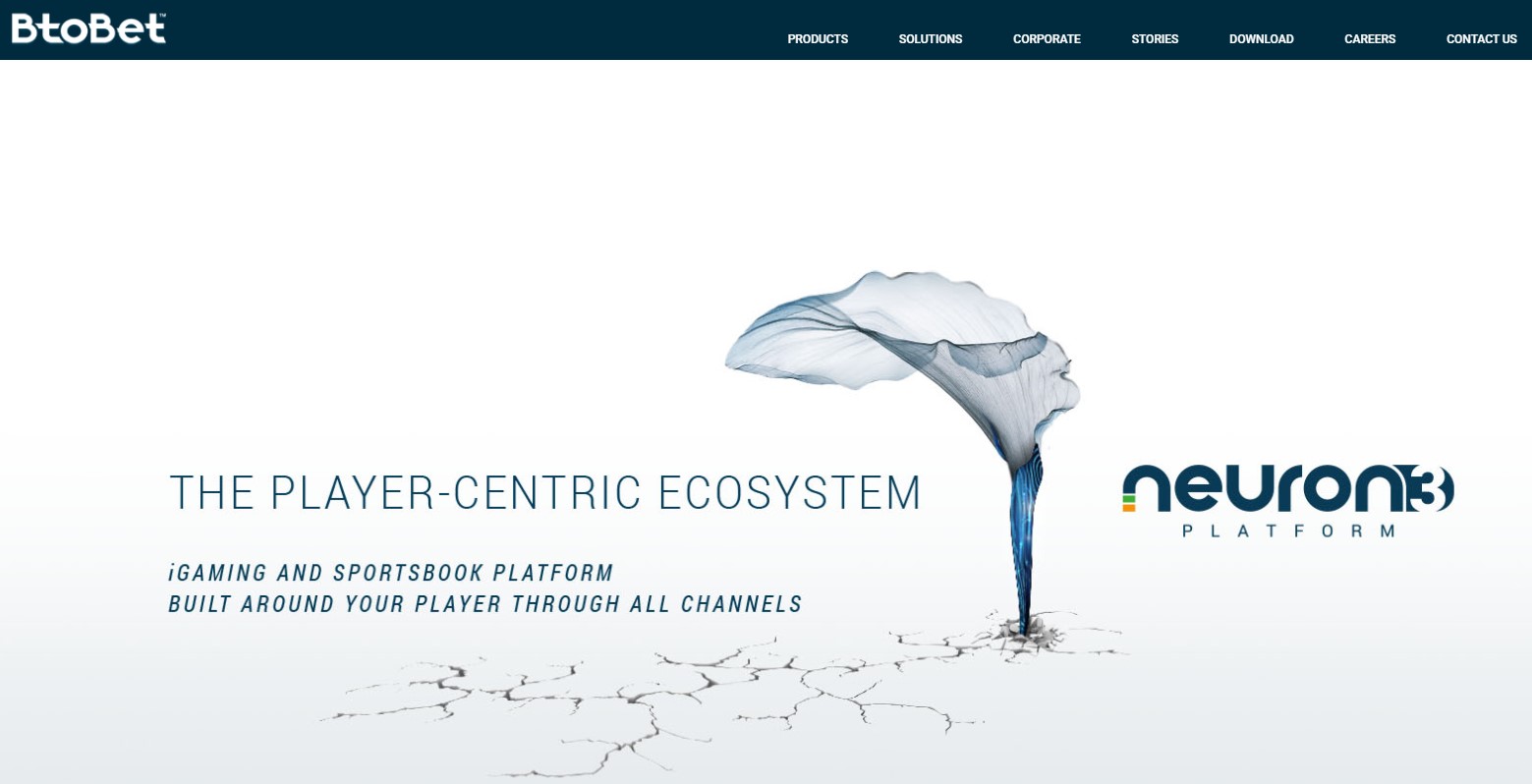 Aspire Global's BtoBet will provide its technologically advanced Player Account Management solution for Russian National Lottery's operator Sports Lotteries LLC
Those PAM module platform provides access to lottery games on online and retail channels to the Russian state lottery operator, one of only two licensees in the country.
The contract will span three years with the option of a renewal, and includes the provision of ten instant lotteries in the form of classic printed tickets for retail sales only, and five draw-based lotteries for both online and retail sales channels.
Project Manager for Sports Lotteries LLC, Ratmir Ronami, commented: "We are proud to embark on this multiyear strategic partnership with Aspire Global's BtoBet that will see us go from strength to strength by using the valuable insights and best practices that Aspire Global and BtoBet are renowned to employ.
"I am positive that this partnership will result in the fruition of entertaining games that will be highly popular with the Russian players as well as it will take the Russian lottery industry to a whole new level."
Also, CEO of Aspire Global, Tsachi Maimon: "Aspire Global and BtoBet are proud to have been chosen as the technological partner by Sports Lotteries LLC for the provision of multi-channel lottery games. We are committed and determined to support Sports Lotteries in becoming not only a leader in its field but also a point of reference for the Russian lottery industry.
"The lottery vertical is highly popular in Russia resulting in sales which were around €1 billion in 2019. We are confident that together with Sports Lotteries we will contribute significantly to the industry's exponential growth."
Due to the harsh situation lived in the past two years, the worldwide market for online lottery, which was predicted to be worth $8.7 billion in 2020, is expected to rise to $14.5 billion by 2026, with a CAGR of 8.7% during the research period. One of the sectors examined in the research, Online Draw-based Lottery Games, is expected to expand at an 8.6% CAGR to reach $7.8 billion by the conclusion of the analysis period.
The expansion of the European online lottery business is being pushed by a sudden change in demand from conventional modes of physical draw-based games to virtual ones instead. Furthermore, because the lotteries provide a big chance of earning high amounts of money with just a little investment, a significant number of players are drawn to the prizes and invest accordingly to play in these specific types of games.
Lottery game companies utilize social media as a promotional strategy to attract many users. They publish winning prizes on social media sites such as Facebook, Twitter, and Whatsapp. As a result of this aspect, the sale of various lottery tickets has increased.
This deal between BtoBet and Sports Lotteries LLC surely came out as a total surprise to the industry experts and the players across the whole world. For the Russian players, the news was unexpected yet well-received.
Thanks to this surprising deal, the players located within the European nation will be able to start betting on multiple lottery draws with total authorization. Only two operators possess a gambling license in Russia, so this deal definitely dropped some jaws along the way.
As a matter of fact, in just a few years, Russia's regulatory environment for internet gambling has transformed from a closed industry to one providing a framework for online bookmaking and licensed gaming.
The environment for online gambling in Russia is surely getting some freedom little by little. This trend opens opportunities, but the rules of play are still being worked out. The Russian gambling environment is characterized by several factors, some of them are:
Casino gambling is allowed only in land-based casinos in five designated zones and is not allowed online at all. Bookmaking, meanwhile, is allowed outside the designated zones.
Bookmakers may operate online only through the 'Interactive Bet' and TSUPIS systems.
Foreign online gambling operators often find their websites blocked.
The State Tax Service is the general regulator, but for bookmaking, a system of 'self-regulating organizations' (SROs) was recently established.
On the other hand, despite the fact that the Russian authorities have granted a license to offer lottery draws, online casino games in Russia are prohibited and are not likely to be allowed in the near future. However, e-sports are well-established, and Russian online bookmakers take interactive bets on e-sports in the same way they do on any other sporting event.
Certainly, the different licenses and permissions may leave some players confused and annoyed at times. It is definitely hard to comprehend how lottery sites are allowed but online casinos are not. But, looking at the bright side of the story, Russia is surely opening up his doors to the online gambling world.
It can be said that it would not be a surprise to receive more positive news about other gambling sites offering legal betting services to the Russian players in a couple of years or a bit more. In the meantime, the Russian players will be able to have lots of fun wagering on a wide number of lottery draws.
Aspire Global has been able to enter the Russian market through this partnership with Sports lotteries LLC. What else can the players expect from this international betting company?