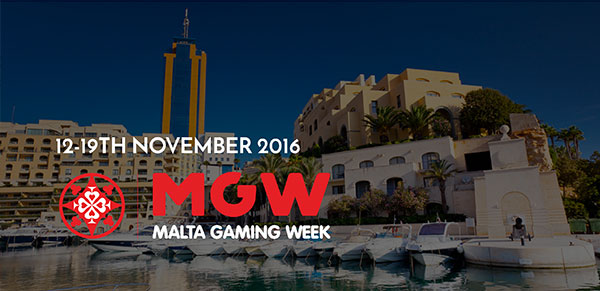 Press Release - Careers Convention on SiGMA Day Two for all graduates
August 17th, 2016
The Malta Gaming week will this year feature a careers convention for all developers and graduates seeking a career in igaming.
SiGMA's ultimate goal is to bring the entire gaming community together, from affiliates and operators to regulators and vendors. This year, it also wants to serve the purpose of recruitment in Malta. In the words of SiGMA's Eman Pulis, "It is well-known that recruitment remains one of the trickiest aspects, often leaving developers in short supply and an increasing number of graduates looking to form part of the gaming industry. This is where SiGMA can provide an excellent platform on Maltese shores."
For this reason, on day two of SiGMA16, the doors will be open to all ICT, Law, Accountancy and other graduates and student organisations from 14:00 till 18:00. Partnerships have also been cemented with the MCAST College as well as a number of private ICT institutions and universities. It is strongly encouraged that HR departments of exhibiting gaming companies be present on day two of the summit.
When asked about the partnership with SiGMA, Managing Partner at Event Planner James Cassar said: "I've worked on various events with SiGMA for a long time and this partnership should pave the way for some great opportunities for graduates who are seeking a career in igaming. Through this event we want to create a bridge between students and the betting company world where great employment opportunities exist."
The summit will be offering conferences, stands set up by the exhibitors, as well a series of great networking events. It will be taking place between the 16th and 19th November 2016 at the InterContinental Hotel, St. Julian's. For further details visit www.maltagamingweek.com and www.maltaigamingsummit.com.