Commission Magazine launches Issue 1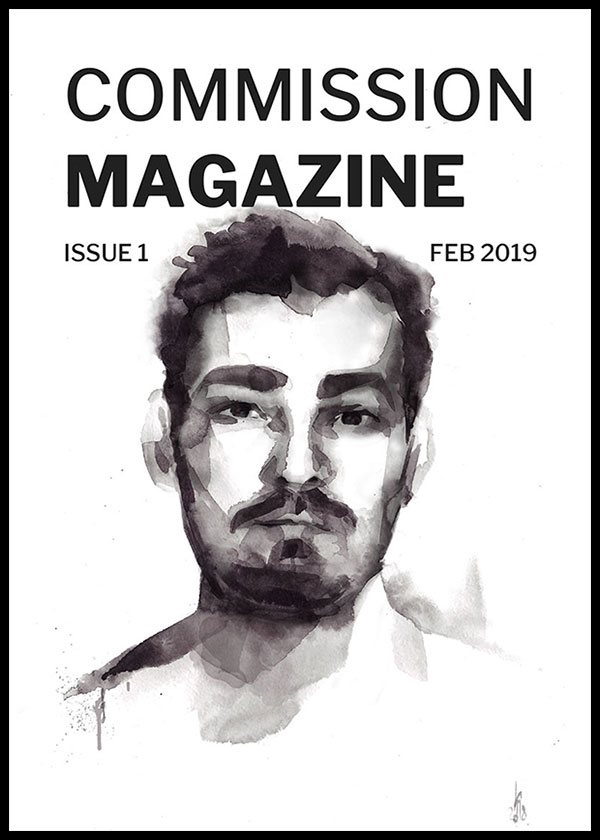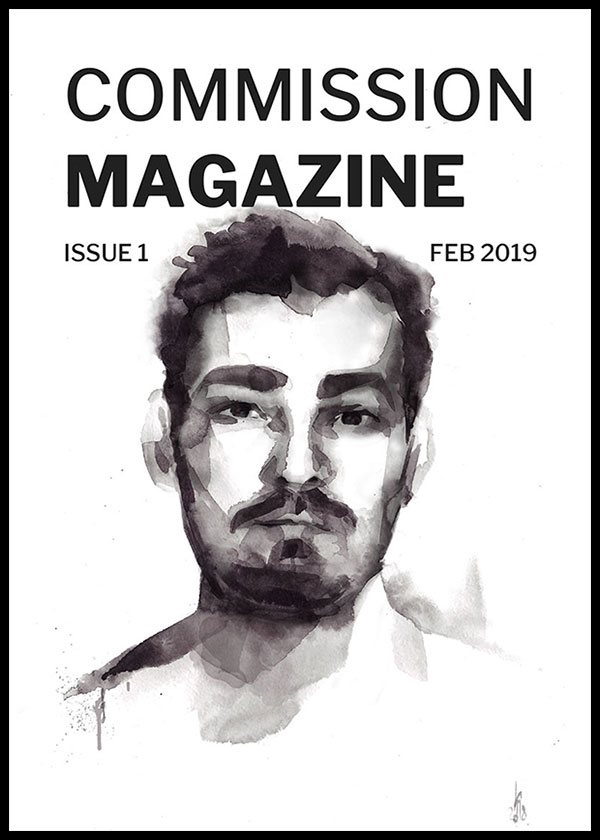 Commission Magazine is a new digital magazine that is focused on affiliate marketing, online marketing, business and entrepreneurship. The magazine has just launched issue 1 for February 2019 and is filled with articles ranging from affiliate marketing and search engine optimization (SEO).
The magazine was created by John Wright and co-founder of StatsDrone where he felt there were not many magazines around in the affiliate marketing space aside from online gaming.
"In my experience, I've been able to learn learn more by getting out of my comfort zone and venturing into other industries within affiliate marketing and online marketing. I felt there are a lot of igaming magazines around but not a lot that cover other aspects of online marketing. My goal of the magazine is to have articles that educate and help you with your business but also to share stories from successful entrepreneurs. "

John Wright
Editor & founder of Commission Magazine
Featured articles in Issue 1
Profit First interview with Mike Michalowicz
Interview with Erik Bergman: Founder of Great.com
White Hat Link Building by Dan Ray
Cryptocurrency: Lessons from the bear market
iGaming vs Blockchain
Profit First Interview with Mike Michalowicz
Mike Michalowicz is the author of best selling books Profit First and recently released book Clockwork. In this interview, Mike dives deep into why his system for running a successful business works and explains why most entrepreneurs fail. His Profit First book is certainly a book that anybody should read that wants to start a business and work for themselves.
Interview with Erik Bergman: Founder of Great.com
Erik Bergman is is the founder of Great.com and in this interview he shares his passion for not just business but his charity work. Erik's story is one where he achieved a high level of success and financial freedom but he was looking to do something bigger and more meaningful. Find out what Erik is up to and what he is creating behind the scenes with Great.com.
Featured Article: White Hat Link Building Systems with Dan Ray
Dan Ray is an SEO that focuses on white hat link building. He shares his story of why he builds his fail safe systems for building links. He takes it a step further by teaching these systems to anybody that wants to learn and buy his courses. He has a Facebook SEO group that has over 3600 members that are screened before they join. His site and courses can be found at https://danray.me/.
Get featured in the magazine
If you have a story you want to share or to be featured in the magazine, you can email [email protected].
About Commission Magazine
Commission Magazine is a marketing magazine that was created by the people at StatsDrone.com. The magazine is produced quarterly and is free for users to read or download. You can read the latest issue of the magazine at Commission Magazine.