Converting Millennials into casino players at the Spinnovation Summit 2019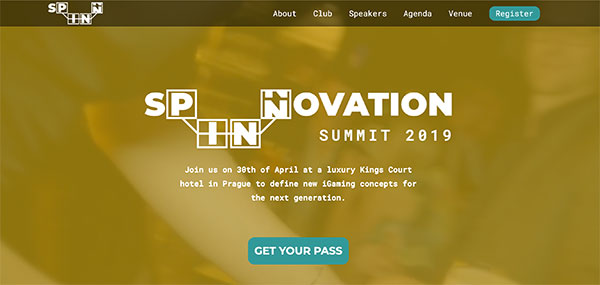 How to turn Millennials and Generation X-ers into active players?
This is a heated question that a lot of forward thinking game providers and casinos are currently facing. Millennials and Gen X-ers are completely different from the players before them, as their perspective is unique and their preferences vary.
So coming back to the question – how do you approach them and convert them into active players? Is it inevitable for us to switch to social gameplays that are limited to only humor-themed slots? Have we reached the point in time where we must rethink slots completely?
These are just a taste of some of the major questions and topics that will be addressed at Spinnovation Summit 2019. The event will be taking place on April 30th in the beautiful city of Prague. Industry professionals and experts will gather in this city from around the world to discuss these trending topics and issues – specially about this new generation and how to get them more involved.
The conference will consist of several brainstorming sessions with industry professionals along with presentations on current topics including the legal and certification aspects. As you probably know, the trendy online slot game provider Endorphina is well known for their innovative and extravagant approach towards marketing their brand and their games. That's one of the main reasons why the organizers of Spinnovation summit invited a speaker from Endorphina as well to share their ideas and insights on how they run things there. Everyone is interested in hearing about how Endorphina goes about their marketing strategy because it's undeniably very interesting.
Emiliano Sanchez holds the position as Endorphina's Business Development manager and will be part of the business panel together with other speakers. This panel will be focused on innovation and monetization of the content as well as on current trends in the Czech Republic when it comes to local gaming preferences.
Are you thinking about attending the event? Would you be interested in discussing more of these topics personally with Endorphina's representative? We warmly invite you to contact him directly at: emiliano(et)endorphina.com.
Curious to learn more about the company and their portfolio? Visit: https://endorphina.com