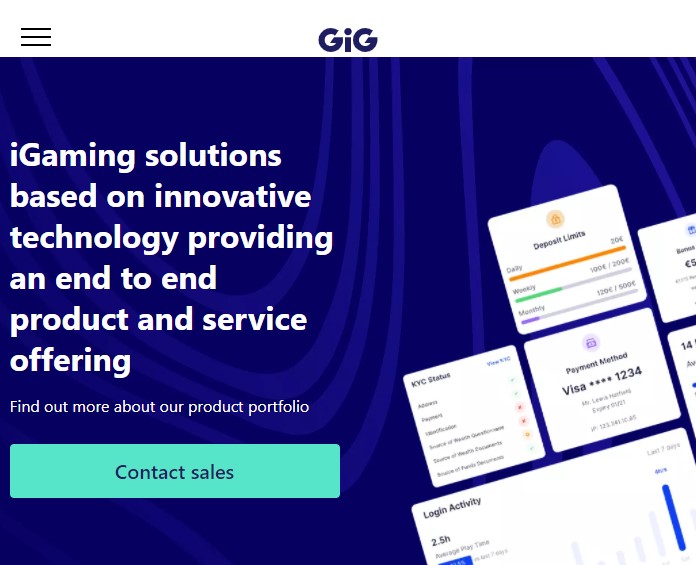 Sports betting technology provider Gaming Innovation Group (GiG) announced on November 23 that it has successfully secured a vendor registration license with the Michigan Gaming Control Board.
Its affiliate website World Sports Network (WSN.com), will be allowed to operate within the state.
Michigan is the tenth US state to authorize GiG's flagship sports site WSN to offer legal sports betting content under state regulations. The Gaming Control Board oversees sports betting activity in Michigan and is tasked to approve or reject registration applications.
WSN is now licensed in ten states where sports betting is legal and regulated. WSN is focused on the sports news coverage, industry statistics, and tools that fans need in order to stay informed.
Managing director of Gaming Innovation Group, Jonas Warrer, said: "We are very happy to add Michigan to the list of states where we can offer legal sports betting content. The Michigan license approval takes us one step further in the ambition of making WSN as one of the go-to sites for any US sports bettor. WSN keeps gaining momentum in the US market and in GiG Media we are excited to see what the future has in store for WSN.com."
GiG specializes in taking land-based operators online for the first time via their tailored omnichannel solution. The GiG Omni approach seamlessly delivers a single wallet, registration and loyalty system, across all retail & online sites, giving players the control and power to choose where they play at their convenience.