iGaming finally approved in Buenos Aires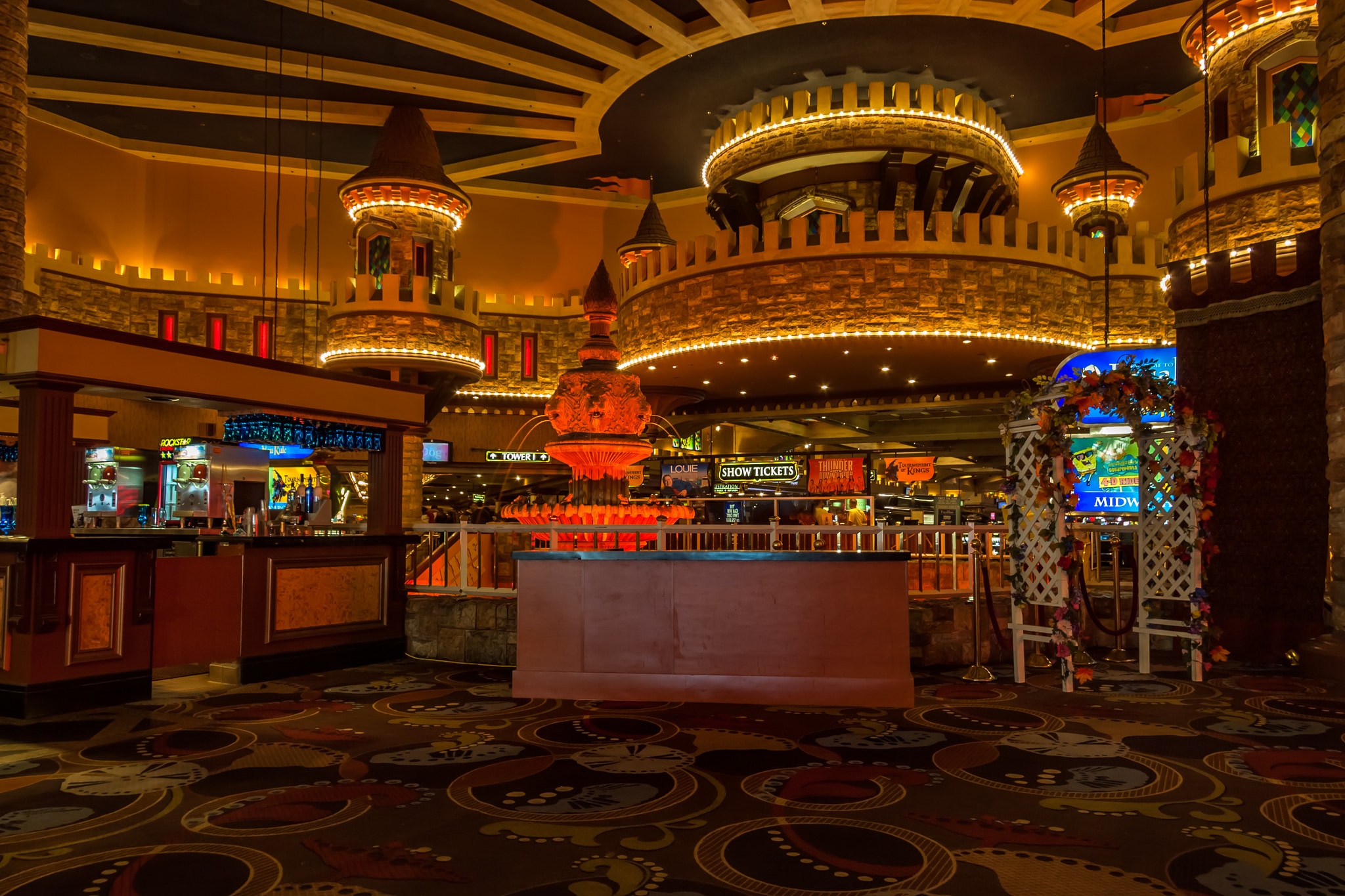 The Legislature of the City of Buenos Aires has finally allowed land-based casinos to apply for online permits to let them kickstart their iGaming services. Changes have been made to online gambling regulations for it to be fully legal.
The law had originally been enacted in February this year. At this time, land-based casinos had been exempted from being allowed to apply for online licenses. However, the impact of the actual global situation has led to a change in decisions.
According to the government's anticipations, they estimated that this new venue could bring from $6.6 million to almost $10 million each year to the country from regulated online gambling.
It's only after Governor Horacio Rodríguez Larreta approves the changes that it will be an "all clear", however, he's actually part of the political party that led the proposals, so it's almost a given at this point.
The 60-seat Buenos Aires Legislature is currently controlled by a coalition under the guidance of the center-right Republican Proposal political party and reportedly brought in another regulation that is to prohibit pawnshops and cash machines from being located within a 650-feet radius of any land-based gaming venue.
A "clean record" mandate has also been included. This was voted with 37 in favour and 4 against, along with 15 abstentions. It was argued that people who have either been prosecuted of serious crimes, or are on trial, should not be allowed to benefit from online operations.
The high earnings that make governments reconsider their gambling regulations
Many governments, such as the Argentinean one, have suffered major falls in their revenues over the course of the last few years.
Most of those nations have been left with just a few alternatives that could generate them some extra revenue. One of those alternatives is online gambling.
It is not surprising to find out that most governments accept online gambling sites due to the high amounts of money that they can charge them for operating within their borders.
For these nations, allowing gambling platforms to work and allure citizens from their jurisdictions have given them enough reasons to force paying scandalous amounts of money on taxes.
Argentina and its desperation have made many betting players happy
Since the Argentinean government was left with no other choice than to permit online casinos to operate online due to the need of raising money, many players are now able to enjoy betting from their houses.
Even though it is quite scary and disappointing to find out that your country is facing critical debts, the Argentinean players are just focusing on one thing at the moment, the fact that they can play their favorite casino games from home.
Once the legislature gives the final approval that is needed, the players located in Argentina will have the chance to start betting from their homes and their mobile devices as well.
The Argentinean players are joyful since their nation took an awful long time to abolish the laws against online gambling.
They are now hopeful that this intriguing move could help the country in many aspects.
How much can a government earn from charging taxes to online gambling sites?
It all depends on many factors such as the number of active players that the platform has and its overall revenue.
But, according to several global statistics, a government can earn from $1 billion to $2 billion by charging iGaming sites tax revenue.
It is surely an interesting and eye-catching sum of money that not many countries would reject without any doubts.
Nations are now facing massive debts that seem too difficult to pay off under normal circumstances, so it is comprehensive that they start looking for new ways to pay them off and get out of trouble.
Other countries that have made the same decision as Argentina
United States is one of those nations that started re-considering their laws and regulations on online gambling once they discovered how much money these platforms generate every year.
The country still has strong and strict regulations against gambling sites, but the number of states that allows these sites to operate within their borders increases every year.
It is expected that at least 5 new American states join the movement and start letting gambling operators work within their jurisdictions in the near future.
Another country that is starting to re-think its regulations is South Africa.
The nation only accepts a few sportsbooks to operate within their borders. However, new proposals and suggestions are being taken into account.
Such proposals include the approval of online casinos all across the South African territory, letting the citizens enjoy a high number of betting options.
The gambling addiction must never be ignored
Despite the fact that the Argentinean government would be earning a high amount of money through online betting sites, it is important to remember that gambling addiction is serious, and it must never be taken slightly.
Once online casinos are completely free to offer gambling services, the Argentinean authorities must take the necessary measurements to control the flow of players that invest their savings on games and any form of gambling.