iGaming news: Switzerland to ban foreign gaming companies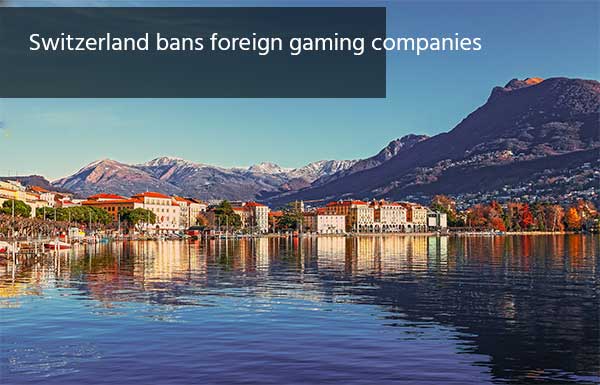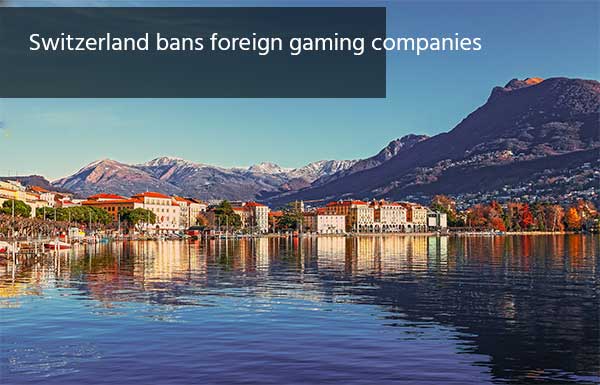 In this week's online gambling industry news
Switzerland votes to ban foreign gambling companies
Italian casinos see upward growth
BetBright hires Rebekah Vardy as its VAR expert for the World Cup
Switzerland to ban foreign online gambling companies
Switzerland will ban foreign gambling sites after the results came in from a referendum vote. The public within Switzerland supported the decision with 72.9% supporting the new gambling act even though it has been criticized and been compared to censorship.
Both of Switzerland's houses of parliament have passed the legislation and it will become law in 2019. The driving force behind the new gambling act was to reduce the rates of gambling addiction within the country.
According to Addiction Switzerland, there are about 75 000 people in the country who suffer from gambling addiction.
The decision meanwhile will allow Swiss casinos to offer online gambling for the first time and will also increase the taxable winnings threshold from $1 012 to $1.0129 million.
Italian Casinos on upward spiral
Most Italian casinos experienced positive growth during the month of May. Four out of five casino hosts in Italy had a good financial month while Campione d'Italiawas the only one that did not have its desired results.
Casino di Sanremo which is situated on the Italian Riviera performed the best in terms of its profits as it achieved a total of €3.4 million.
Slots rose by 12.38% to €2.7million
Table games also performed well as fair roulette rose by 625.83% to €144113.
Revenue for the first five months rose to €17.7million which is 3.84% less than it was in 2017. However, it still reduces the decline.
Also while Campione d'Italia is struggling to its file for bankruptcy, the situation has brought good news as the negotiations results between the company and trade unions with regards to a reduction of labour costs without using the 156 collective redundancies were announced by the management company.
BetBright hires Rebekah Vardy as its VAR expert for the World Cup
Bookmaker BetBright has hired Rebekah Vardy to be its VAR (Video assistant referee) expert for the soccer World Cup which will be held in Russia over the next month.
The decision came amidst the announcement that for the first time in 80-years, there would be no referee from England at the event amidst the ongoing political tension between Russia and the United Kingdom.
In order to get her role, Rebekah was tested on some of the most toughest situations in World Cup history and she managed to pass with flying colours.
She said: "Growing up with my Dad shouting at the telly when a referee made a bad decision has definitely influenced me, I know when to voice my opinion! However, getting a crash course in VAR has given me some real expertise in calling out decisions in a split second.
"I know players and managers alike have vented their frustration at VAR before, especially following the England versus Italy friendly back in March, when a VAR-awarded penalty cost England a win with only five minutes left. Now, with my new-found knowledge on VAR, I know that during the World Cup, when I shout out my decision it will be the correct one!"