Legally gambling online in singapore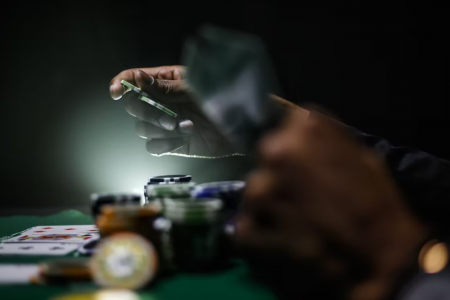 Gambling in Singapore, as in most parts of the world, is one of the most important entertainment activities.
What many do not know is that there is a fine line between what could be illegal and what is legal, since gambling itself is illegal in the country.
Is Online Gambling Illegal in Singapore?
Online gambling at Singapore's non-government online gambling sites is not legal. If the person decides to enter an online gambling site of a Singapore casino when residing or visiting the country, he/she must take into account that it is not legal, therefore there will be consequences.
Although the position taken by the Singapore government is that gambling is prohibited, there are some exceptions for some exempt or licensed casinos that are either physically established or online. GemBet being at least one of these types of casinos.
This means that the person has the freedom to enter the casino to know if it is authorized or not.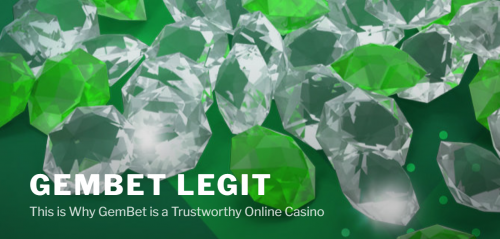 The only institution that can grant licenses to operate in Singapore is the government, which has only granted it (for online casinos) to Singapore Pools.
Singapore Pools is a state-owned lottery subsidiary in Singapore and is authorized to run the country's lotteries.
Therefore, to gamble online you can only do it through this provider, otherwise, it will be illegal.
Exempt Forms of Gambling
It will be considered an exception to the law when people participate in gambling that is physical social gambling, which means, social gambling that takes place in a physical form.
It is important that social gambling has the following requirements, otherwise, it will be illegal.
- The activity must take place in a house.
- The participants who will play must all be from the same family or friends.
- The game cannot be commercial, which means that it cannot take place in any kind of business.
- The winner cannot make any kind of profit, this includes any payment of any form.
Legal Betting in Singapore
It was also mentioned above that there are betting shops or bookmakers that can operate legally because they have licenses, therefore it is not illegal for citizens to gamble in these places.
There are 2 physical casinos in Singapore, which are Marina Bay Sands and Resorts World Sentosa Integrated Resorts, these are licensed to operate without inconvenience, so people can go to these places to place their bets or participate in gambling.
Legal Age to Gamble in Singapore
To gamble legally in Singapore you must be 21, this applies to land based casinos but for Singapore pool the minimum age requirement is 18 years old.
However, there is no minimum age to participate in physical social gambling.