Mustard Digital agency launched by Allan Turner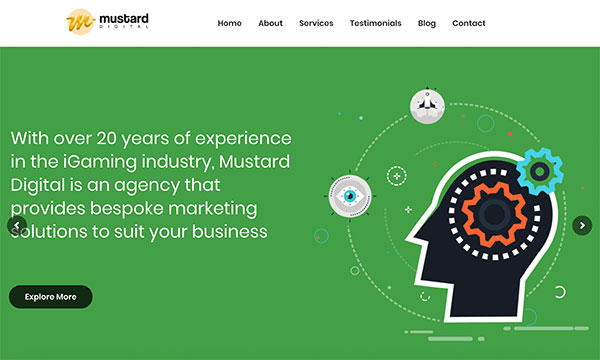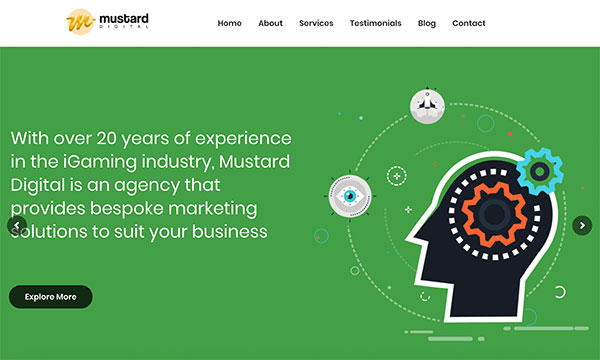 Allan Turner Launches New iGaming Marketing Consultancy
Former bgo Group CMO launches new consultancy to provide iGaming businesses with bespoke marketing solutions.
Wymondham, Norfolk – 1st April 2019 – Mustard Digital, a new iGaming marketing agency, has been created by ex BGO Group Chief Marketing Officer Allan Turner in order to offer consultancy and bespoke marketing services to both operators and affiliate businesses in the industry.
The services Mustard Digital will offer cover many of the key areas of any marketing business including: affiliate marketing, marketing compliance, social media marketing, search engine marketing, CRM, marketing systems and setup, CRO, website design and development, email marketing, above the line advertising, branding, creative development, content and media buying.
Allan Turner has been successfully heading up the marketing function at BGO Group for several years and prior to that worked in roles at Gala Interactive and Genting Casinos. There is also a wider team of consultants and service providers who will enable Mustard Digital to deliver industry leading marketing solutions.
Allan Turner stated "I'm very excited about using all of the knowledge I have accumulated over the past decade in the iGaming industry to help other businesses reach their potential. Not only will the business provide consultancy services, but we will also be able to offer campaign management, and fulfilment of marketing functions using a data-led approach to deliver return on investment for our customers'"
More Information:
For more information about Mustard Digital please go to www.mustarddigiital.com or contact Allan at [email protected]