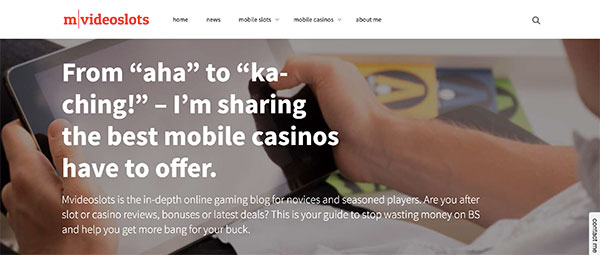 mVideoslots.com is the latest acquisition by AXL Affiliates as they make their first major acquisition in the online casino space. Their previous portal acquisition includes oddstake.com for €1.15 million. The acquisition of Mvideoslots is for a 6 figure amount and may be disclosed at a future date as there is an earn-out phase.
From CEO Alex Munteanu
We are proud to announce one of the most exciting acquisitions for us in 2018. This is the first online slots related acquisition for AXL Affiliates and will help us achieve the high financial targets aimed for. This is a totally new segment for us and we hope to integrate it smoothly within our existing platform. I would like to thank everybody involved in making this transaction possible!
About Mvideoslots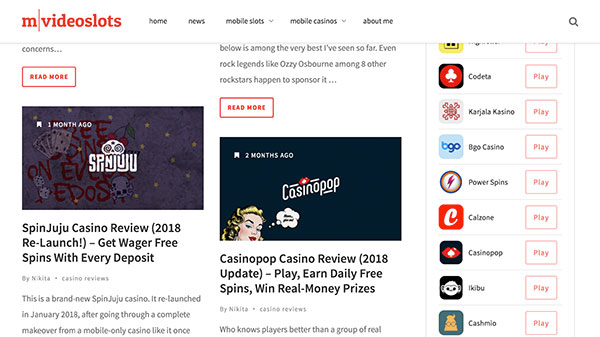 Mvideoslots is an online slots portal that's focused more for mobile players. The site was launched in 2015 and through hard work and dedication, the site has been a rising star amongst slots portals. Not to be confused with Videoslots online casino, Mvideoslots is a casino portal that reviews online casinos and games.
From the Mvideoslots website:
Mvideoslots is the in-depth online gaming blog for novices and seasoned players. Are you after slot or casino reviews, bonuses or latest deals? This is your guide to stop wasting money on BS and help you get more bang for your buck.
You can read more about the press release here from AXL Affiliates.