New Partnership in New York Between Kambi, Seneca Gaming and Bragg Gaming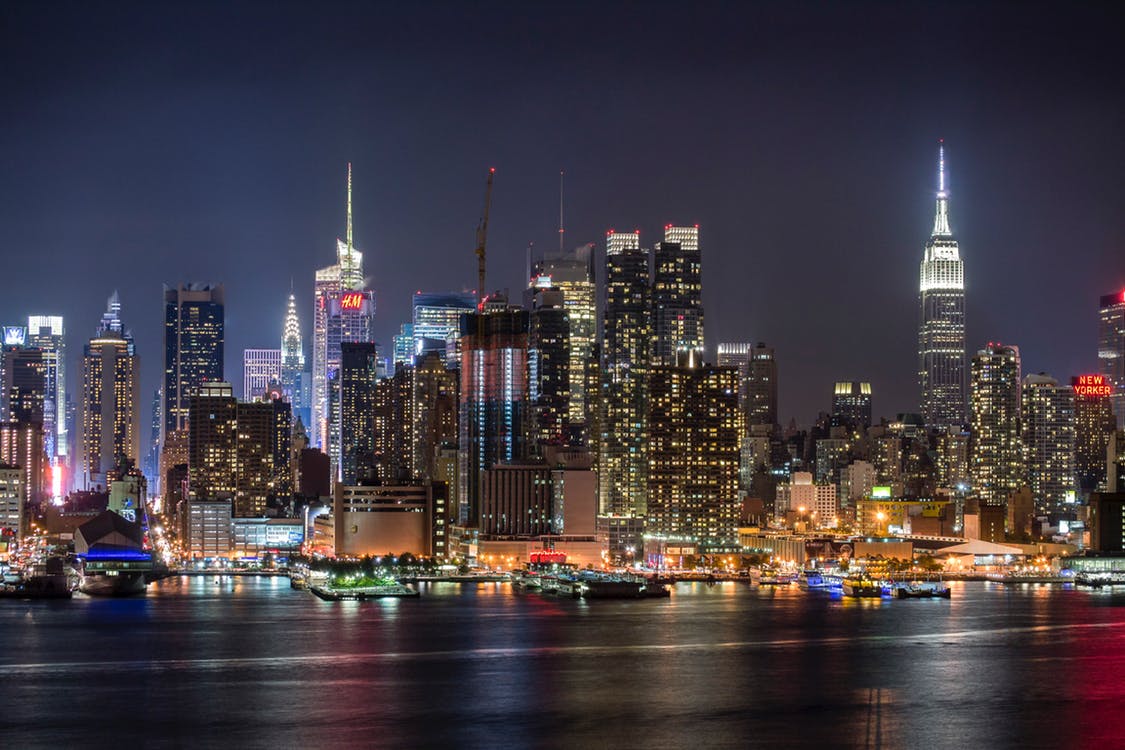 Seneca Gaming Corporation (New York Casino Operator), Bragg Gaming Group and the Stockholm sports betting supplier Kambi Group signed a very long partnership in which Kambi is going to supply and install a wide range of property sports wagering products, betting technology, expertise in player account management, marketing, operation services and highly qualified staff to 3 Seneca casinos. All these new products and services will be installed in the Seneca Niagara Resort & Casino, Seneca Buffalo Creek Casino and in the Seneca Allegany Resort & Casino in Salamanca.
So basically Seneca Gaming Corporation is going to provide 3 casinos, Kambi will provide the betting technology and Bragg Gaming Group will provide the ORYX platform for the Sportsbook. For the moment there is no official schedule for the beginning of the operations but the integration should start in the following months.
The casino and sports betting market in New York is changing and expanding really fast after 2018 and this new strong partnership it is a proof of this, and you can be sure that we are going to see more of this alliances in the near future that will benefit all the customers on New York.