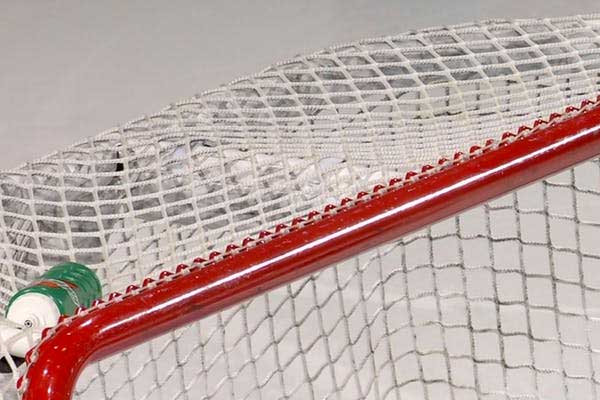 After the Supreme Court's decision back in May, a few multimillion companies and organizations have started making plans to enter the gambling and betting market. A couple of days ago, NHL has unveiled their new partnership with MGM Resort International. The main goal of this partnership will allow MGM to collect game data provided by NHL created by the special tracking systems used by the National Hockey League. It's worth mentioning that these systems are still in their beta version and the special player tracking and puck tracking technology will be tested in the next season.
What's important is that Gary Bettman, one of the NHL Commissioners has pointed out that this multimillion, multiyear deal is not exclusive. This means that they will remain open for partnerships with other casinos. When it comes to MGM, this is not their first deal of this kind. A few months ago, they have signed deals with WNBA and NBA making them official gaming partners of these professional basketball leagues. According to Bettman, deals like this are beneficial for both parties and the audience and bettors too. Namely, with this new system and their new partnership, fans will be more engaged and connected to the games adding more excitement to the process.
The players and owners will get an equal share of the income – this is a fixed revenue deal. The public is still waiting for specific terms related to the deal though. What's known for sure is that NHL will not get a percentage of the money being placed as bets.
So, with this deal and new technology, MGM will be able to use NHL's beta player and puck tracking data based on camera and motion movement. Thanks to modern technology, they will get access to players' shots speed, skating speed and many other crucial statistics in real time. Sports bettors will be unable to find out which player is injured because hockey teams competing in the NHL have the right to keep this information private.
While we are talking about the teams, it's good to know that a few NHL teams have signed individual deals with MGM Resorts. Washington Capitals is just one of these teams.
In this way, MGM will enter the Canadian and US market where hundreds of millions of dollars are wagered every month by gamblers. Sadly, in the past, some of these wagers were placed illegally. Now, with the decision made by the Supreme Court, sports gambling will become more accessible and deals like this one between NHL and MGM Resort International will make this activity more popular.
It's good to mention that deals like this are good for the teams and players too. In this way, they can get the funds needed to improve their arenas, training facilities and more. All these things will eventually lead to improved games and more exciting matches. MGM and other casino operators will keep investing in deals like this in the near future.