Novomatic Awarded With G4 Certification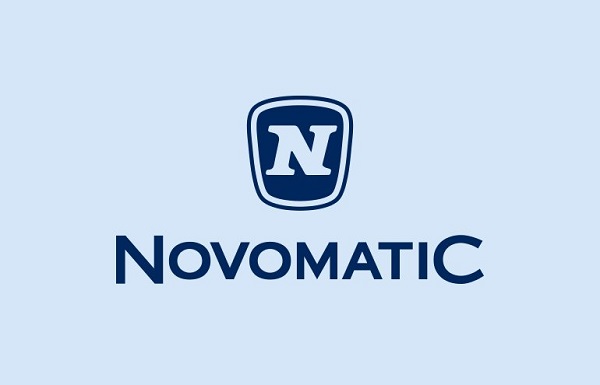 Novomatic really take cares of all the customers and employees no matter how big or small they are, that is why they decided to go far beyond the laws and achieved the G4 Certification which is one of the most prestigious certification in the gaming industry.
The G4 is an international High Standard and Certification made in 2003 by a group of professionals, players, lawyers, and gamblers with years of experience. The main goal of this high standard is to promote responsible gaming across all the levels not just the old players but the new generation of gamblers too. However, the G4 certification is so strict that the certification has to be renewed every 2 years to maintain the quality of the responsible gaming tools available to the customers.
For the Austrian Company Novomatic is all about Custom Service, Responsible Gambling, High Standards and then profits. The company is present in more than 70 countries, it operates more than 280,000 gaming terminals, it has many games and video lottery hardware and more than 2500 gaming operations worldwide and thanks to this new G4 certification they are going to be able to reach more regions and more customers around the world which will be happy to received such prestigious company.