Pronet Gaming looking forward to African market expansion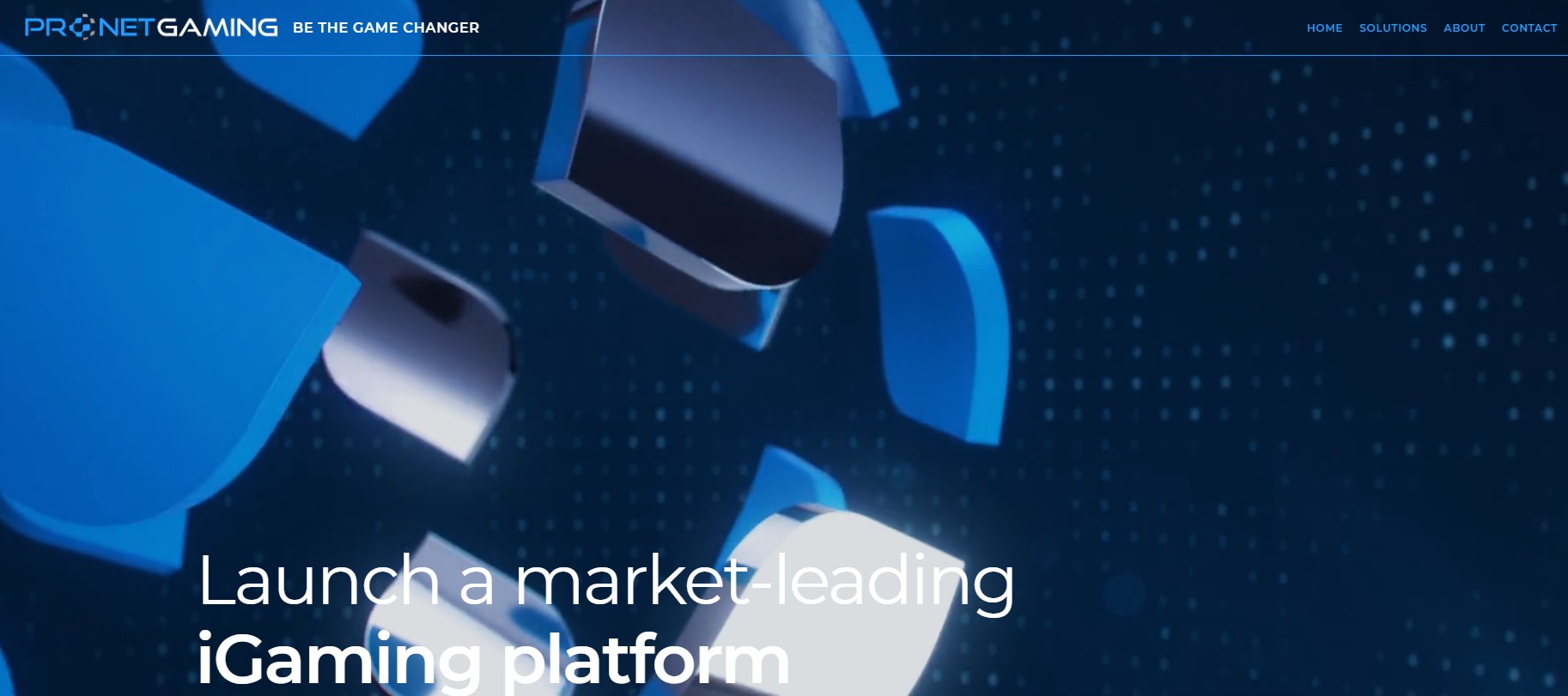 Following a growth acceleration strategy within the region, Pronet Gaming has recruited Mark Schmidt as director of sales for Africa. Their platform consists of fully customisable sportsbook and casino platform.
"Pronet Gaming is quickly making a name for itself across Africa with a local approach to doing business and products that meet the nuanced needs of individual markets. It is an exciting time to join the company as a result and I look forward to being a part of the next phase of its journey." Said Mark Schmidt.
Schmidt is a man with over 10 years of experience in what sports betting and the gambling industry is concerned, leading several brands within the african region.
Bobby Longhurst, chief commercial officer, said: "Given our fast-growing presence in Africa it's fantastic to now have Mark at the helm of our regional expansion to bring in new commercial opportunities."
"Having people on the ground is extremely important in these markets and with his track record of growing businesses in the region I'm confident he'll play an incremental part in our future."
Colin McDonagh, chief sales officer at Pronet Gaming, added: "I am delighted to have Mark as our new director of sales for Africa and am in no doubt that he will take us to the next level of success in the region."
"He brings with him a wealth of local industry expertise and has built up a reputable profile over the last 10 years in the industry through his professional, consultative and trustworthy approach to partnerships."
Pronet Gaming offering solutions to everyone
Pronet Gaming is an iGaming solutions brand that has made a name for itself in the industry in a short period of time.
The company has worked hard to make deals with the most reputable software developers and iGaming marketing brands with the purpose of putting together a reliable and fully-equipped that the players worldwide would fall in love with.
Nowadays, Pronet Gaming is a top-notch gambling company searched by many betting platforms across the whole world.
Thanks to Pronet Gaming, many iGaming operators are able to offer a wide range of games and betting features to all their players without problems.
In addition to that, Pronet Gaming is not strict or demanding, allowing any type of betting platform to make a deal with them in a short period of time.
Through Pronet Gaming, the gambling operators have access to a high-quality platform, a fast and compelling sportsbook interface, lots of top-notch casino games and easy solutions for retail operators and minor brands.
The African continent on the horizon for Pronet Gaming
Pronet Gaming definitely seems to have no limits. The African continent is now one of its main targets, which would allow it to reach uncommon jurisdictions and help it grow even further within the iGaming industry.
The African continent seems to be delighted with all the solutions and offers that Pronet Gaming has available to them.
Pronet Gaming permits them to save time and effort when it comes to making deals with game makers and other gambling operators.
Thanks to the many great possibilities that Pronet Gaming provides for them, having a complete and trustworthy betting platform in Africa is not that difficult at all.
The sudden growth of the iGaming industry in Africa
The quick attention that Pronet Gaming has gotten from the African continent arrives simultaneously with the growth that the industry has witnessed in the continent.
In the last year, the whole African continent has grown at least 15% in terms of gambling operators and active players.
The African companies are starting to see how lucrative the gambling business can be, so they are looking for quick and generous solutions that could help them run their own iGaming platforms.
Pronet Gaming has jumped into the continent and is looking for the chance to make its name grow on a continent that seems to be invisible for many iGaming operators nowadays.
Gambling across the African continent
The African citizens certainly seem to love betting on casino games and sports events.
There are specific countries where the range of active players is larger than in others.
For instance, in South Africa, according to statistics, roughly 50% of all adults play and gamble regularly with an average wager of $15 per person.
In other countries such as Nigeria, at least 30% of all adults seem to love betting on casino games and sports competitions once a week.
The most popular games in the continent are the table games, more specifically, poker, amassing more than 60% of all the active gamblers in all the African countries where online gambling is authorized.