Qatar World Cup: Where to Bet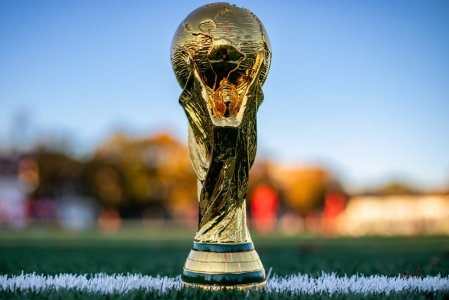 Those who enjoy sports betting are always looking for the best tournaments to bet, play, and win.
The FIFA World Cup is the ideal opportunity to put betting strategies into practice, have fun, watch your favorite teams and try to win money in the process.
This year it is held in Qatar, and the best soccer teams in the world will participate. In this article, we will summarize which are the best places to bet on your teams, as well as the odds by groups and the general odds of the cup.
Best betting sites
There are many sites that are ideal for sports betting, and that offer different benefits to those who decide to register and play on them.
These are the best sites to bet on the Qatar 2022 World Cup.
GemBet - World Cup Betting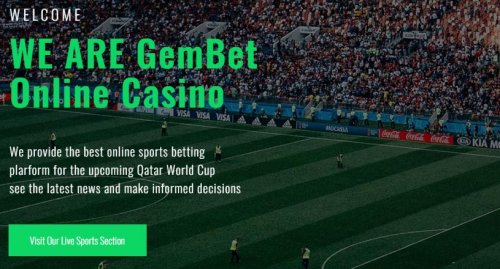 GemBet is a gaming organization operated under Rockman Enterprises Limited. It was established in 2019 and is one of the most modern and innovative ones currently available.
This time they bring sports betting players a great platform where they can bet and get informed about the upcoming Qatar World Cup. Here you can find unbeatable offers, bonuses, and betting opportunities.
This organization is registered and supervised by the law of Cyprus and has its license granted by the Government of Curacao. This makes it a safe place to play and bet.
They also have a blog where you can find all the necessary information about the cup, the teams, the players, and the bets.
Betway Sports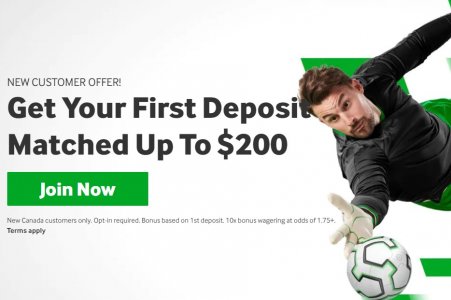 This is one of the most popular choices when it comes to sports betting. Betway was established in 2006 and is owned by Betway Limited.
In it, you can find different sports to bet on, such as soccer, basketball, tennis, NFL, and more. In addition, it has a section dedicated to the Qatar 2022 World Cup.
This platform also has offers and bonuses that are beneficial to players.
Its operating license is granted by the Malta Gaming Authority and the UK Gambling Commission in the United Kingdom.
888sports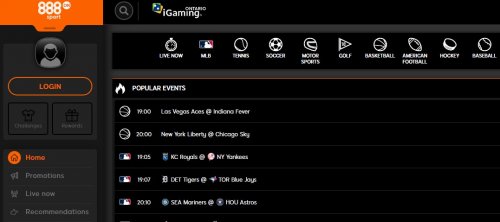 888sports is a platform that has been available since 2008. Its operational headquarters is located in Europort, Gibraltar and its license is granted and regulated by the Government of Gibraltar.
Like the previous ones, it has a good catalog of sports in which players can bet and play, as well as follow the trajectory of their favorite teams.
As expected, it is possible to place bets on the Qatar World Cup on this platform. In addition, it is possible to view the odds of the teams and groups participating in the cup.
Although it is one of the most popular sports betting platforms, it is not currently available in the United States, which detracts from it and makes it less accessible.
Bwin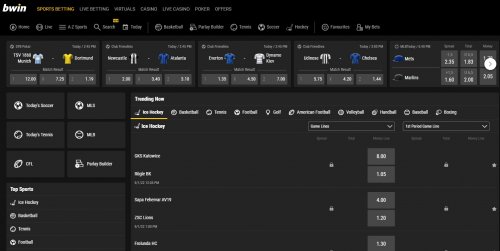 This is another one of the best-known platforms in terms of sports betting. It is also one of the oldest since it was founded in 1999 under the name of Bet and Win.
Its licenses are granted by countries such as Sweden, Italy, Greece, France, and Spain, in addition to one given by New Jersey.
As one of the largest in the industry, it has several betting opportunities, including the Qatar 2022 World Cup. However, the site is a bit outdated and the odds should be higher.
Overall, it is a good site to bet on and is one of the top choices for this FIFA season.
Bet365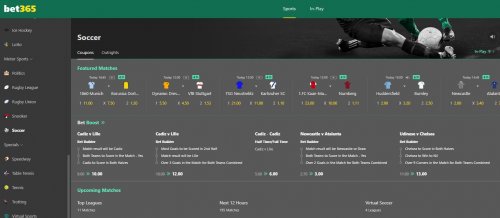 Besides being a sports betting site, it is also a platform with a casino section. This makes it one of the favorite sites for players to bet, be entertained, and win money.
This betting platform is licensed and regulated by the British Gambling Commission. It is a safe place to bet and play if you are over 18 years of age in the UK.
In its sports section, which is the main one, it offers a wide variety of sports to users. It also allows betting on the Qatar World Cup and offers good odds to users.
Groups and their betting odds
For the FIFA World Cup, the teams are divided into different groups. These are the groups of the Qatar 2022 World Cup and the betting odds within them:
Group A

Team

Odds to win the group

Qatar

+1,400

Ecuador

+600

Senegal

+600

Netherlands

-250
Group B

Team

Odds to win the group

England

-300

Iran

+2,000

USA

+550

Wales

+600
Group C

Team

Odds to win the group

Argentina

-250

Saudi Arabia

+2,000

Mexico

+500

Poland

+450
Group D

Team

Odds to win the group

France

-250

Australia

+1,000

Denmark

+300

Tunisia

+1,200
Group E

Team

Odds to win the group

Spain

-120

Costa Rica

+3,300

Germany

+120

Japan

+1,000
Group F

Team

Odds to win the group

Bengium

-188

Canada

+1,200

Morocco

+1,000

Croatia

+250
Group G

Team

Odds to win the group

Brazil

-255

Serbia

+550

Switzerland

+450

Cameroon

+1,200
Group H

Team

Odds to win the group

Portugal

-150

Ghana

+1,100

Uruguay

+200

Korean Republic

+1,100
2022 World Cup odds
On the other hand, each team has odds to win and advance, leaving aside the groups they belong to. Here is a list of each team's odds of winning the Qatar 2022 World Cup:
Brazil: +450
England: +550
France: +600
Argentina: +700
Spain: +800
Germany: +1,100
Belgium: +1,200
Portugal: +1,200
Netherlands: +1,200
Denmark: +2,800
Croatia: +5,000
Uruguay: +5,000
Switzerland: +8,000
Senegal: +8,000
USA: +10,000
Poland: +12,500
Serbia: +15,000
Ecuador: +15,000
Mexico: +15,000
Canada: +15,000
Wales: +15,000
Cameroon: +20,000
Japan: +25,000
Morocco: +25,000
South Korea: +25,000
Australia: +25,000
Ghana: +25,000
Qatar: +35,000
Tunisia: +35,000
Saudi Arabia: +75,000
Iran: +75,000
Costa Rica: +75,000