SiGMA 2018 Selling Out Fast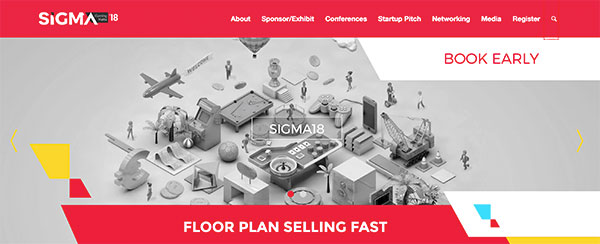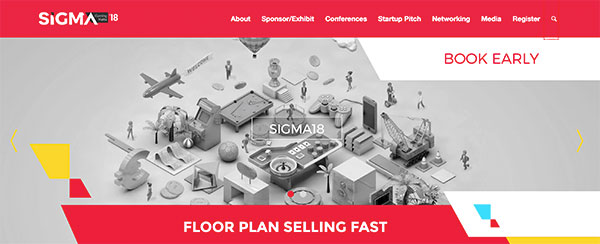 With the ink barely dry on the final dates for SiGMA 2018, the available expo space is going fast. Even at a glance, the floor plan is filling up fast. As things stand, 80% of the available space has already been assigned. This already makes the show, scheduled for 28-30 November, an essential calendar entry for the international iGaming community.
For the 2018 edition, SiGMA is taking last year's record-breaking venue and extending it. The biggest expo center in Malta, the MFCC, will see an extended, resized expo plan to accommodate the immense yearly growth of SiGMA. Having outperformed expectations in 2017, the SiGMA 2018 is projected to attract 12,000 attendees – a truly impressive figure by any standard.
Some of the best-known iGaming brands in the world are already on board: Betsson, BetConstruct, Microgaming, Netent, PokerStars, GiG, Leo Vegas and Evolution Gaming, just to name a few. As ever, the organisers are pulling out all the stops to make the event yet another non-stop sensory assault for the attending delegates. They'll pepper some surprises along the way, but they'll also back them up with some of the best content extant.
SiGMA 2018 will feature new speakers, taking on cutting edge industry issues in a dynamic conference setting. And, as always, SiGMA does not undervalue networking. The rhythm of the event will allow participants to engage with the iGaming community in a relaxed environment – ideal for the forging of new friendships and alliances.
More details at www.sigma.com.mt or directly to [email protected]