SkillOnNet launches Turbonino platform casino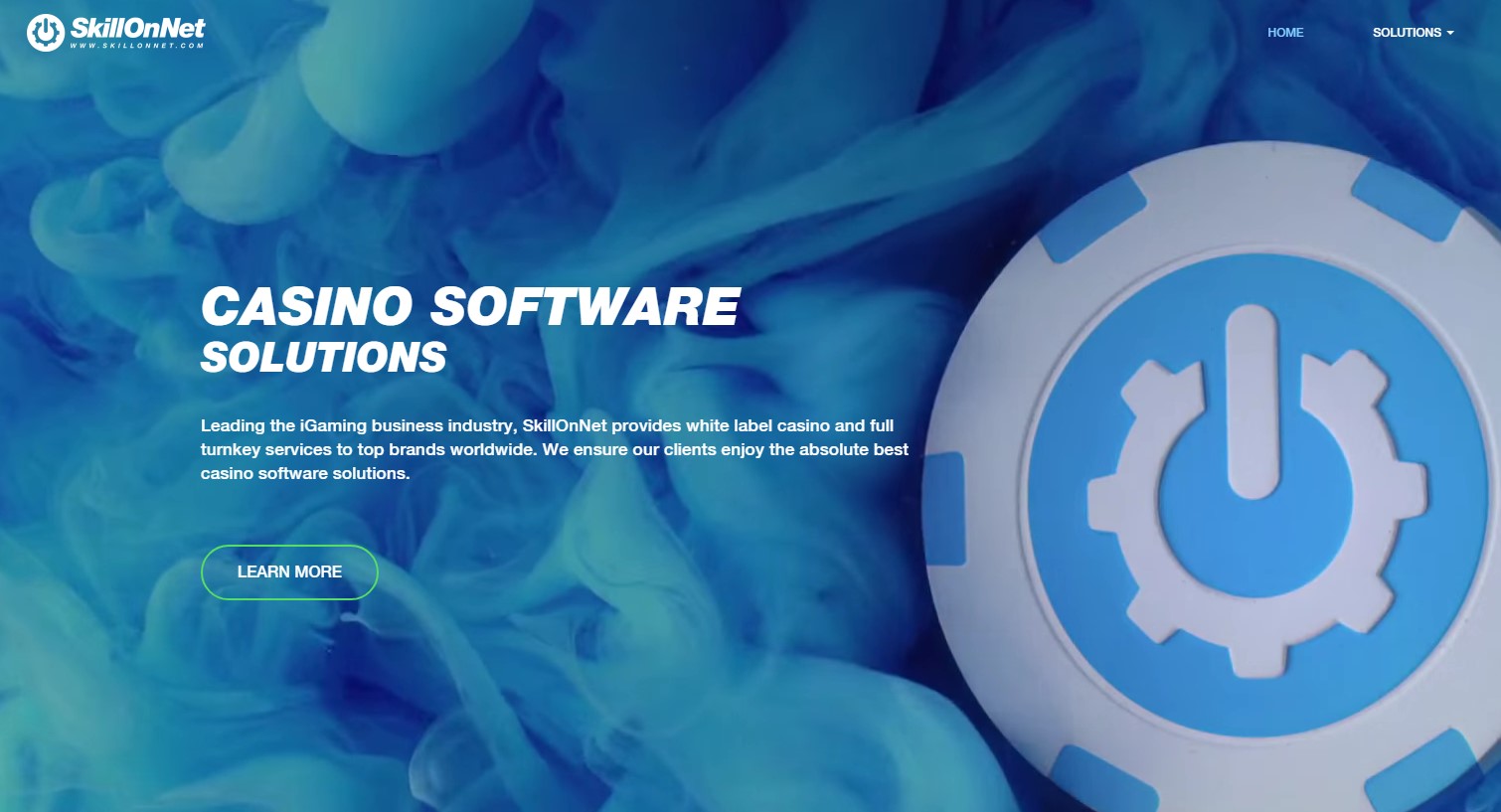 Online casino platform provider SkillOnNet has announced the launch of Turbonino, its second Pay N Play Trustly player registration and verification product.
SkillOnNet is already well established in countries such as Sweden, Finland and Germany. Turbonino joins over 100 other Trustly Paynplay casinos launched to date.
The online casino features more than 3,000 titles from a range of suppliers, while depending on their geolocation, players can enjoy bonuses and promotions and slot tournaments.
Product bundling deposits and registration are set up in such a way as to allow players to start playing immediately with only their first deposit and no registration being required.
A standard .com version of the casino is also available to players.
Sales and marketing director of SkillOnNet, Michael Golembo, commented: "We have taken our time watching pure Pay N Play become a new standard in the online gambling industry proving hugely popular in markets such as Germany, Sweden and Finland.
"We have experienced them compete alongside our own Casinos vying for players and have been impressed with the growth and lately the professionalism many of these Brands are now exhibiting.
"And now it's Turbonino's time combining the tremendous benefits of Pay N Play with many features that make SkillOnNet casinos so popular with players around the world."
SkillOnNet was founded in 2005, currently providing over 1200 different Slots and table games to many white label and full turnkey partners with CRM, Retention, Processing, Payments and Support. SkillOnNet provides gaming operators with the tools necessary to thrive in the competitive and fast growing gambling industry.
SkillOnNet working nonstop to rise to the top of the iGaming industry
SkillOnNet has been working every single day since its launch to become one of the best online casino operators on the iGaming industry.
The betting company has shown a worth praising dedication and professionalism that has led it to become a household name when it comes to online betting in different jurisdictions worldwide.
Many factors have contributed to the great success and reputation that SkillOnNet is able to boast at this moment.
One of them is its creativity and uniqueness. SkillOnNet has implemented features, ideas and strategies that had never been seen before in the iGaming industry. Such mind-blowing creations made plenty of players and gaming developers turned their eyes and ears to SkillOnNet in a short period of time.
Nowadays, SkillOnNet owns and operates numerous online betting sites that can be accessible in many countries in all the continents.
In addition to that, SkillOnNet wants to reach new horizons and enter seemingly prohibited jurisdictions to expand its market and offer its gambling services to more players across the world.
Pay N Play makes it faster and easier for the players
This new initiative called "Pay N Play" has made plenty of players excited and happy to be part of the iGaming industry.
The experience cannot be any more simple and easy-to-understand. The player just has to enter the website, provide his banking information, wait for the deposit to get processed successfully and once it is all done, he is ready to play and earn extra money.
This innovative idea surged from the fact that most players do not feel comfortable sharing their personal information on a website that they have just gotten acquainted with.
In most cases, they end up providing the information because there is no other option. If they do not provide the data, they are unable to register and thus, they could not wager any real money on their favorite games. Now, thanks to the new Pay N Play casinos, these worried players have nothing to worry about.
The banking information needed to process the deposits and the withdrawals is completely confidential and there is no risk of fraud either.
It is a perfect solution for all those players that want to enjoy a more private and simple gambling experience.
The rise of the Pay N Play casinos
The Pay N Play casinos are becoming quite relevant on the iGaming industry, so it is expected to witness the number of Pay N Play casinos to grow gradually in the following years.
The concept of playing without having to go through a registration procedure is still unknown for a vast majority of the players, so it is uncertain how exactly this type of gambling platforms can develop in terms of active players investing on them.
As it is always the case with new ideas and implementations, it will take a bit of time to sink into the heads of the iGaming community, but it is surely going on the right direction at this particular moment.