Skywind Group Enters Regulated Swedish Market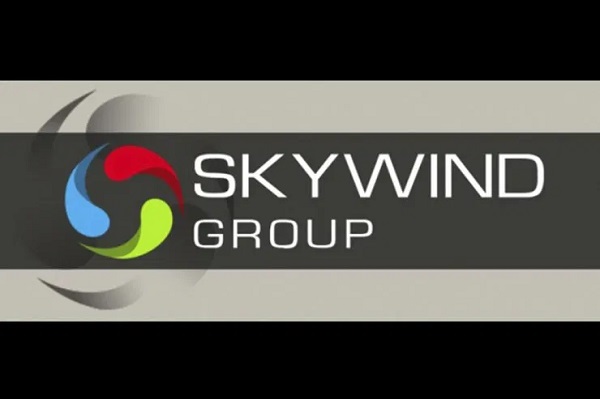 EuropeSkywind Group has finally made its regulated Swedish market debut. The newly regulated market is an important market for all the tier 1 operators. Skywind Group It is going to provide market-specific, VIP content, including branded video slots, progressive jackpot slots, unique arcade games, and the classic table games.
Oren Cohen Shwartz the Managing director of Skywind Group Europe said their entrance into the Swedish market as a "statement of intent," explaining that "the state of regulations is changing and the direct impact that has on revenue streams dictates the operator's need to expand to new regulated markets."
Also, Oren Cohen said that "Our strategy involves entering as many regulated markets as possible. Players of our partners operating in Sweden will now be able to enjoy the premium games that we have produced specifically for the Swedish market"
Skywind Group's portfolio currently holds more than 200 games including Video Slots, Branded-Video Slots, Arcade, and Table games. So we can be sure that Swedish gamers have a new win-win situation on their hands.