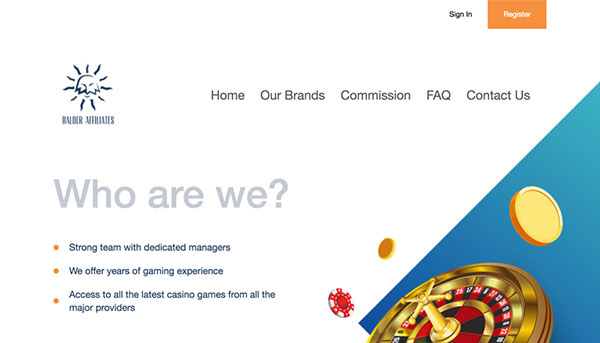 Spilleren Affiliates have rebranded and become Balder Affiliates. The program claims the takeover of the company happened on April 1st, 2018 where the new program won't pay out debts prior to this date.
A quote from an unnamed representative of the affiliate program responded to our question about previous debts to affiliates:
Since Balder Affiliates has taken over the management of the websites as well as the affiliates program from the 1st of April, the commission will be paid from the 1st of April from our side.

We do understand the situation that was created, but we are not responsible for the commission before the mentioned date.

But we can assure you, that all the payments starting from the 1st of April will be paid without any delays. Also, we can discuss new deals and promotions. This will help to create better connection between us.

Kind Regards,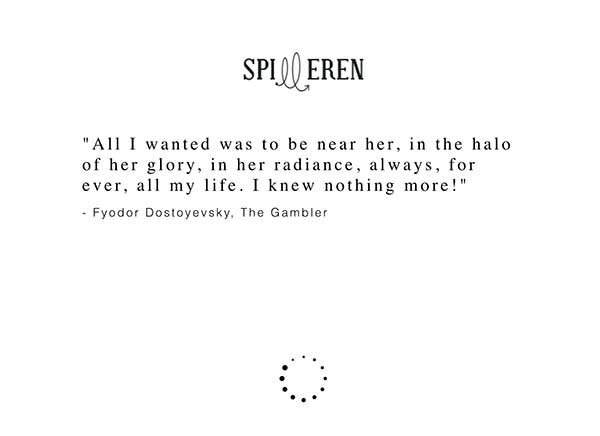 At the time of writing this article, the Spilleren casino website was in a constant state of loading. Affiliates might want to be cautious in working with this program.