Sports Betting for Affiliates? Research These 3 Areas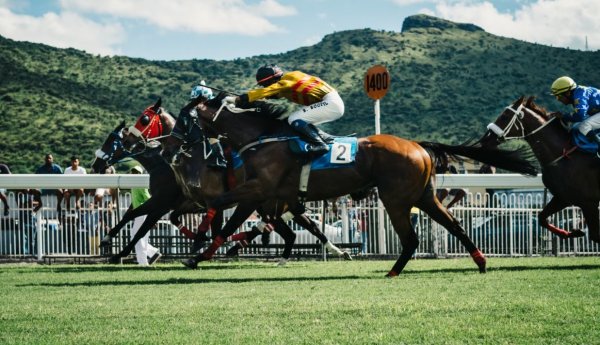 Sports betting is certainly one of the most famous and exciting forms of gambling that exist up to this day.
This gambling practice involves a lot of different aspects such as rivalries, expectations, statistics and the appreciation that many players have for their favorite sports teams.
Therefore, it is understandable how this type of gambling practice has gotten the attention of the whole iGaming industry.
Thanks to its widespread popularity, sportsbooks has become a priority for many gambling operators around the world.
Thus, the affiliates have had to turn their attention to it as well, after all, the job of an affiliate is promoting iGaming brands, and there is no better way to do it than knowing as much as it is possible about sports betting.
Affiliates and sportsbooks
For the affiliates, understanding sports betting and all of the events that are part of it can surely be overwhelming and stressful.
So, it is recommended to focus on the most important or popular competitions or events at first.
According to several sports betting portals and experts, the most lucrative and popular events within sports betting are:
Horse Racing
American Football
Basketball
With that being said, the affiliates that do not know much about sports are advised to learn as much as they can about these specific sports so that they are able to promote them successfully.
There are lots of sportsbooks that focus on 1 area and others that focus on the 3, such as BetandSkill where you'll find a bit of a broader range of information.
Horse racing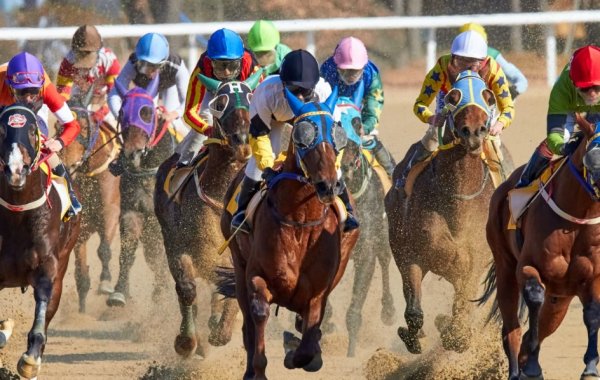 For those that know at least a bit about sports betting, the fact that horse racing is located at the top of the list in terms of popularity is definitely not a surprise.
This form of gambling has been around for more than a millennium.
There is something about horses racing through a track with humans riding them that makes a lot of people feel excited and eager to bet lots of money on it.
Horse racing is at the top 5 when it comes to popularity in the biggest iGaming markets. Some of these territories are: United Kingdom, United States and Germany.
There are a lot of horse racing events available on a weekly basis around the world.
Typically, horse racing competitions are hosted during the weekends, and it is a professional career that involves many years of practice and personal improvement.
As an affiliate that looks to start promoting sports betting sites, horse racing should definitely be your top priority.
Focusing on sports betting will give you the opportunity to draw the attention of many potential players more easily.
In addition to that, you have the possibility of promoting it attracting players from any continent thanks to the fact that horse racing is available in most territories.
Advantages of promoting horse racing
Relatively easy to learn about
Large number of potential players
Can be promoted across the whole world with little to no restrictions.
American Football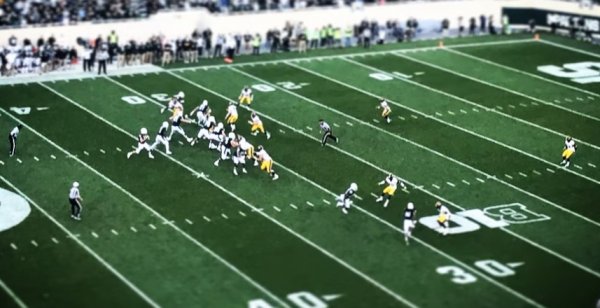 As surprising as it may be for a lot of affiliates and sports fans, American football is actually one of the most popular events within sports betting nowadays.
Despite the fact that it is basically played in North America only, this hard-fought sport has been marketed and spread across the whole globe in the last few decades, turning it into one of the most lucrative forms of gambling worldwide.
Its popularity is such that the Super Bowl, which is the final match of the NFL, ranks as one of the most broadcasted events every year. Having mentioned that, it is clear to see how this sports event has garnered the attention of many gambling operators.
As an affiliate, your objective should be promoting this sports practice in territories or spaces where you know there are potential players available.
Most of the American football fans are situated within Mexico, United States and Canada. Therefore, you should be directing your traffic to those specific countries while promoting this particular sport.
Apart from that, it is important for the affiliates to know that American football does not count with a wide variety of professional leagues that can be promoted on the web.
The affiliates must focus on promoting the NFL and NCAA football tournaments. These are the most popular competitions when it comes to American Football.
Advantages of promoting American football
Popular In several big markets
Easy to promote
Counts with a large loyal audience that is willing to bet regularly
Basketball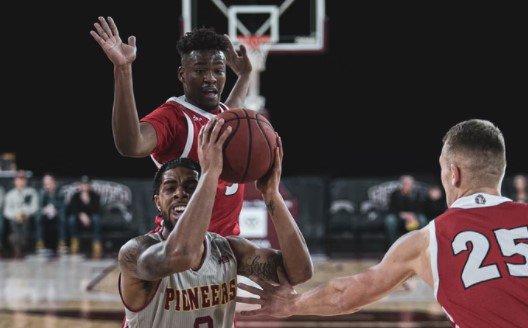 Definitely more inclusive than American football, basketball is another popular and lucrative sport that the affiliates can promote to become successful within the iGaming industry.
Basketball is played in all the corners of the world, and it counts with a large number of fans that are always eager to invest in their favorite teams and competitions.
The NBA is by far the most relevant competition when it comes to basketball. Despite the fact that it is played within the United States and Canada (Toronto) only, this league has managed to garner the attention of many people across the different continents of the planet.
As an affiliate, promoting basketball or the NBA is surely a smart and cunning decision to make.
This sport can be promoted effortlessly and it is offered in most of the sports betting platforms that are operating as of this moment.
Advantages of promoting basketball
Can be promoted in the big and growing markets freely
There are a lot of fans spread across all the continents
It is a sport that counts with competitions that are played all year long.
Final Thoughts
Sports betting has always been a profitable and relevant form of gambling that has given many affiliates the chance to make a name for themselves in the competitive industry that iGaming is.
Focusing on the most important sports events is your best choice at the beginning of your career as a promoter of a sports betting platform.
However, it is advised that you keep on improving and growing professionally as time passes by. Learn about the different odds available on the sites and the many types of sports bets accessible to the players.
That way, drawing the attention of new players will be easier and your reputation as a sports betting affiliate will improve by the minute.