Sportsbet.com.au Ordered To Pay Millions To Customers After An Error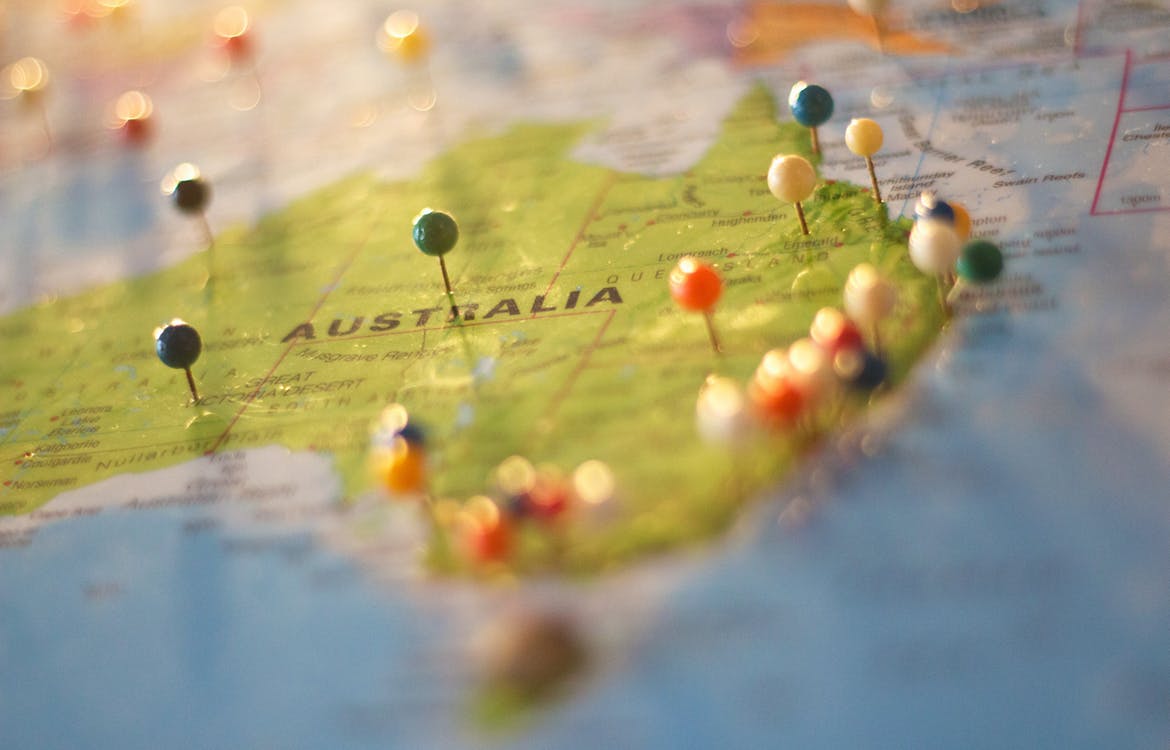 Sports Gamblers took advantage of a wrong odd of a 9-leg Australian Football League, the multi-bet was offer with error odds, many gamblers saw that mistake and took advantage, some of them won $720 just by putting down $5 and others won $20,000 and even more than $40,000!. The amount of money won by all players stacks up to almost $9 million! So Sportsbet decided to cancel the bet and told the players that this was a mistake and they have the right to cancel the bet.
But after a lot of customer complaints The Northern Territory Racing Commission started an investigation concluding that even that odds were an obvious mistake it might not be recognized to the customers and ordered Sportsbet to pay all the customers.
Sportsbet.com.au is going to have to pay all the customers or face to lose their license or worse, face massive lawsuits. A spokesman of the company told that they will respect the Northern Territory Racing Commission decision and they will pay all the money to the customers as soon as possible. The company is going to lose millions for a simple mistake but it seems that the website is working perfectly and the bets are still on until this moment.