Turner Sports and DraftKings strikes a new deal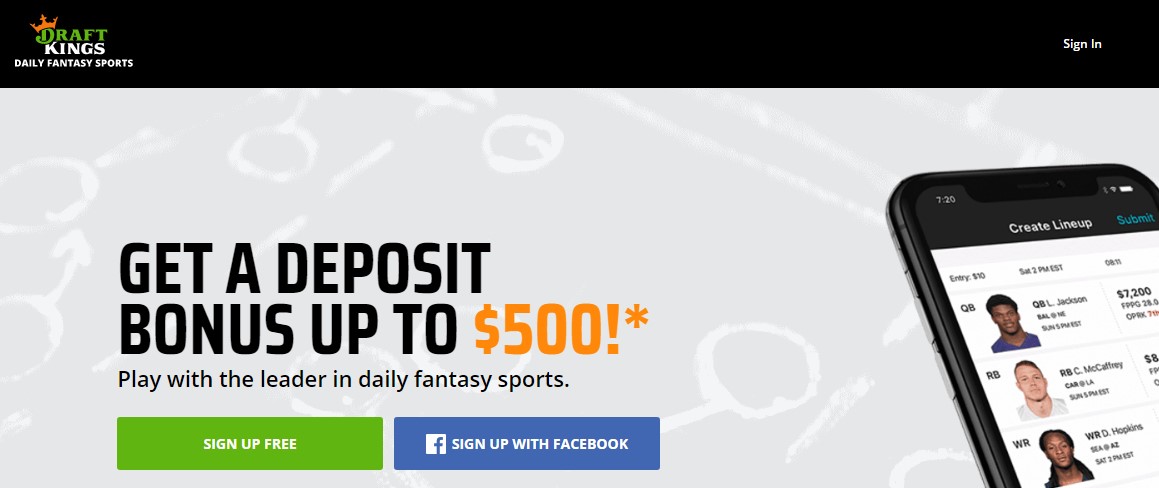 DraftKings will serve as the exclusive sportsbook and daily fantasy sports provider on various properties belonging to Turner Sports and Bleacher Report.
As a provider, DraftKings will work with betting information and DFS content across Turner Sports telecast and Bleacher Report digital channels.
Integrations will include custom content segments, DraftKings' betting odds and daily fantasy statistics, original content, personalized automated alerts and editorial on Bleacher Report channels.
Turner Sports also operates dedicated online portals for the National Basketball Association, golf's PGA Tour, and the National Collegiate Athletics Association (NCAA).
Will Funk, Tuner Sports' executive VP, said the following: "While this emerging industry continues to evolve, sports betting helps to drive engagement, increased time spent viewing and audience scale.
"This alliance enhances Turner Sports' content with betting information that our hyper-engaged, highly interactive viewers demand, while driving customer engagement and acquisition for DraftKings."
Comments came also from DraftKings chief business officer Ezra Kucharz: "Regulated betting is quickly becoming a fixture of modern sports entertainment, and this collaboration with Turner Sports further scales the reach of our products and content to engage fans,"
"Turner Sports platforms provide exceptional content as they continually captivate sports audiences. We look forward to delivering a seamless experience for readers and viewers while also broadening our visibility."
Turner Sports also operates dedicated online portals for the National Basketball Association, golf's PGA Tour, and the National Collegiate Athletics Association (NCAA).
About DraftKings:
Draftkings is an online sportsbook that offers you lots of sports events to bet on including Basketball, Baseball, Soccer, MMA, Football, and even electronic sports, basically any sports that you can think of no matter which one, you will find it on DraftKings, so you can consider this website as the ultimate betting site that you definitely try out at least once.
DraftKings offers you many promotions and bonuses including a welcome bonus of $500 that you can claim when you sign up which by the way you can sign up with your Facebook account for a quicker access to all the features and bets.
Casino Area:
This website also has a casino area in which you can get a bonus of 10% up to $2000 in your first deposit plus $50 in free casino credits. This casino area is full of premium games including slot games from top providers and classic casino games and live dealer games such as Blackjack, Roulette, Baccarat and many more interesting games.
You can also download the DraftKing app from the app store or Google Play for a quicker and smooth betting experience, however, it also works fine from the browser of your mobile devices so don't worry about that and let the games begin.
Marketplace area:
This betting site is one of the few online casinos and & sportsbooks that is offering a marketplace area in which you can get drop rewards, sale and buy NFTs. If you join DraftKings, be sure to check out this area in specific times that they will announce, since you may find one or two rewards waiting or you.
US. Players allowed!
Many online gambling sites do not take US. Players, but DraftKings do! They take players from many countries including Canada, Europe, South America and other places. Just be sure to check if your state allows online gambling sites.