UKGC Changes that will sink the online gambling industry in the United Kingstom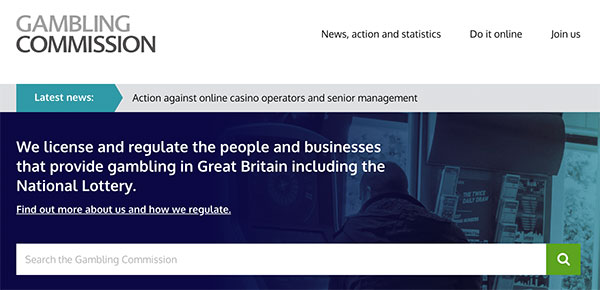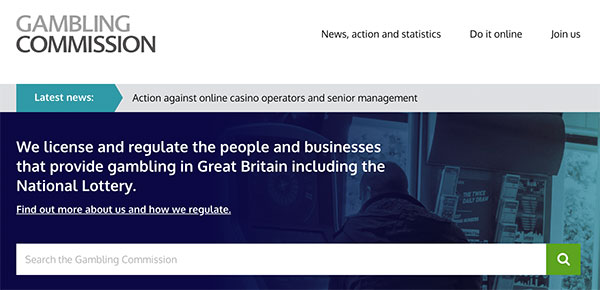 The UK Gambling Commission introduces a few changes
According to the latest statistics, the casino industry has become one of the most important sectors of the British economy. This is a multi-billion industry in the UK (worth around 14 billion GBP at the moment) and online gambling is one of the main things that have contributed to its growth. At the same time, this industry is strictly regulated in the UK and in the recent period these regulations are focused more on online gambling as a form of gambling that is quite inventive.
The United Kingdom Gambling Commission is a governmental body responsible for supervising gaming law and regulating gambling. As the online casino industry introduces innovations, the UK Gambling Commission is here to evaluate these innovations and ensure that players are protected and current laws are respected.
Last year, this governmental body has released a report which included changes that will take place in May this year. The basic objective of these changes is to make online gambling safer. There are a few different ways in which these changes will affect both players and online casinos.
Using demo (free to play) slots will become more difficult
Starting from May 7th, online casinos won't be able to provide demo online slots to unregistered players. So, only verified adult players that are registered can try slots for free. It's interesting that game development sites and affiliate websites are not mentioned in these rules, but according to many experts, there will be changes in this sector too.
Credit card limitations
This is still just a suggestion which will be considered in the near future. There are many officials at the UK Gambling Commission who are in favor of banning credit card use for online gambling activities. This means that gambling on credit might become unavailable in the future. For now, it's difficult to limit the use because there are numerous electronic payment processors like Neteller and Skrill which accept payments from credit cards. In other words, players can transfer money from credit cards to these payment processors and fund their online casino accounts.
Pre-verification process
Another measure taken to protect players from irresponsible gambling is the pre-verification of new player accounts. Excluded players will find it difficult to pre-register when these changes take place in May this year. Namely, online casinos will use a pre-verification process which will inform players whether they can become members of the site or not. Players that already have accounts (or had accounts but they were excluded) won't be able to finish the registration process. This change will affect small casinos because the pre-verification process requires additional resources.
Final thoughts
There's no doubt that the new rules and the things that the UK Gambling Commission is currently investigating and testing are focused on making online gambling safer. However, some of these things like the pre-verification process and the limited use of credit cards as well as the limited use of demo games can have a negative impact on the industry. Some of these measures look like they are designed to make players avoid gambling sites which is definitely not good not only for the casino industry in the UK but for the British economy in general.