Why Casino Reviews Are Important?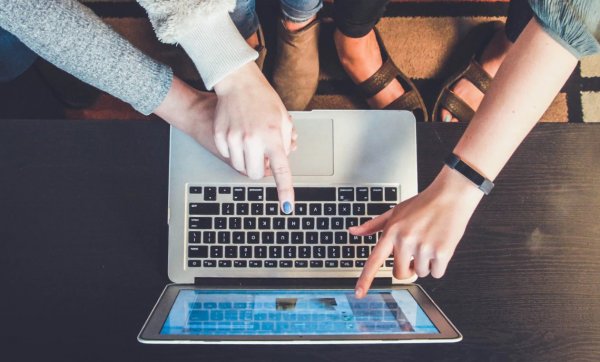 It does not matter if you are a beginner or a pro player, reading all the casino reviews that you can before joining an online casino is very important, but you are probably asking yourself why? Is it really necessary?
Well it is critical because you can count with the experience of other players or writers that have tried an x casino before you, and they can tell you if an online casino is good, bad, shady, or just meh.
Relying on other people's experience is advantageous because you can learn from their mistakes, take some tips, and who knows you can probably make some friends too.
So, it is always essential to find top online casino reviews in order to always be on top of your game.
What to do Before Joining an Online Casino?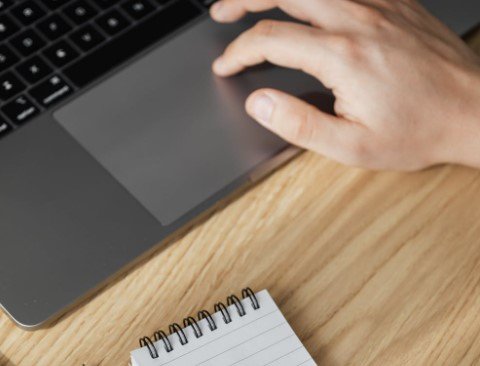 There are several things that you can do before joining an online casino to avoid getting into problems or getting into shady online casinos:
Check if the casino has a license
There are many international authorities such as the Government of Curaçao, the Malta Gaming Authority, the United Kingdom Gambling Commissions and others that grant licenses to online casinos, sportsbooks, online bingos, and other online gambling sites.
If an online casino has a license it is always a big plus.

Know if your country is allowed
Some online casinos do not take players from certain regions and others will do, and other restrictions could be depending on the software provider or the banking option.
Be sure that residents from your country are allowed because sometimes the casino will accept you and your deposit, but if it turns out that you are from a banned country your account can be closed and your funds confiscated.
Read the terms and conditions
Not everything is shiny and pretty because there are some online casinos that have shady terms such as high withdrawal amounts or impossible to convert bonus money to real money.
Even casinos with license can have these gray terms that you may not like, so watch out and read the terms and conditions.
Sort banking options

Look for the deposit option on the casino and check if your banking option is allowed and how much you can withdraw per week and per month.
We recommend you to keep all your information up to date because sometimes online casinos will ask for your ID documents as soon as possible.
Ask all your questions
It is always a good idea to read all the FAQ area of any website including of course the FAQ of the online gambling sites.
On top of that, we recommend that you ask all your questions or other questions that may not appear on the website to the staff members of the casino, and if you see that they don't give you a straight answer, be careful and try another casino.
Get help from other players
You should try to join online communities of online gambling players.
There are literally thousands of forums, blogs, social media groups, government groups and other places for online players in which you can share your experiences
Ask any questions that you have, or look for important information that perhaps you would not find in other places.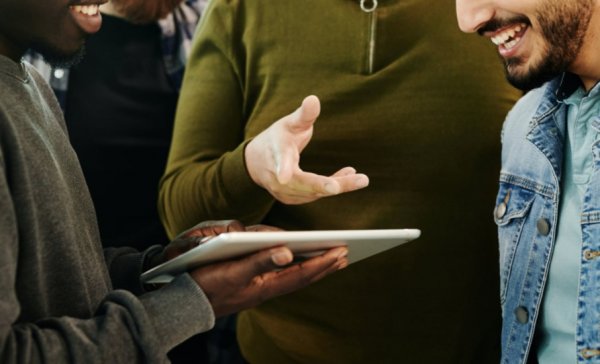 Fastest route or shortcut
All the previous statements are significant, however, as we said before there are online websites that provide you with a shortcut to almost all the information that you could possibly need, so by reading casino reviews or sportsbook reviews you can save yourself a lot of time and have all the information in one place.
These websites are run by professional players or other persons that know about the topic, and they can tell you if an online casino or other gambling websites are safe, if they have a license, if they are approved by forums, and sometimes you will see some reviews from other players too.
Also, there are many welcome bonuses packages, free spins and other promotions that are exclusives from these places that you can enjoy from the beginning.
This means that sometimes it's better to join an online casino from a third party rather than directly joining it, so keep that in mind to make the most of the bonuses and your money.
Lastly, do not forget that you should never bet money that you cannot afford to lose, online gambling should be seen as a way of entertainment and not a way of making easy money.
Sometimes you will be lucky and sometimes your skills on Poker, Baccarat or Blackjack will pay off, but sometimes you will lose, so play responsibly.
Set some boundaries and ask for the custom service agents if they have some sort of limits that you can use, and don't be afraid to look for help if you think that you have a problem.