Yahoo Sports Gets Into Sportsbetting with BetMGM Partnership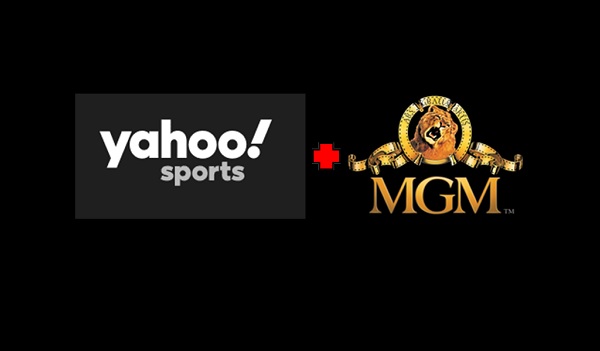 After the United States Supreme Court overturned a federal ban on sports gambling the last year, allowing all states to decide independently if sports betting is legal or no, partnerships and alliances began to appear.
Many Leagues have taken casinos as partners and they now accept that fans want to bet on their favorites games.
So now we see today a new partnership between Yahoo Sports and BetMgM, Guru Gowrappan, CEO of Verizon Media and Jim Murren, Chairman, and CEO of MGM Resorts International said: " we are going to power sports betting for Yahoo Sports and create collaborative experiences and live events."
The NHL and the NBA have already entered partnerships with MGM and soon others will and commissioners of both leagues said in statements that the new Yahoo partnership will benefit the fans.
NBA Commissioner Adam Silver Said "Sports betting are transforming the industry and now by working together MGM and Yahoo Sports will offer Fans exciting ways to engage our games"
The Sports betting world is growing fast! And we are going to see a lot of new partners in the next few years that will benefit all the fans and gamblers.
Would you like to know more? Check the full article at: sports.yahoo.com