Betcris, the first NFL Latin American betting sponsor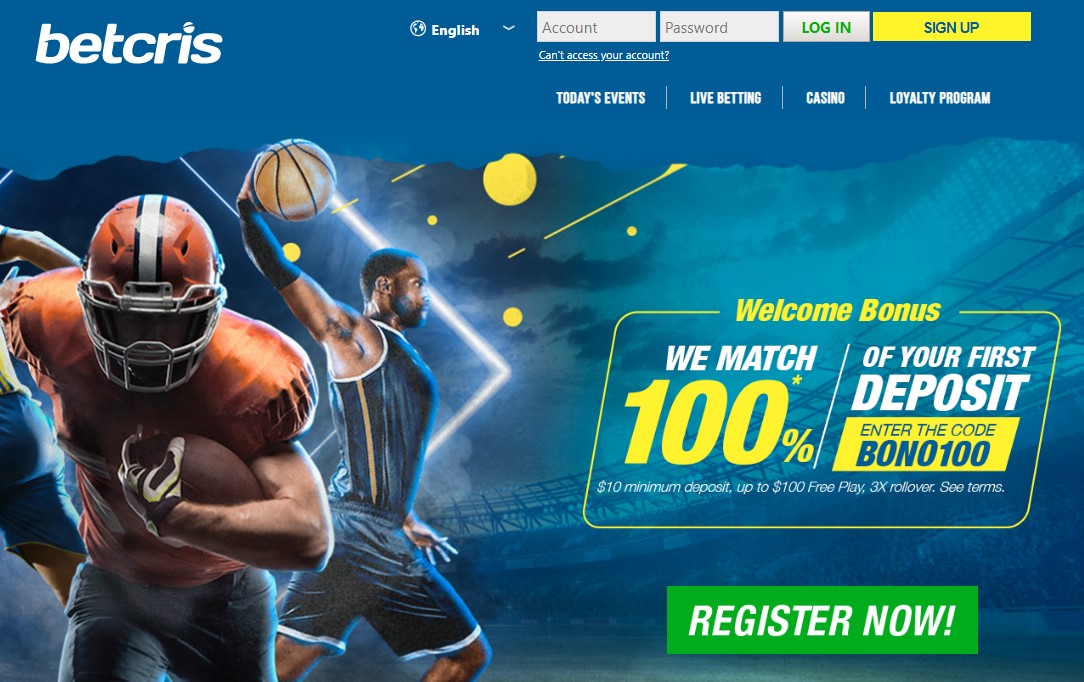 Betcris, an online wagering company based in Costa Rica has become the official betting partner of the National Football League (NFL).
It's becoming the presenting partner of the NFL's free-to-play Pick'Em game and also the signature partner of the 2021 NFL international Series to take part in Mexico. Betcris will have the license to use the NFL's logos and access to its data feed.
Executive vice president Christopher Halpin said "As our fan base continues to grow in Latin America, it is important that we partner with an industry leader in the region. Betcris' capacity in this important region and commitment to the highest standards made it clear that it was the right partner for the NFl. We look forward to working together to attract new and existing fans in this market."
Betcris CEO JD Duarte also commented. "We are very excited to become the NFL's first official sports betting partner in Latin America and look forward to further improving our user's experience."
With this mind-blowing partnership, Betcris has taken yet another step into becoming the number one betting site in all of Latin America. From its very beginnings, Betcris had clear expectations and missions that seemed a bit too difficult to achieve for many people at that particular time. However, the founders and executives that were part of this betting site at its humble beginnings knew that everything they wanted was possible with work and commitment at all times. As time has passed by, Betcris has now become the most reliable betting platform available to the Latin American online gamblers. The players are able to enjoy a wide variety of games and sports events that are not available on any other betting site that is authorized in this continent. In addition to that, the Betcris platform is friendly and easy-to-understand as well, allowing the players to access and navigate through every offer in a matter of seconds without much of an effort.
The partnership with the NFL is not the first one that Betcris has established in North America. This famous betting site had also partnered up with the Canadian Elite Basketball League, letting the players and its partners know the clear intention that Betcris has of becoming a complete powerhouse gambling platform in not only the American continent, but also the whole globe. The partnership with the most important basketball league in Canada and the number one American Football league in the world, turn Betcris into a resourceful betting site that is looking for global recognition without any doubts.
Even though Betcris has a strong and trustworthy reputation in Latin America, this betting site has also negotiated and made deals with important sports institutions in this part of the continent. Betcris has partnered up with Fedebeis, the most important baseball league in Panama and also the Brazilian Championship, the most important football league in the exotic Brazilian territory. These partnerships have helped Betcris increase its relevance even more inside the Latin American countries, making the number of players registering on Betcris grow exponentially every day.
Pointing out the strong fan base that Betcris has in Latin America, JD Duarte, Betcris CEO mentioned: "This represents the culmination of years of work to make Betcris a household name in Latin America. With this partnership, Betcris now enjoys a great competitive advantage that serves our long-term goals well. The NFL has proven to be an ideal partner throughout this process and we look forward to working together."
It is quite hard to foresee what Betcris next step will be. It would not be weird to see this powerful betting site partnering up with some European or Asian sports competitions in the near future. After all, Betcris has made clear that the sky is the limit and its real intention is growing each and every minute.
If Betcris has caught your attention after witnessing all of these partnerships, you may visit its website to check everything that it has available to you. In case you make the decision to join, all you have to do is register and provide some of your personal information. The site is completely free of charges, so you do not have to pay any amount of money to join Betcris.