British Congressmen Demand Harder Regulations on Gambling Operators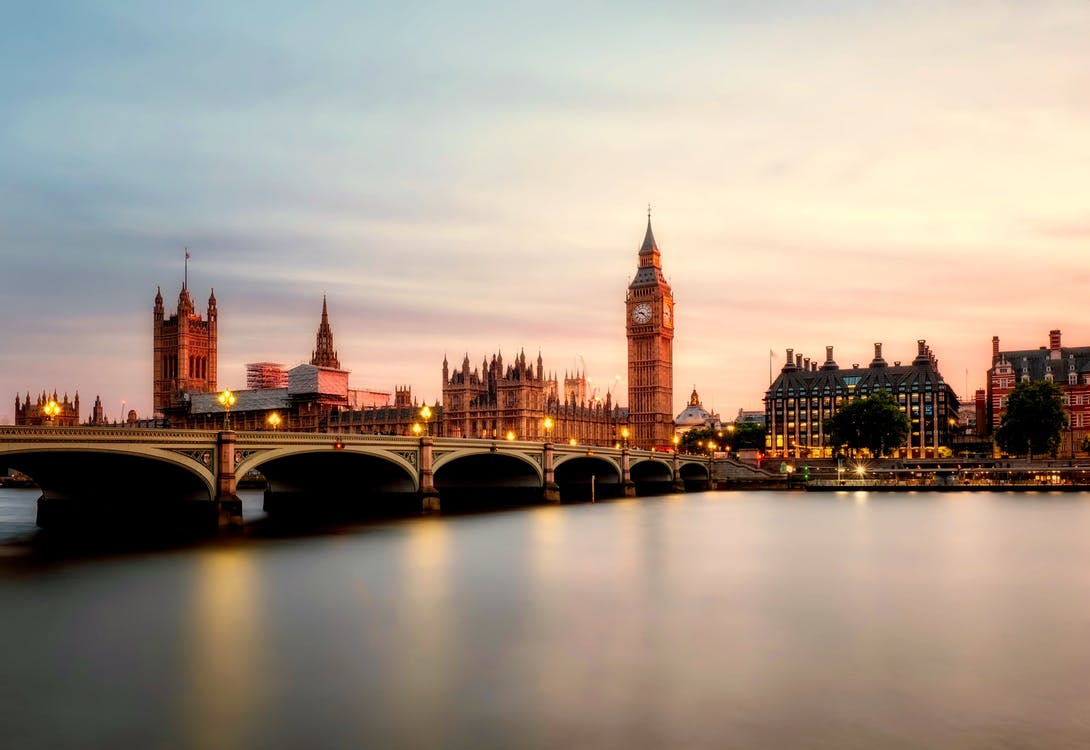 Many British congressmen have a united front now against the gambling operators based on the dangers of the gambling addiction and how this activity left unchecked can cause many persons lose all their money and have family problems that can lead to divorce, fights and even murder or suicide so for this reason the congressmen have made a group called "Gambling Related Harm All-Party Parliamentary Group" and they want the next regulations to be applied: £2 stake limit on online slot machines, investigation into non-disclosure agreements, An end to betting by credit card (this one could be the most important one), Restrictions on "VIP" accounts.
The group also has some recommendations like "the Gambling companies need to significantly improve the measures they take to protect vulnerable or at-risk gamblers" and "We recommend a review is undertaken of the use of bonuses and incentives by gambling operators to determine whether they contribute to harmful gambling."
Only a few days ago and trying to avoid these regulations the top 10 gambling operators from the United Kingdom agreed to 5 commitments:
Prevent underage gambling and protect young people
Increase support for treatment of gambling harm
Strengthen and expand codes of practice for marketing and advertising
Protect and empower the costumers and promote a safer gambling culture.
Nevertheless, the Gambling Related Harm All-Party Parliamentary Group considers that these 5 commitments are not enough and are pushing for the regulations and they may even have the Support of Boris Johnson soon.
British players have expressed their disagreement with the new measurements that the congressmen wish to impose. The constant addition of restrictions has certainly made it difficult for gambling sites to remain within the British market, reason why the players are worried about these new measurements that want to be taken for the gambling operators.
Many players believe that these strict measurements would make many betting sites leave the United Kingdom territory, forcing them to lose their chances of having fun and earning money through their preferred betting platforms.
Despite the concerns expressed by the British players, it has to be said that the desired measurements could certainly help contain the high rate of citizens that suffer from gambling addiction. As a matter of fact, a third of a million people in the United Kingdom are considered "problem" or "disordered" gamblers.
In addition to that, it is estimated that a total of other six individuals are considered potential "disordered" gamblers within the territory. Sadly, these players cause a breakup of families, crime, loss of employment, loss of homes and at times, it gets to the unfortunate loss of life.
Any addiction is considered harmful in any aspects within society. The raging gambling addiction is escalating fear within the British territory. Kishan Patel, a fifth-year medical student at Imperial College and CEO of TalkGEN CIC, a non-profit focused on gambling harm, is one of those horrible victims of the gambling addiction within the United Kingdom.
"My dad was a gambler and passed away with it seven years ago. I still live with the effects of that and the effects this had on my mum, who is still paying for a mortgage that went up massively because of his addiction." Patel wants the issue to be taken seriously. "We need to start seeing this gambling crisis as a health problem," he says.
After having mentioned Kishan Patel statement, it is clear how the gambling addiction not only affects the player himself, but also his direct relatives and friends. They are the ones that have to put up with the horrible crisis that is caused by their immeasurable gambling.
As the fear and concerns rise within the British population, the betting companies see it differently, they consider the British territory one of the most important markets that exist within the gambling industry. This market has represented incredible volumes in earnings for many betting companies that operate only in the British nations or across the whole world.
The betting companies consider the gambling addiction an issue that has to do more with the individual than with any of them. They state that they do not force the players to bet their real money on the games, it is a decision that is made by them willingly at all times. These statements surely raised some eyebrows from the British population, causing outrage in many locations in the United Kingdom.
To keep on adding scandalous facts about the gambling addiction in the United Kingdom, a survey commissioned by the GambleAware charity, YouGov estimated that up to 2.7% of adults in Great Britain, or nearly 1.4 million people, were problem gamblers. Experts urged caution over the figure, insisting that the true addiction rate is likely to be closer to the health survey figures of 0.7% cited by industry regulator the Gambling Commission.
After having shown those stats, it is important that as a player, you are able to recognize when it is the right time to stop betting. Investing all of your savings on an online casino may not be the wisest decision to make, and it could lead you to a wide range of problems that may turn out to be too hard to solve at the end. Therefore, gamble responsibly, have fun and do your best to generate extra income having considerate limits in the time and money you invest on a betting site.