Casino Affiliate Marketing 2019 and beyond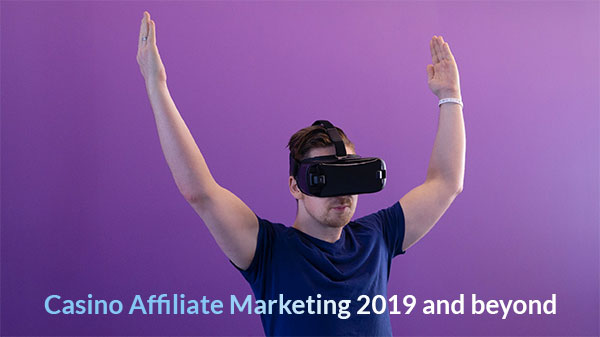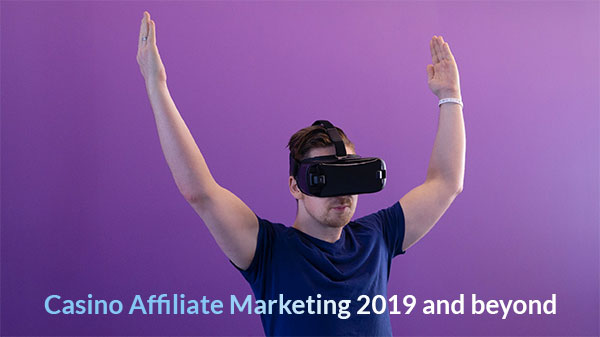 What is the current state of casino affiliate marketing today?
In this guide we focus on
Bitcoin
Mobile Casinos
Virtual Reality Casinos
Mergers & Acquisitions
Niche Marketing
Great question, that answer isn't an easy one and it all depends on whom you ask. This aspect of the industry has remained the same in some aspects but changed in others. Despite massive changes to online casinos and marketing that include Bitcoin, the rise of mobile gaming and even virtual reality casinos, that still hasn't shaken the affiliate side as much as mergers & acquisitions (M&A) have done.
Bitcoin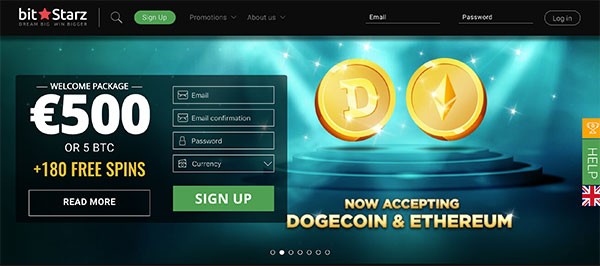 Actually some affiliates would disagree that Bitcoin hasn't changed things as much but it is another way for players to deposit and withdraw. Casinos like BitStarz have taken only a few short years to be considered a significant player in the casino operator space. The blockchain technology itself certainly has more potential to disrupt the industry and how affiliate marketing is done inside of it along with adding more transparency for players, despite something like Bitcoin having the ability to provide privacy to players.
Mobile Casinos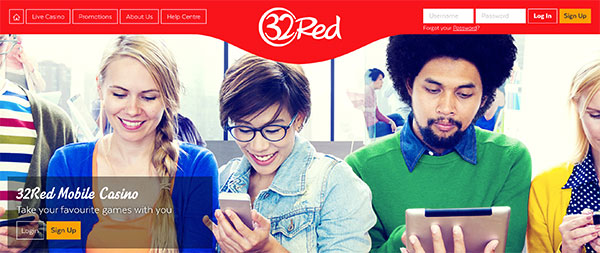 Some casinos have shared that mobile gaming has totally taken over how players play at the casino. Almost everyone has a mobile phone and it is far more accessible of a gaming product than it is for playing on a desktop or laptop computer.
Virtual Reality Slots & Casinos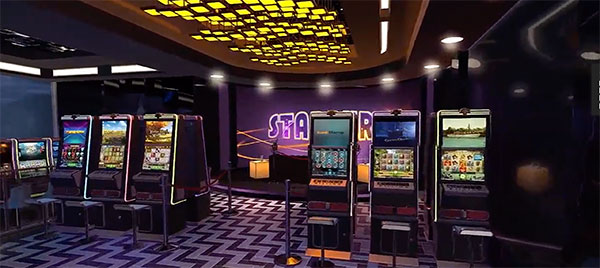 We have essentially seen SlotsMillion become the first real VR casino but despite the buzz they have generated, there doesn't seem to be a panic rush of other casinos trying to replicate what they have. Virtual reality headsets are currently expensive and the technology isn't as accessible as it could be but that might change in 2019 moving forward as computer tech requirements drop and the price point of VR headsets becomes at least a fraction of the cost of an iPhone.
Mergers & Acquisitions (M&A)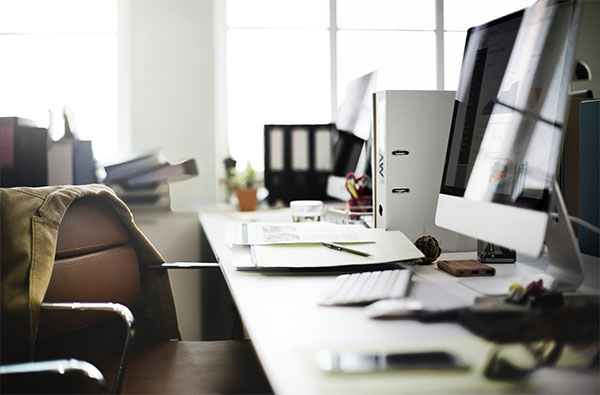 How has Mergers & Acquisitions (M&A) changed the landscape of affiliate marketing? It has totally changed it and possibly at the disadvantage of affiliates that still believe they are rise to the top being new to the game. By no means is it too late to become an affiliate, but M&A has speed up the marketing game and made it far more competitive and more challenging to get a site ranked.
Here is the stark reality of what M&A has done to casino affiliate marketing. When a bigger company acquires a smaller site in their portfolio, they do this because they believe they can extract more value and income from that site. The way they do that is by having an experienced marketing team that can execute. So the end result is that everyone in the affiliate marketing business has to be more professional in their approach and they have to take the business side of things very seriously. So if you do have an affiliate site or you are starting out your site, you'll have to put in extra effort to compete against these larger organizations. You'll be competing against the following:
Companies with talented SEO people
Large monthly budgets for link building
Numerous content writers
Custom programming and advanced CMS
Custom designs that convert
In short, everything that has helped them become successful, they will apply that formula to any site they acquire and the end result is they will start to rank that site higher and do a better job of converting their traffic to sales. In the big picture, when you start to look at any casino related keywords, they are starting to become dominated by these large media companies. If you have a decent site that is ranking and you are NOT one of these large media companies, you surely have been approached by them by now about acquiring your site.
Is M&A a good thing for players?
The answer to that is probably not but it depends on whom you ask. When it comes to affiliate marketing, profits are very important for many reasons and for a site that wants to remain at the top, profits of course feed the budgets that help them achieve their goals. So where do players stand in any of this? How can players trust these ultra professional affiliate sites and how will they know they'll be looked after? Players can sometimes put blind trust into a recommendation so players are left to fend for themselves when it comes to knowing which casinos are worth playing at. There are not many sites that will diligently review terms and conditions and highlight problematic terms for players. Likewise there are not many sites that will process casino complaints as it has never really been viewed as a profitable job. For sites like casinomeister.com and thepogg.com, they have been doing this volunteer work for a long time with the idea that the payoff will come from winning loyalty and trust amongst their player communities.
"While we get approached fairly regularly about selling ThePOGG.com, to date we have never seriously considered engaging these discussions. From day one my focus with ThePOGG has always been to put players front and centre. We achieved that by ensuring our standards for recommendation were very high meaning players were presented with operator who had a positive reputation, fair term and were transparent and cooperative when it came to the management of complaints. I've been as good as told during the few acquisition conversations I've engaged that a sale would result in these standards being dropped and a far more liberal marketing policy engaged. There is no way that would end up being a good thing for players. Only for weak gambling operators who do not currently meet the requirements for recommendation."
Go Niche or go home
So this article might not have painted the most glamours picture of the industry as a whole. Sure there is a lot of money to be made but the competition has never been as intimidating as it is today. My advice for anybody looking to get into affiliate marketing with it is in the online casino industry or anything outside of gambling is to find a niche and become the master of it. Niche markets involve less competition and will give you a chance at ranking for something sooner than later. These small wins might come faster than bigger wins down the road that in reality, might not ever come at all.