How compliance requests & bonus changes affect gambling affiliates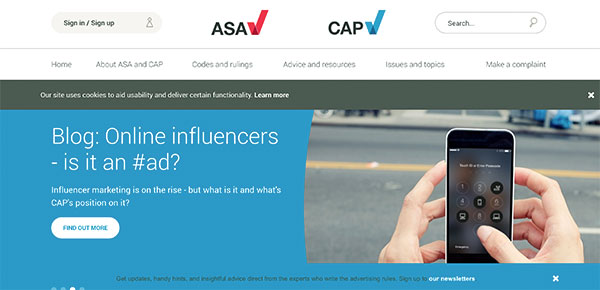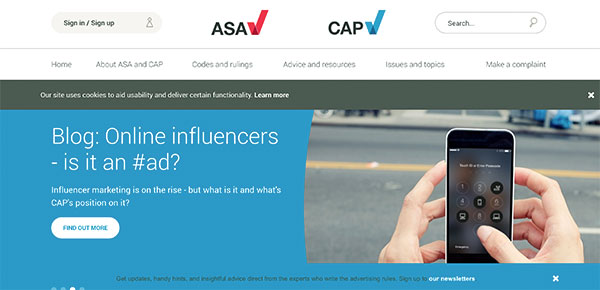 For the past 6 to 9 months, gambling webmasters have been weathering the storm of emails from affiliate programs threatening to shut down their accounts over various compliance issues. These affiliate programs have been influenced by the UKGC over their practices and in some part affiliates have some responsibilities when it comes to helping gambling operators remain complaint.
The Advertising Standards Authority has had some influence on what operators and affiliates should be advertising and what's been changing are the use of misleading bonus terminology and more transparency in relay terms and conditions.
Use of Free bets & Free Spins terminology
The liberal use of free bet (freebets) bonuses and free spins has seen almost all programs use it as a means of pulling in players and getting signups. It seemed like most bookmakers were offering free bets where their signup bonus was labelled as a free bet but the definition of their bonus changed from bookmaker to bookmaker. Some were signups bonuses, others were some type of money back on a lost bet and rarely were they actually bonuses where you didn't have to make a deposit and could win money or cashout your free money.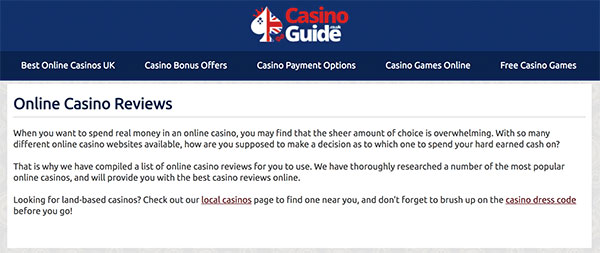 It seemed like almost all casinos offered free spins even though most of these bonuses were anything but. That is the the free spins were awarded only IF you made a deposit. The term no deposit free spins bonuses became sought after by players but in the big picture it simply attracted players that were keen to collect bonuses without having to risk any money. The truth is, these operators shouldn't have been labeling these bonuses as such and it was probably due to a large number of player complaints to the Advertising Standards Authority (ASA) that caused these complaints to turn into something that had to be done about this. For a site like casinoguide.co.uk which offers online casino reviews as one of their features of their website, they were quick to adopt these changes and make the necessary updates to their reviews and listings of bonuses.
When bonuses expire
Most retails stores wouldn't dare to list a special offer without an explicit expiry date. In online gambling, many welcome bonuses were simply valid until further notice. Rarely would a program list an offer and provide an expiry date, the only exception would be if the bonus one a one time promotion for something like Easter would they list the date, time and time zone an offer would become invalid. Affiliates and gambling webmasters were just as complacent, they would like bonuses as if they last forever and nobody ever knew if the offers would expire. Likewise these offers were almost always assumed to be for new players so players that previously signed up would be annoyed to see new offers only to realize they could never collect them because it was for new players only.
Spot the Terms & Conditions
Before 2017, finding casino terms and conditions was fairly easy however you had to navigate towards the bottom of the website. Rarely would you find a bonus listed on a casino site or a bookmaker and would they conveniently list the terms and conditions or provide a quick link to it if you wanted to read it. It was assumed by default that this existed at the bottom of the site in the footer and you had to go searching for it. Now it seems all gambling operators are making sure the terms are very easy to read and are accessible when presented with a bonus.
When operators request affiliates to comply
Operators primarily licensed in the United Kingdom have been sending notices requesting affiliates comply with their terms and conditions along with changes they need to make to their websites. Failure to do so in a timely manner is leading to threats of having affiliate accounts closed. For affiliates, this is part of the job of being a webmaster in keeping your content up to date and relatively accurate. If operators are required to be complaint on their own website for listing of offers and having accurate information to customers, affiliates shouldn't be exempt from these standards as well. This is why some programs will require affiliates to keep information accurate and up to date.