DraftKings partners up with Colorado Rockies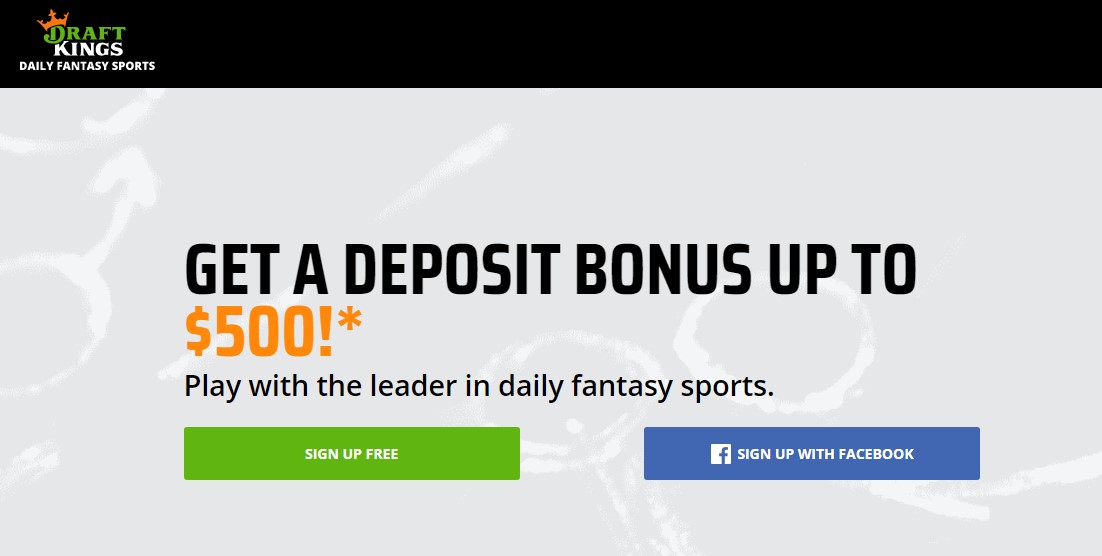 The fantasy sports DraftKings has partnered up with the Colorado Rockies, a Major League Baseball franchise.
DraftKings is becoming the first sports betting operator of the team while it's normal services will continue on. They will also benefit from in-stadium branding at the team's ballpark as well as owning a license to use all of the team's logos.
Walker Monfort, the Rockies vice president of corporate partnerships released the following statement: "Tying our brand to an early industry leader in the new frontier of legalized sports betting will be a great new endeavor for both parties."
DraftKings is also launching its retail sportsbook business in the state, the grand opening will be at the Mardi Gras Casino in Colorado today (September 25).
The sportsbook will feature over 40 televisions, large video boards showing the latest betting odds, self-service betting kiosk and a full-service sports bar and restaurant.
Matt Kalish, co-founder and president of DraftKings North America, said: "In the short span since launching our top-rated mobile sportsbook app in Colorado this past May, Coloradans have proven to be among our most engaged customers, which makes our deepened connection to the state through these collaborations all the more exciting."
DraftKings is a digital sports entertainment and gaming company created to fuel the competitive spirits of sports fans with products that range across daily fantasy, regulated gaming and digital media. It was launched in 2012 in Boston, they're a multi-channel provider of sports betting and gaming technologies, powering sports and gaming entertainment for 50+ operators across more than 15 regulated U.S. and global markets.
The Rockies and DraftKings will also team together to create a digital content series that will include appearances by Rockies players on DraftKings' own "The Sweat" show, as well as podcasts, live videos, and more.
How has sports betting been in Colorado?
Colorado received more than $6.6 million in tax revenue when the first year of regulated sports betting ended.
The initiatives that will get the funds will begin in the fall.
In 2019, voters narrowly approved Proposition DD.
However, Colorado's director of gaming Dan Hartman stated that by the time legal betting began in May of last year, the state had no idea what to anticipate due to the epidemic.
With casinos shuttered, many individuals trapped at home, and most major sports postponing their seasons, the pandemic may have gotten off to a sluggish start early on.
There were a lot of bets on sports like table tennis and mixed martial arts as a result of this.
Nonetheless, overall wagers increased in the autumn, owing in part to the return of the National Football League, which attracts a lot of betting action.
For the first time, Colorado received more than $1 million in monthly tax revenue in January.
Mobile betting is a key part of that comeback. According to Joe Bertolone, executive director of the University of Nevada, Las Vegas' International Center for Gaming Regulation, bets placed on a computer or smartphone account for more than 80% of all bets in states and other locations where internet betting is accessible.
Colorado's 33 casinos all hold master sports betting licenses.
They will require separate licenses to provide mobile and retail betting after that.
Currently, two-thirds of them are licensed mobile providers, with 16 having in-person sports betting licenses.
Sports bettors in the state wagered on over $2.3 billion online and at casinos in the first year.
Who is actually paying the taxes that generated by sports betting?
By law, only the revenues made by casinos from sports betting are taxed under this scheme.
As a result, if the house wins, the state also wins. Individual winners are not taxed. Therefore, this revenue does not include them.
Instead, you take the money lost by Colorado bettors and apply a 10% tax on the profits made by sportsbooks.
Then there's the revenue generated by the state's taxes.
The fact that sports betting is so easy to access, has brought up any worries?
Because the great majority of sports bets in Colorado are placed online, the reduced barrier to entry has increased the danger of addiction.
According to Nancy Lantz, who has worked as a gambling counselor in the state for 20 years, the ability to gamble on a mobile device makes it simpler to hide the issue from friends and family.
This is another area where the epidemic has had a significant influence.
When they lost their employment, several people turned to gambling.
Others played using their stimulus checks, and a lot of others bet for fun if they did not have anything else to do, according to Lantz.
Are the regulators doing anything to prevent gambling addiction?
Wagering applications and websites, according to Dan Hartman, Colorado's director of gaming, include tools to let consumers limit how much they gamble or halt their betting.
Operators can also determine whether a person has a gambling issue.
$130,000 of the state's sports betting tax income goes directly to gambling addiction programs such as crisis hotlines and treatment.
However, Lantz, the gambling counselor, believes that more has to be done to educate individuals about the hazards as well as the support available.
This involves training experts such as bankers and therapists in order to aid in the detection of possible gambling issues.