Everything about Michigan's Booming Gambling Market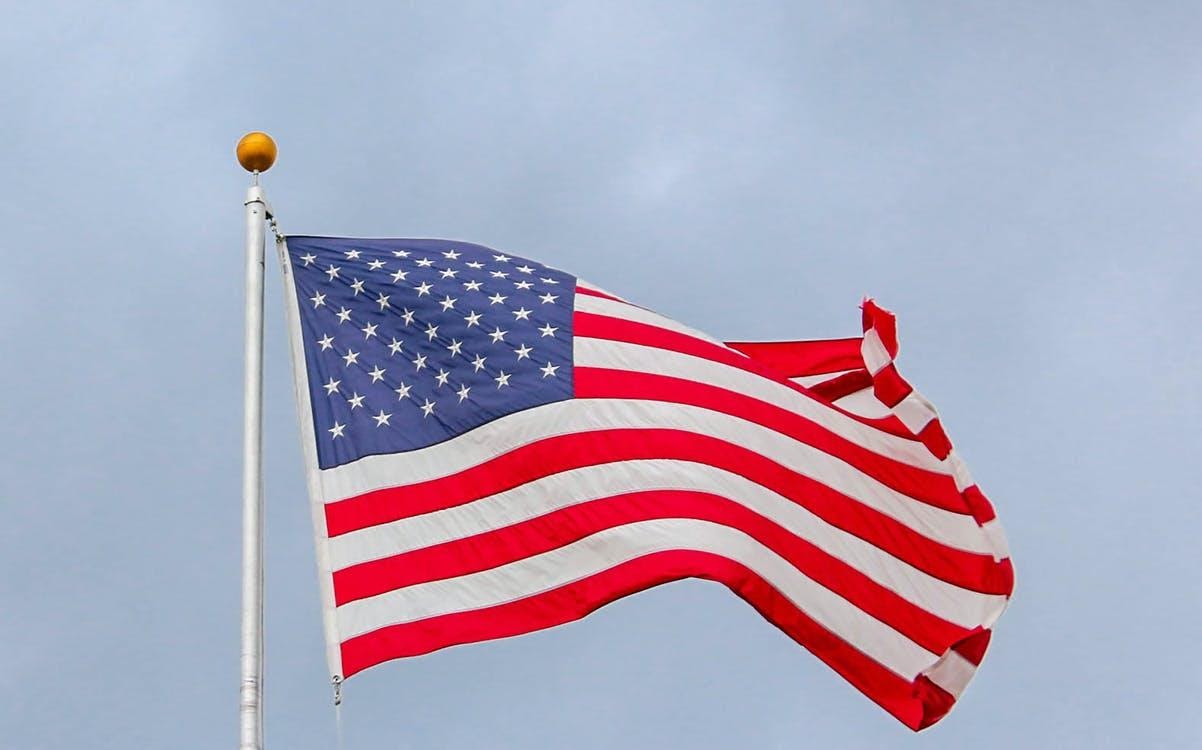 The Michigan Gaming Control Board has now authorized different forms of online gambling in the state, now being the 15th in the US to allow legal online sports wagering.
This is thanks to a change in the law back in 2018 when the federal government offered state legislative power to legalize sports gambling. This has further enabled twenty states to legalize sports betting.
Several different bills were signed into law by Gov. Gretchen Whitmer, enabling more options for gambling. This came as great news. There had been many struggles to legalize gambling in the year running up to this.
The Launch of Legalized Gambling in Michigan was the Most Successful in US History
After making eight casinos live between the 22nd and the 31st of January, online sportsbooks managed to take a total of $115,165,703. This is impressive, considering they'd only been trading for nine days.
When Tennessee legalized online casinos, they earned $131.4 million. The big difference, though, is that this was throughout the whole of November.
Other states also earned less in that period, including New Jersey ($7.38 million), Pennsylvania ($812,306 million) and West Virginia ($763,065 million) on the separate dates they launched.
So why was Michigan so successful? It's because, unlike other states, where they launched their online casinos one at a time, they decided to launch eight at once, and this strategy has worked.
Generating $427,538,672, it was the most successful month for any online casino launch in the US. Another reason for this rapid success could be due to the large population of Michigan as well. Not to mention the fact that the launch coincided just before the start of the two most significant betting holidays of the year.
Predictions are equally impressive for the future, with suggestions being made that $8 billion in revenue could be generated per year. Additionally, $500 million could be made for gross operator revenue, with potentially $40 million going to the state.
Online sports betting is so prevalent in Michigan that it could eventually account for over 90% of the state's total handle.
How did Michigan Benefit from Legalizing Online Sports Betting?
Firstly, they capitalized on the fact that Michigan residents love sport and love to use their mobile devices to bet on sporting events or casino games.
Taxes and revenue from this will provide many benefits to local communities and the state in general. Especially considering that most sports bets are now placed online in the state.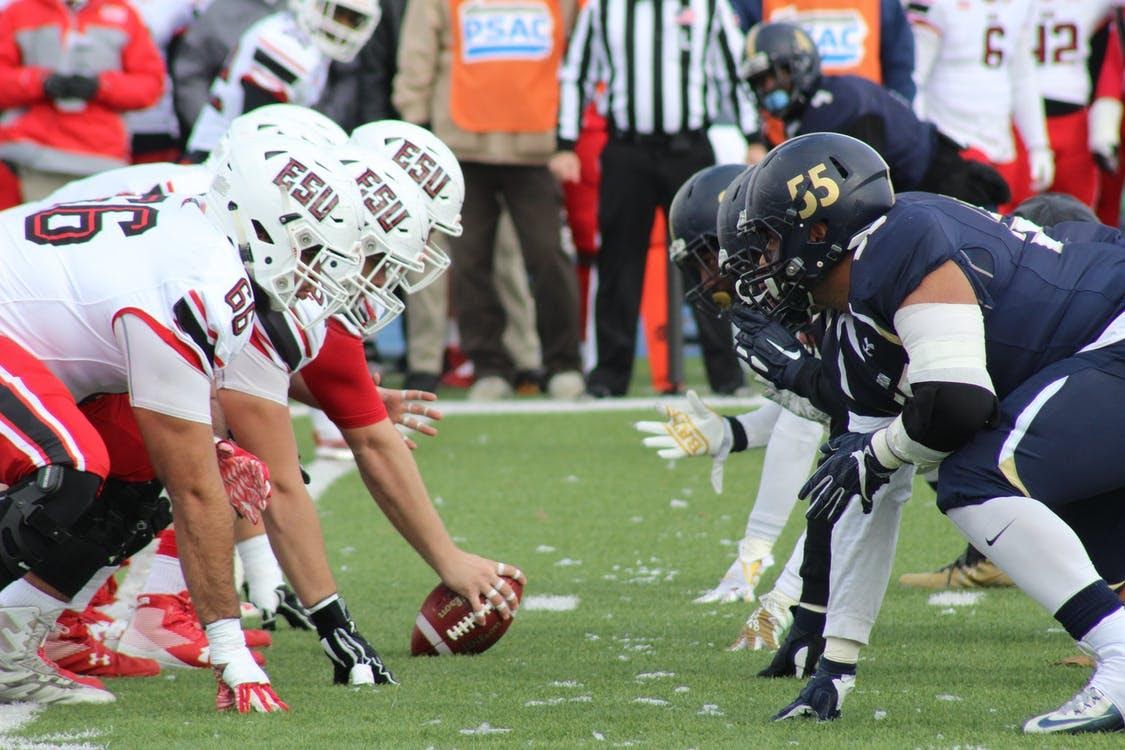 This will provide much-needed funds for schools, problem gambling funds and other services in dire need of funding. The state will also benefit from an extra $64 million in revenue.
Aside from the economic advantages, though, there are benefits to players as well. No longer will Michigan residents need to head over to Nevada to bet legally or place unauthorized bets offshore.
This is particularly important, as by doing this, residents become at risk of compromising their personal information.
What Kind of Betting is Popular with Michigan Residents?
It's safe to say that considering $27,538,672 was generated alone from adjusted gross receipts in January 2021, there is a huge demand for sports betting and online casinos in Michigan.
In terms of sports betting, the most popular ones tend to include American Football (NFL), Baseball (MLB), Basketball (NBA), Ice Hockey (NHL), Soccer/Football/Association, Football (MLS), Tennis, Golf, Wrestling and WWE, Motor Sports and Badminton.
However, sports including Australian football, boxing, cricket, cycling, darts, fantasy sports, rugby, table tennis, CFL and volleyball attract sports bets as well.
As far as online casinos are concerned, slots are probably the most popular, followed by table games such as roulette, video poker, blackjack, baccarat and poker. Keno, Slingo, video bingo and scratch cards are other popular options.
Considering the Success of Gambling in Michigan, Many Providers are Trying to Launch there
This isn't surprising to hear, as many favorable conditions exist for providers.
Firstly, tax rates are business-friendly and license fees competitive. Also, well established tribal and commercial infrastructure is already in place there, allowing new operators to succeed quickly.
Online gambling is a lucrative industry in Michigan which the big players realize.
As far as new players are concerned, how can they choose the best casino for them? Affiliate sites are the best answer. They list all the best bonuses and promotions available to new players. Something which isn't dissimilar to a review site.
Will the Other US States Follow in the Footsteps of Michigan and Legalize Online Gambling?
Sports betting and online casinos haven't always been legal in the US. However, the law has now changed, meaning individual states can now choose whether to legalize this activity in their areas.
Michigan is the perfect example of a state which has benefited from this. Signing new bills increased the number of gambling options for residents.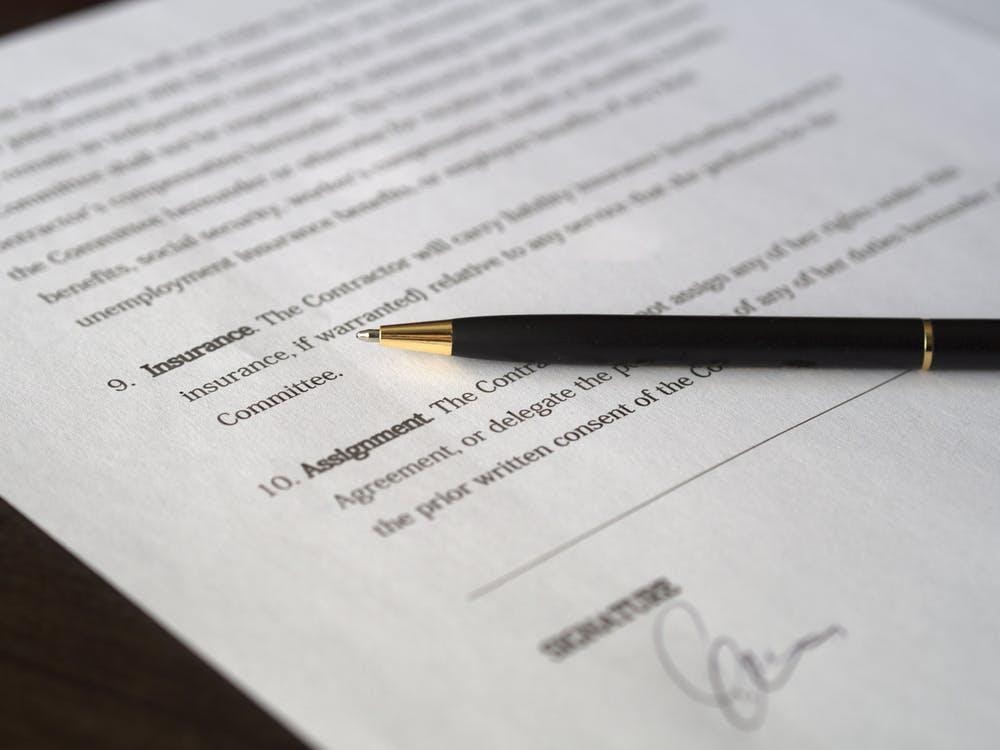 This was a good move. In only nine days of operating, sportsbooks generated $115,165,703, beating launches in other states by far.
So why are online casinos and sports betting so popular in Michigan? First, residents there are passionate about casino games and betting on their favourite sports. The state also benefits from a large population.
Secondly, operators themselves can take advantage of favorable trading conditions. At the same time, the launch of sportsbooks themselves happened to coincide with two major sporting holidays.
The state benefited from the many economic advantages which resulted from its popularity. For example, funds for public services increased dramatically.
But the advantages weren't just about revenue. For the first time, residents could also bet online legally rather than place bets on offshore sites or head to Nevada.
Hopefully, after seeing what has happened in Michigan, other states will now be encouraged to legalize online gambling and reap the benefits that come with this.