Fantasy sports betting in India soars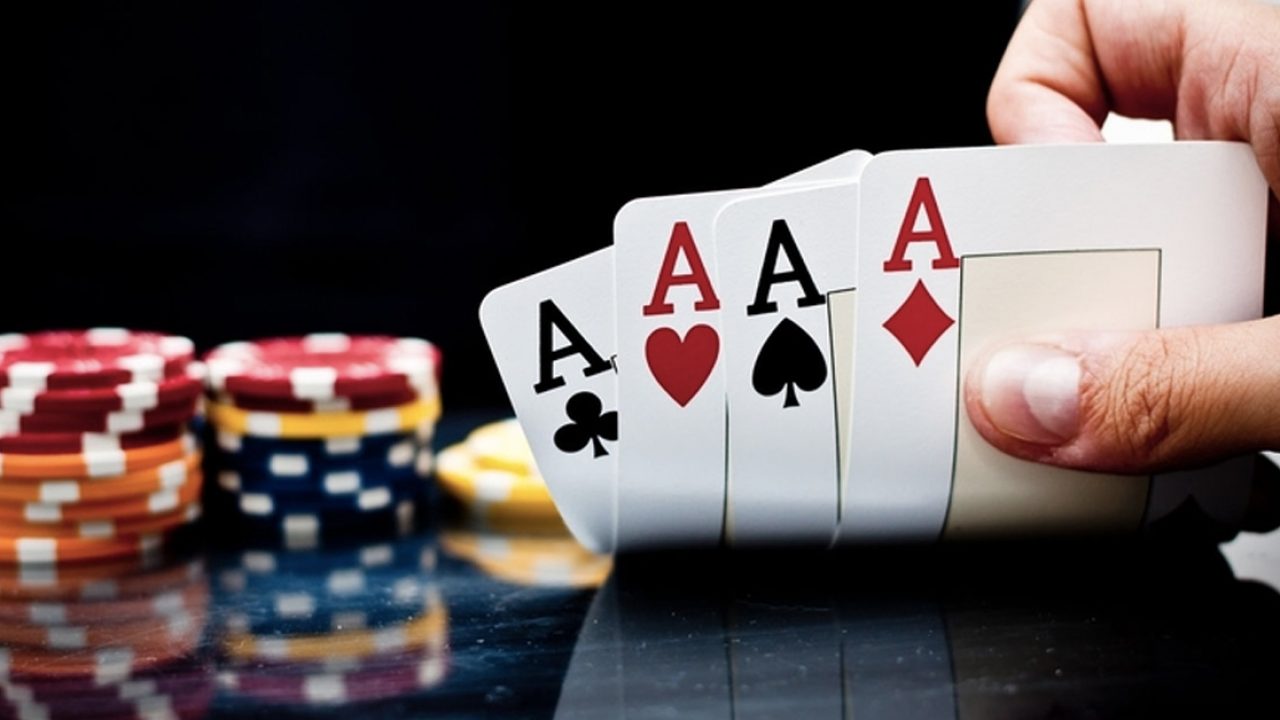 Despite the fact that gambling is illegal in India, fantasy sports betting keeps being very profitable.
Fantasy sports betting is considered a skill-based game, making it a legal venue for gambling.
The head of All India Gaming Federation, Rolando Landers, said: "Online skill gaming in India was already on a growth trajectory in the first half of the calendar year and the last quarter has witnessed a major spike in the business".
According to the KPMG and the Federation of Indian Fantasy Sports, gross revenues reached US$326 million for the 2020 fiscal year, against a gross revenue of just US$125 million for the year prior.
Betting is allowed on horse racing in India even though regular sports betting is illegal. Skill-based betting is allowed under the law and that's the category where horseracing falls in.
In India, gambling is a matter of gray areas where some sports fall into illegality while others are perfectly allowed, such are the cases with horse racing and rummy in contrast with cricket and poker which are banned.
With poker, on the other hand, it's not very clear. Poker is widely considered a skill game, however in some states within India, it's not legal to have stakes with real money while playing poker online in other states is still allowed. The Public Gambling Act, 1867, prohibits running a public gambling house while only games of mere skill are exempt from the application of the Act. While this seems to be a pretty clear way of identifying what is legal or what isn't, there are exceptions in some states where the wording of local laws makes it so that a definite answer falls into doubt.
Because of this, the Indian lawmakers decided to take the matter into specifically classifying each game into two categories: "games of skill" and "games of chance".
All in all, the number of users has increased from 2 million in 2016 to over 90 million in 2019, so this will only go up as more and more people are starting to take their daily activities into staying home and finding more and more ways of entertainment that won't make you go outside.
History behind gambling in India
Unlike European countries, India views gambling as a game of chance and hence considers it to be an unethical way to get money.
Cricket opened the path for sports betting in India, which flourished before the British took control and passed the Gambling Act in 1867, outlawing all chance games.
According to the Indian government, gambling is the allure that draws people to bet beyond their means, destroying their lives and their houses.
In light of this, the Centre has given states and UTs the authority to decide whether or not to allow gaming.
In the middle of these legalities, the Indian sports betting sector, which operates entirely online, has benefited from legal loopholes and grown into a multibillion-dollar industry. Internet sports betting is legal in India, although in a strange and hard-to-understand area.
These online sports betting channels now go by the name of "Fantasy Sports."
How have Fantasy Sports grown in India?
Fantasy Sports are online prediction games in which fantasy gamers build up a fictitious team of actual sports players, such as Indian Premier League (IPL) and National Basketball Association (NBA) players, and so on.
These gamers are known as "Managers," and in a league, they put up a team of players that compete for points based on real-life data converted into fantasy points.
Managers get fantasy points based on the outcomes of players in real-life sports.
Fantasy sports are divided into two types: season-long draught systems and regular fantasy leagues.
The High Courts of Punjab and Haryana decided in favor of fantasy sports websites in a fascinating 2017 legal case that they are skill games and not gambling.
The decisions of the Bombay and Rajasthan High Courts are similar. But, this has been widely regarded as the classic gesture of presenting old wine in a new bottle.
Who is the leading company when it comes to Fantasy sports in India?
Many fantasy sports sites were in the works in India, but Dream11 was the one that made major gains and popularized fantasy sports.
Other applications, such as MPL, My11 Circle, My Team 11, Fancode, Fancy11, Faboom, Fanfight, Guru 11, MPL, Balle Baazi, are having trouble keeping up with the high levels of new players.
Dream11 is the first fantasy sports business in India to join the unicorn league.
What is more relevant is the fact that it became the title sponsors of the 2020 IPL, which was hosted in the United Arab Emirates.
It was definitely a watershed moment for a country that considers betting to be illegal when Dream11, which paid the BCCI Rs 222 crore to win the sponsorship deal, outperforming all the other major brands.
Why was the Fantasy Sports sector accepted in India?
The simple answer is that the internet fantasy sports sector is flourishing, and the government reaps the benefits by collecting large tax revenues.
While the government's policy goes otherwise, NITI Aayog, kept quiet about it, and it advocated for the creation of a self-regulatory organization to regulate fantasy gaming, which should be officially acknowledged.
Will gambling ever be legalized in India?
Given all of these aspects of betting, it appears reasonable to allow all types of betting.
However, this must be done in a controlled manner, and sports betting should be forbidden since it may impact their performance in the country.
Previously in the hearing of the IPL corruption case, the Law Commission of India (LCI) argued that betting should be permitted.
While also providing instructions for putting in place a system to monitor gambling and betting in sports in order to reduce bribery and money laundering.