Writing about igaming as a copywriter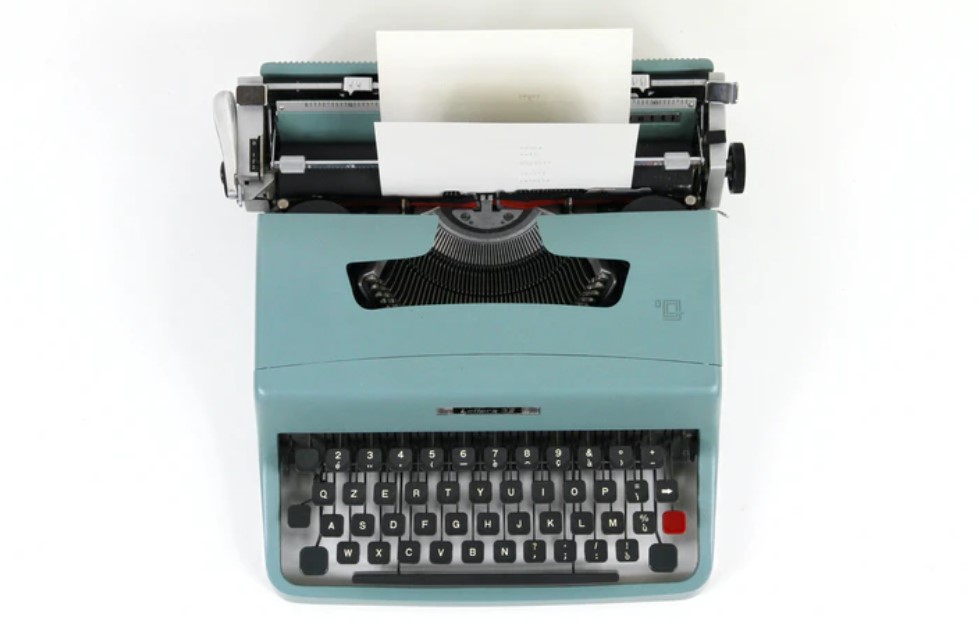 The iGaming industry has been growing rapidly in the last few years due to the events of 2019 and 2021 we have witnessed how the online casinos and sportsbooks have become one of the hottest trends across the whole world.
Some people decide to join these sites with the intention of simply having some fun and kill some free time, but there are others that make the decision of entering the iGaming industry with the purpose of playing professionally.
Plenty of professional players and webmasters have expressed how they have been able to live out of gambling sites for quite some time since they managed to find the way to get away with big winnings on a regular basis.
But, the industry has not been that kind with all the players. Many of them have claimed how they started gambling on betting sites with the intention of earning extra money, but they ended up losing a lot of their savings instead.
With those mixed results, the iGaming industry has prevailed and turn into a reliable source of income for many people around the world. Despite the seemingly effortless growth it has had, there are still a wide number of people that feel scared about entering a betting site, or they just do not even know that they are able to gamble from their PCs, Macs or mobile devices.
Due to the large number of people that are not aware of the online gambling industry, some interesting jobs have been created so that they are able to know more about the industry and how to make the most out of it.
One of those important jobs is copywriting. The iGaming copywriters have a crucial yet often unobserved task, which is coming up with slogans, texts or anything else that could help promote a brand.
These creative writers are an important part of the marketing department of every online casino, sportsbook or affiliate program. So, if you have considered plunging into the responsibilities and duties of an iGaming copywriter, here are some advises and facts that could help you start working as one:
Search for an iGaming company that is hiring copywriters
This is the first and most important thing to take into account when wanting to be a copywriter in the gambling industry, since it is impossible to get hired if you are sitting on your couch without doing anything.
So, search in any online casino, sportsbook, affiliate program or iGaming blog that is looking for new copywriters that could contribute to their marketing.
Experience
Most iGaming companies will be looking to hire someone that has at least a bit of experience writing about the industry. Some of them specify that they are looking for journalists, marketing professionals or PR professionals. Others simply wish to find someone that knows about the market they want to reach.
There are betting platforms that want to hire inexperienced copywriters as well. After all, everyone has to start somewhere with no experience so that he can acquire it, and there are some betting companies that understand that concept very well.
So, if you find an iGaming company searching for copywriters go ahead and send your CV, you may receive a positive response that could help you get into the industry without having too much experience.
Credentials and qualifications
As it is shown on its name, a copywriter is someone that dedicates his time to writing and creating new content that could help promote a particular brand or brands.
Therefore, not everyone is qualified for it, the person has to be able to write professionally that could transmit charisma and enthusiasm so that the readers can feel how appealing the brand is and eventually, visit it to join and make the betting platform grow.
Because of the relevance that the job has within a betting platform, these sites wish to hire professionals with certain credentials and proofs that could give them an idea of what the copywriter is able to do.
Therefore, most iGaming copywriters are graduated journalists and experts in marketing and customer service.
So, if you wish to become a copywriter in the gambling industry, it is recommended to obtain a college degree in writing or marketing or at least make some online courses about it. Having those certifications will certainly increase your chances of getting hired by a betting company.
Language skills
A copywriter has to boast a wide vocabulary and knowledge of the language that will be used to promote the brand. This is crucial since the language skills are your only tools within the job, there is nothing else that matters as a copywriter.
You must be able to communicate how fun and beneficial the brand is in a small set of words or paragraphs, so having a vast vocabulary could surely help you achieve that.
Make use of all the online platforms.
Nowadays, it is not entirely necessary to get in contact with an owner or manager to get a job. They could come to you instead, since there are multiple famous platforms that could certainly help you get noticed without having to contact anyone.
You can create a LinkedIn profile or a linkup profile or in other websites or other similar websites that gives you the opportunity to upload a detailed CV that can be seen by pretty much anyone across the whole world.
Many iGaming companies' owners and managers use this worldwide famous platform to find potential workers. The best way to make it work is by providing a high-quality CV that shows off all of your skills and experience.
Another good option to take is freelancing. You could become a freelancer that does not work for any specific company full-time. You just provide your services for a limited amount of time and work for multiple companies simultaneously.
You can join freelancing sites such as Fiverr or Freelancer.com where you just have to upload your profile specifying the services that you offer, your previous experience and all the skills that will make you stand out from the rest of the copywriters.
These sites give you the chance of looking for a job on your own or get contacted by a recruiter without having to make a single move.