How to use Promotional Products to grow Your Customer Base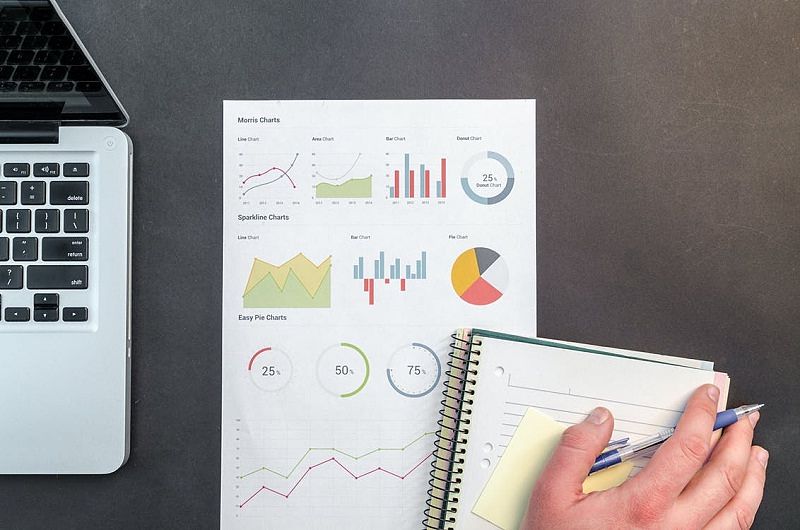 If you own and run any kind of business, then you know just how crucial it is to have a substantial customer base. A sizable customer base is the key to business success in the contemporary age. It's been the key to business success ever since the beginning. If you don't have many customers, then it can make staying afloat pretty tough. Lack of customers can make moving ahead and gaining traction seem impossible at times. If you're seriously interested in expanding your customer base, then there are all sorts of avenues that you can consider. It can be a terrific idea to look into the use of promotional products. Business leaders who are keen on growing their customer bases can utilize promotional products in all sorts of ways.
Concentrate on Your Target Audience Members No Matter What
If you want to purchase promotional products that can actually work out in your favor, then you have to concentrate on your target audience members. Consider all the people who are on your radar.
Ask yourself if the products that you have in mind are fully in line with their passions, pastimes, habits, and more. If you head a brand that produces chic clothing pieces, then it may be a terrific idea to create promotional products that are suitable for people who like eye-catching things. If you head an eatery that serves gourmet cuisine, then you may want to create promotional products that people can depend on in their food preparation spaces.
It's crucial to study up on your target audience members and create promotional products that offer genuine value to them. If your target audience members genuinely appreciate your promotional products, it will motivate them to back you. It will motivate them to spread the word about you all the same.
Invest in Promotional Products That Make an Impact
Countless businesses create countless promotional products on a daily basis. That's why it's so easy to stumble upon promotional products that are the polar opposite of strong.
If you want to utilize promotional products to the best of your ability, then you have to create options that are memorable as can be. The last thing you want is to produce flimsy paperweights that feature the name of your vegan food brand. The last thing you want is to produce unsightly T-shirts that have your gym's logo on them.
It's crucial to create promotional products that are sturdy and reliable. It's just as crucial to creating promotional products that people won't forget. You should prioritize products that are fascinating for any reason. You should at the same time prioritize products that can stand the test of time. People tend to dismiss things that are weak and that are prone to wearing down quickly. They tend to dismiss things that are dull and uninspired as well.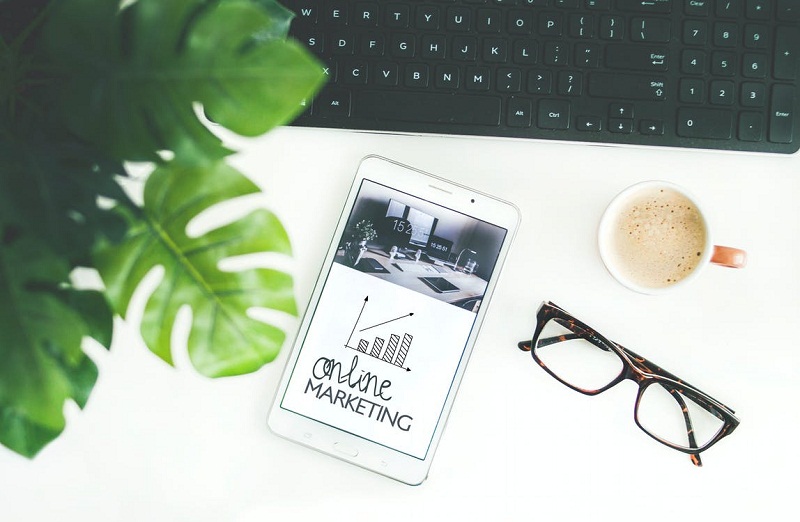 Refrain From Brushing Off the Customers and Clients You Already Have in Place
If you're all about making the most out of promotional products, you have to focus on new customers. You at the same time have to remember the customers that you already have.
Dismissing them can be bad news for all sorts of reasons. It's obvious that businesses are perpetually attempting to draw in fresh customers. You shouldn't "trash" the older ones in the process, however. Doing so can be a true recipe for business disaster. You should always express the highest level of gratitude for any customers that you have, plain and simple. Customer commitment is one of the most exciting things in the world for business leaders. If you want to attain and maintain customers simultaneously, then it can help to distribute promotional products to the people you've already had for a while. That becomes a win-win situation.
People tend to appreciate items that are complimentary. Complimentary products may make your customers feel a lot more committed to your business and its offerings. That commitment may encourage them to shout your business name from the rooftops. If you want people to spread the word about your business, then the assistance of promotional products of all kinds can go a long way.
Make Your Promotional Products Relatively Broad in Appeal
Businesses often make the huge mistake of creating promotional products that aren't broad enough in scope.
If you create promotional products that are a little too intricate and detailed, then you run the risk of alienating potential new customers and clients. That's the reason that it can help you greatly to keep your promotional product efforts relatively broad. It may be in your best interest to create a mug that simply features your business' name and logo, nothing more and nothing less.
If you create a mug that mentions an exact event and date, then it may appear outdated and irrelevant rapidly. That may make it a lot less powerful. If you want your business' promotional products to have staying power, then you should resist the urge to make them overly detailed.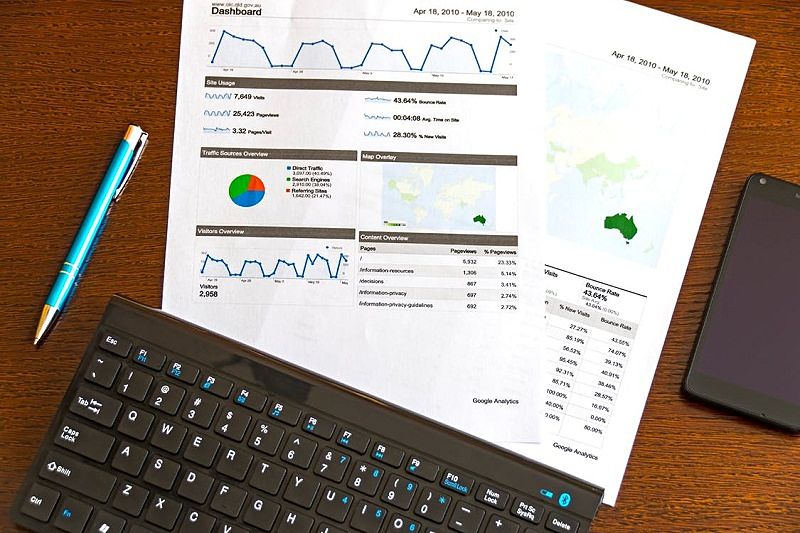 "Individualize" All of Your Promotional Products
If you want your promotional products to pack a particularly powerful punch, then you should think about approaching people individually if at all possible. Distribute your promotional products to people one by one. If you give someone a promotional product once an engaging discussion is through, it may make a markedly stronger impact.
That's how it may encourage the person who received the item to go the extra mile for you. People tend to be motivated to do positive things for folks who make them feel genuine connections. If you want the customers you have to feel enthusiastic about pushing your business along, then it can help to create tangible bonds with them.
If you want to establish rock-solid bonds with customers who may be able to help you out, then you should think at length about personalization. Look your customers straight in the eye as you talk about your services and products. Look at them as you give them your promotional items as well. Eye contact can do a lot.
Rely on a Vast Assortment of Promotional Products
They're not joking when they say that variety is the spice of life. It truly is. That's why it can help you so much to depend on a broad array of promotional products. The world of promotional products doesn't have too many guidelines in place. Anything goes.
You can take innovative and imaginative approaches to come up with designs that are appropriate for any and all of your promotional product offerings. It can be wise to give people access to plentiful and diverse promotional product choices. Create promotional products that can captivate people who have never heard of your company before. Create promotional products that can help safeguard the people who have appreciated your company for quite a while at this point, too. It's often beneficial to utilize numerous promotional products at the same time.
If you do this, then you give people the freedom to be able to select the ones that call their names loudly and clearly. If a member of your target audience goes out of her way to select a pencil that features your company name, then she may be more compelled to put it to use time and time again.
Recruit the Cooperation of Your Team Members
It's essential to remember that promotional products are in no way limited to your customers. That's because you can distribute them among your team members. Promotional products can do a lot for businesses that are trying to boost morale and productivity levels.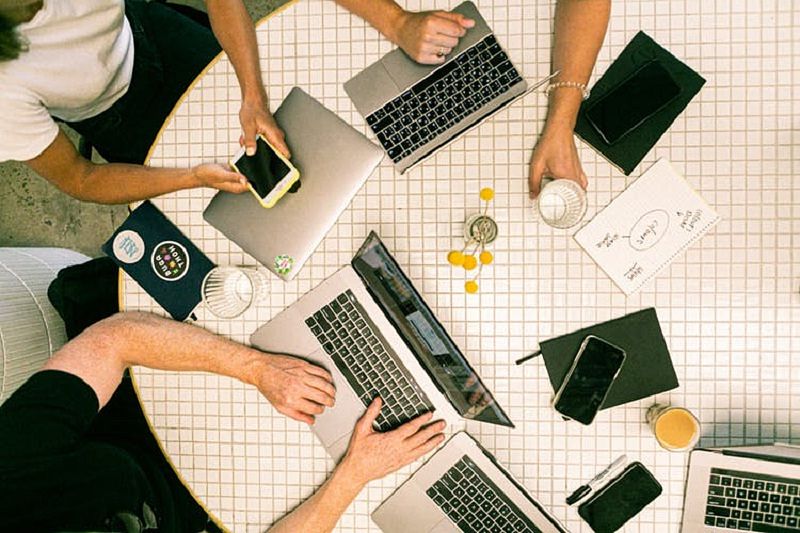 If you want all of your employees to give you their best day in and day out, you can boost their excitement levels by surprising them with promotional products that are resilient, contemporary, and fascinating to the max. It can be wise to present all of your team members with products that are actually helpful. Team members may get a lot out of notebooks that they can use for documentation purposes on the job.
Highlight Special Events and Occasions
If you want all of your promotional products to work out for you, then it can be brilliant to highlight any and all special events and occasions.
It may be wonderful to create promotional products that acknowledge all of the terrific things your team members have done in recent times. If you want your promotional products to be able to motivate the people who work alongside you, then it can help to create options that accentuate positive things.
It can be intelligent to invest in sturdy and durable sweatshirts that remind your team members of some of their latest wins and "scores." If you don't want your promotional products to be forgotten and dismissed, then you should concentrate on making options that create positive associations in your team members' brains. It may be a terrific idea to seek insight from the employees that you trust the most in the world. They can help you steer clear of bland promotional product choices.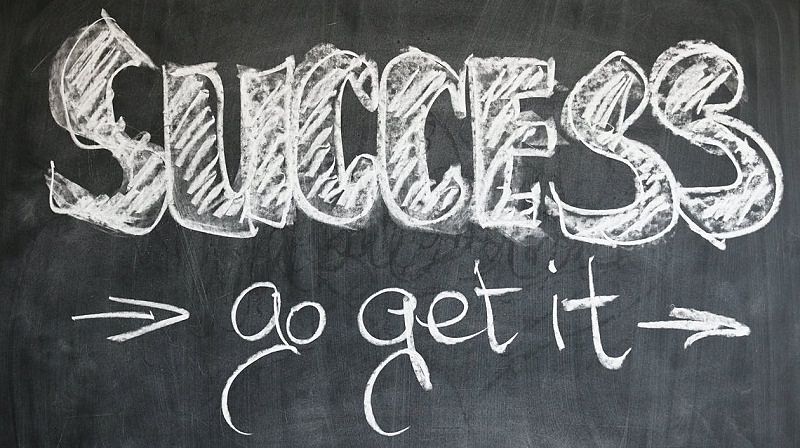 Refrain From Being Lazy
If you're serious about taking full advantage of your promotional products, then you have to get out into the world consistently. Go to all sorts of events that revolve around your field or industry. Try to network with all of the people you meet at these kinds of events.
The more events you attend, the more opportunities you have to distribute your finest promotional products. You should never say no to the chance to teach people about your business and all of the things that make it irreplaceable. Don't be timid about giving people your promotional items.
Author Bio: Shaurya Jain is a digital marketer specializing in SEO and link building and founder of Attention Always Marketing. He loves trying out new SEO and growth Hacking Tactics.