Superior Share affiliate manager interview with Connie Burstin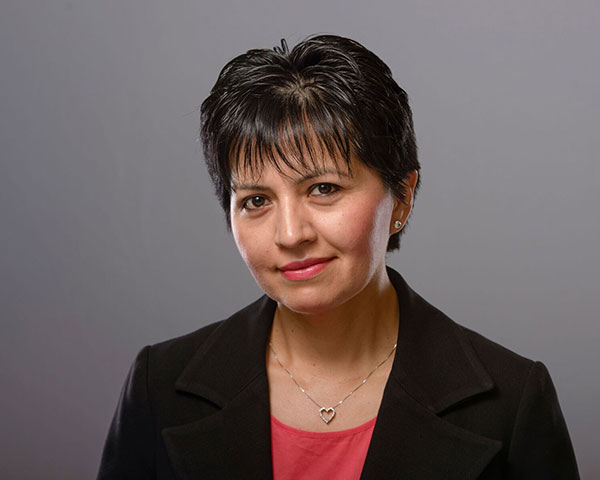 Update Feb 24, 2020: Connie is no longer with Superior Share and is with AffDynasty.
Hello! I come from a big family and raised within a business environment. My dad had a metal factory and my mother owned a bar-restaurant and a farm business. I came to Canada on my own at young age. It wasn't easy on being on a different country with a new language, culture and no family but was able to get myself educated on the field of Marketing. Everything started in 1999 when a start up company hired me as a Marketing Assistant for an online casino. I started one of the first casino affiliate programs. The rest is history…
What is your advice for new affiliates wanting to get started in online gambling?
New affiliates need to be very creative on their offerings to the gambling audience. They need to have patience and passion.
What are some of the skills you feel are important for any affiliate to master?
Overall the main skill for affiliates is to have the patience. Be easy to adapt as the industry changes and grow the business organically. Everyone has their own skills and whichever you have, use it to the best and master that. :)
What resources do you recommend for affiliates to learn more about being a webmaster?
Graphic design and SEO
What tools do you use to do your job?
Trello, Photoshop, Skype, Messenger, etc
Which books on marketing or business do you recommend to read?
Marketing Psychology.
Which business or affiliate magazines do you read?
Commission Magazine and GPWA
Why should affiliates signup to your affiliate program?
SuperiorShare has been operating steady since 2006. We offer them VIP affiliate service.
Read our SuperiorShare review or visit the SuperiorShare website here.