Link Building & SEO in iGaming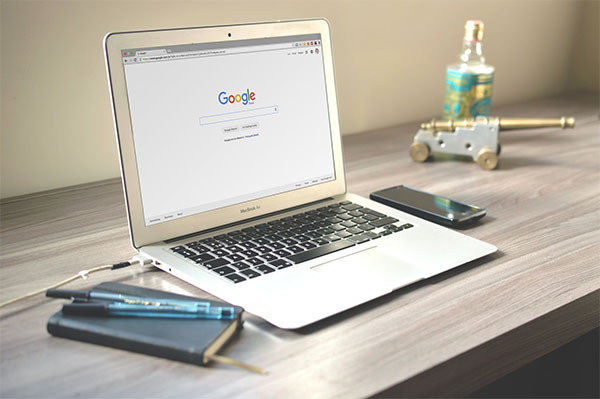 If you are new to the igaming industry, or rather that is the discreet term for online gambling business, then you might notice that marketing in this industry is different compared to others. If you work in search engine marketing (SEM) or in search engine optimization (SEO) then things in igaming are different than anything else seen before.
iGaming in SEO
There are not too many companies that focus on SEO in the online gambling industry and over the years some companies simply haven't had the best reputations. For other SEO agencies that already have a great reputation, they often will reject contracts that have anything to do in online gambling. Simply put, the money isn't enough for them to do whether it is for an ethical reason or for the type of work necessary to rank a site in igaming.
Link Building in iGaming
Link building is the necessary evil for any site and in 2019 it is an absolute must to be constantly building links that also include quality links too. So how do you find quality links? That isn't easy at all. As soon as a good affiliate site earns a strong link, all other SEOs use tools like ahrefs.com to learn what those links are and even when they were acquired.
In short, links typically have to be bought and are very very difficult to earn them. When a blog receives a link request where they are even offered a free article to publish and keep, often these bloggers know that the company pitching them would probably pay for the link so the first response back is how much are they paying? Whether it is casino links or anything else related to gambling, links are difficult to earn beyond the dated strategies of link exchanges. Guests posts are still very relevant but trying to get these on any site usually you'll get a request to pay for this too.
Content Marketing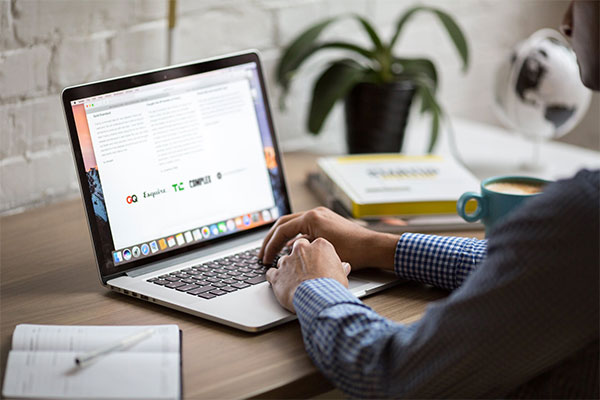 Aside from link building, content marketing is the other half of the equation for getting any igaming site to rank especially for affiliate marketing. For casino affiliates, there are many that hire casino content writers to help with content. The content itself should be helpful to the readers and the writer should at least know what they are talking about.
Finding writers can be tricky if you are not the person doing the content writing. Either way you want someone that has some experience as a player and if they are not a player, the content itself will show and your readers will probably leave the site to find another one. It can take time finding good quality writers that are also reliable.
The constant struggle to get recognized on the industry
It is a fact that standing out in the iGaming industry is as hard as it can get.
Finding useful marketing tools and methods is already a challenge, but having the funds to hire or make use of such methods is even more difficult for all of those companies that are part of this particular industry.
Normally, having the required funds to hire the best marketing methods is quite hard because the companies invest their entire budget on their platforms and deals with the operators.
At the end, they are left with less than no funds to invest on the most reliable marketing tools and agencies that could make their brands relevant in the industry.
The growing number of gambling brands does not make it easier
The fast-growing number of betting companies does not make it any better or easier for the new companies to find a stable place on the market. Over the course of the last few years, the industry has been witnessing how the number of active players increases and therefore, more platforms get developed and launched to attract them.
Sadly for the recently developed companies, most new players are interested in joining the already settled and renowned brands instead of the new ones that are practically unknown in all ways.
Apart from that, the experienced players are not attracted to new brands either since they consider them to be unreliable and too risky at times.
Putting everything altogether, it is more than just hard for the new betting brands to make a name for themselves on an industry that lacks flexibility and trust.
What else can the iGaming brands do to attract players?
Surely, this is the most frequently asked question made by the new brands and those entrepreneurs that wish to dive into the iGaming industry.
Even though quality links and content marketing are the most useful and reliable methods to make a brand grow, there are still other tools or ways that can be used to become a powerful and popular platform.
These are some of those extra tools that you may want to try:
Social Media
Social media platforms are free for individuals as well as companies, because of that, you are able to register on them and start promoting any kind of business or idea you have.
Thanks to the high number of daily users on social media, the possibility of getting noticed by a high number of them is very likely indeed. If you are a brand-new betting company, you can start promoting on your own without the need to hire an influencer.
You can start by creating a compelling and easy-to-understand profile where all the potential players can check out everything that your brand has to offer.
Improve your website
It may sound a bit obvious, but in reality, most betting platforms focus on their gambling options and marketing strategies without thinking that providing a bright and appealing platform could attract players.
If your platform seems dull and predictable to the players, they will never register and play on it.
You have to develop a great platform that is balanced in all ways, from the design, colors and animations up to the games and offers available. The more interesting your platform is, the more players it will attract.
Networking
Creating and building a strong and reliable network is important for any type of brand. The best way to create such a powerful network is by attending iGaming events and participating in them.
Some of these events are: conferences, meetings and trade shows. Each one of these events is full of other brands and players that are eager to find out about the new offers and innovations on the industry.
You can take those opportunities and allure as many players and partners as possible.