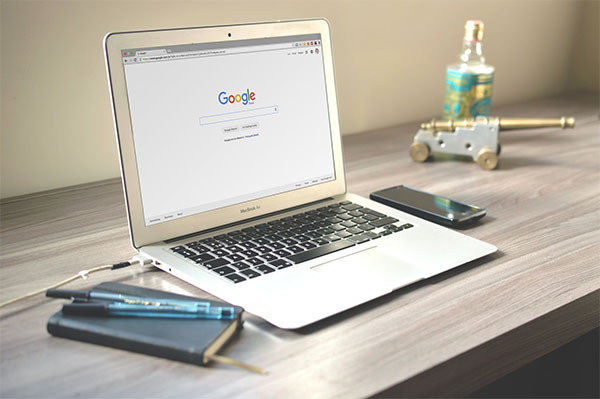 If you are new to the igaming industry, or rather that is the discreet term for online gambling business, then you might notice that marketing in this industry is different compared to others. If you work in search engine marketing (SEM) or in search engine optimization (SEO) then things in igaming are different than anything else seen before.
iGaming in SEO
There are not too many companies that focus on SEO in the online gambling industry and over the years some companies simply haven't had the best reputations. For other SEO agencies that already have a great reputation, they often will reject contracts that have anything to do in online gambling. Simply put, the money isn't enough for them to do whether it is for an ethical reason or for the type of work necessary to rank a site in igaming.
Link Building in iGaming
Link building is the necessary evil for any site and in 2019 it is an absolute must to be constantly building links that also include quality links too. So how do you find quality links? That isn't easy at all. As soon as a good affiliate site earns a strong link, all other SEOs use tools like ahrefs.com to learn what those links are and even when they were acquired.
In short, links typically have to be bought and are very very difficult to earn them. When a blog receives a link request where they are even offered a free article to publish and keep, often these bloggers know that the company pitching them would probably pay for the link so the first response back is how much are they paying? Whether it is casino links or anything else related to gambling, links are difficult to earn beyond the dated strategies of link exchanges. Guests posts are still very relevant but trying to get these on any site usually you'll get a request to pay for this too.
Content Marketing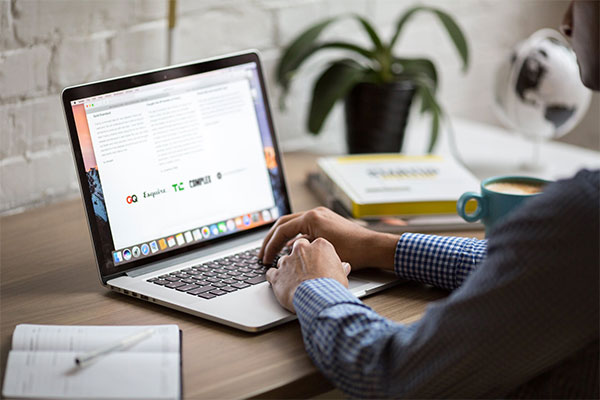 Aside from link building, content marketing is the other half of the equation for getting any igaming site to rank especially for affiliate marketing. For casino affiliates, there are many that hire casino content writers to help with content. The content itself should be helpful to the readers and the writer should at least know what they are talking about.
Finding writers can be tricky if you are not the person doing the content writing. Either way you want someone that has some experience as a player and if they are not a player, the content itself will show and your readers will probably leave the site to find another one. It can take time finding good quality writers that are also reliable.