New measures for Sweden regarding match fixing issues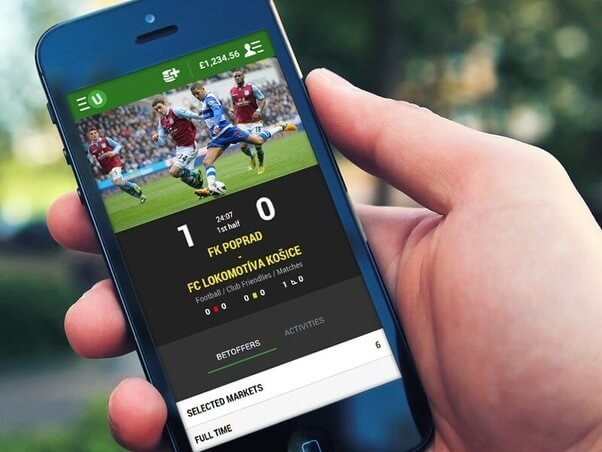 Spelinskpektionen, Swedish regulator in all matters of gambling, has talked recently about adding rules to the country's National Board of Trade.
They released the following statement "Match fixing is considered as one of the biggest threats to sports today and as a result of this as well against betting and the companies that provide betting. There are, as far as can be judged, great risks in offering bets on games at low divisions in football,"
The statement continues "Monitoring from both sports federations and the media is lower and the athletes do not male money and are thus more vulnerable. There is also a risk of athletes or whole associations coming in contact with match fixing at lower levels and then taking the problem up through the pyramid with any sporting success,"
Betting would be limited to only the top four divisions of football while also limiting it to matches where top tiers only are involved.
The proposition from Spelinspektionen goes even further. They went as far as to discuss with the NBT about banning betting on training matches or friendlies in its entirety.
All of these rules, though, only apply to sports that are practiced within borders. There will be restrictions also to wages on individual achievements of Swedish athletes under the age of 18 as Spelinspektionen previously removed licenses for what they called under-18 activity, effectively making the whole practice punishable.
Spelinspektionen added to all of this that these regulations would take effect when the new year comes right after all of the European Commission assesses all of the procedures that need to be taken.
At least they're giving everyone ample space for course correction on these practices.
Sweden taking a step towards entertainment and fairness
Surely, fixing matches is one of the most unfair schemes you can think of. The players perform to get a specific result, and everything is sorted out even before the beginning of the match.
Fixing matches and competitions turns them into boring stages where no one actually gets to have fun and enjoy a good time in any way.
The Swedish authority, Spelinskpektionen, has taken a great leap towards equality and real entertainment where the most vulnerable targets are protected against possible fraud.
The move from the Swedish authority to block any form of gambling that involves underage athletes or lower-tiered sports competitions is brilliant in every sense.
These specific sectors are not injected with great sums of money, so getting carried away by some betting offer could certainly do more than just sway their rational thinking process.
The fight never ends
Fixed matches have been around since the beginning of the gambling industry, especially after it got popular and big loads of money were induced into it.
One of the most famous cases around the world involves the great baseball player, Pete Rose, who was caught betting against the team that he was managing, the Cincinnati Reds. The player was penalized and lost the possibility to join the MLB's Hall of Fame.
There are many other cases such as this one around the world. Sadly, it is nearly impossible to think that some regulations and limitations would make it stop once and for all.
In the meantime, regulations are the only method that can be used against them, so it is important that more countries join the movement that Sweden is already part of.
Fixed matches in Sweden
The Swedish territory counts with a good amount of active gamblers on a daily basis. The country does not prohibit the use of gambling platforms, so the players can join them freely.
Apart from that, the Swedish economy is more than stable, so it is easy to save up some money and invest it on sports bets every once in a while.
According to the Swedish public prosecutor's office, there are at least 5 new cases of fixed matches every year.
Even though the amount may not seem too high, those cases usually involve large and endless chains of crimes that have several years in the making, turning them into serious cases that must be taken care of.
In addition to that, the Swedish authorities also claim that there are more cases of fixed matches in the country that get disguised due to the fact that they are done in low division sports competitions.
These competitions do not get to be on the spotlight on a regular basis, so it is easier for any group of criminals to start an illegal gambling business based on fixing matches.
The future for the fixed matches in Sweden
As of this moment, the Spelinskpektionen will be able to keep the great issue under control with this new regulation. The fight is not over and many new cases will be discovered as the time passes by.
It is not easy to predict how well this new regulation will work within the nation, but the expectations are high and the eagerness to battle fixed matches is up in the sky as well.