Raketech acquires US affiliate American Gambler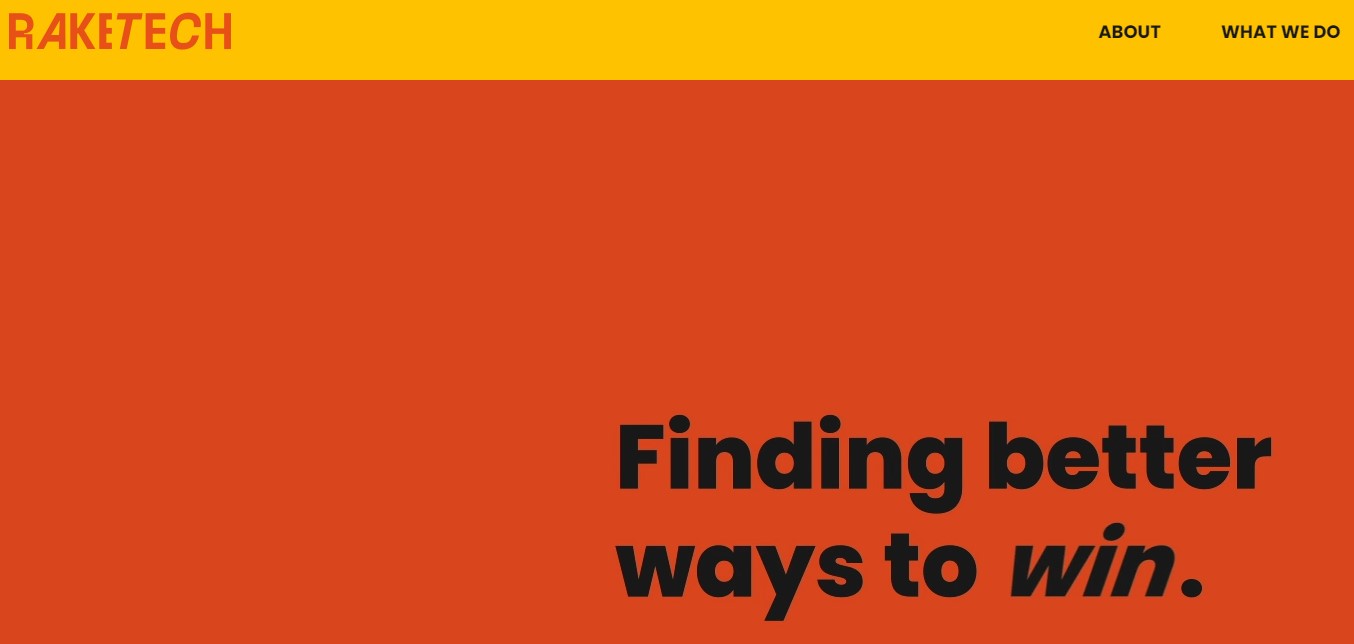 Raketech, one of the biggest affiliate marketing firm, has effectively acquired American Gambler and followed to sell all of its consumer finance assets.
The acquisition came as a deal that involves the fee of €5 million that represents a 3.9x multiple of the projected earnings for the entire business withing the rest of 2020.
With the deal, also comes the ownership of remaining local state assets which will be sold in order to ramp up investment.
Raketech noted that the strategic move comes as they estimate a revenue stream of upwards of 5% to at least a 10% from the US for the remainant of the year.
Oskar Mühlbach commented about this, "The acquisition of American Gambler is an important strategic move for us, shifting the US from a strategic target to a strategic market."
"And by expanding the American Gambler's service offering to more and more states with the support from our strong core operations team and technology platform, I foresee great opportunities for growth."
Alexander Kostin, American Gambler's founder, also added, "With this partnership American Gambler have secured both financial muscles and a strong infrastructure in order to become one of the leading brands on the US market,"
"I am happy that Raketech identified the potential in American Gambler and gave a helping hand to realize its full potential for years to come."
The acquisition fee will be settled using cash on hand together with funding raised through the sale of Raketech's consumer finance assets.
Raketech entering the United States
Raketech has grown to be a leading marketing company worldwide. The firm is known for its worth praising professionalism and work ethic that has turned into one of the most prolific marketing brands as of this moment.
Raketech has managed to enter some of the strictest and most difficult jurisdictions worldwide in search for more consumers and overall success.
Because of that, the company has been able to reach new horizons that no other marketing platform has been able to be part of.
One of the toughest jurisdictions to enter was the United States without any doubts. The North American nation has strict and hard-to-follow regulations and restrictions that have led many companies to leave the country or simply forget about it as a market.
Surely, the country is a great market in terms of potential earnings and consumers. But, sadly, the many limitations imposed on the brands turn it into a hostile territory that not many dare to enter.
Raketech has done the nearly impossible by entering the American territory and now, thanks to the acquisition of American Gambler, Raketech will be able to consider the United States a real market.
Raketech and its evolution
Raketech is a Malta-based gambling affiliate platform that was created with the intention of providing the betting operators with fast and reliable marketing solutions that could help them grow and become more relevant on the industry.
In addition to that, Raketech focused on developing a user-friendly platform that all the webmasters could be part of without any type of problem.
Thanks to its many features and tools, Raketech grew rapidly and became of the most complete affiliate platforms available in the whole world.
At first, it was focused on offering marketing solutions for betting platforms based on poker and other table games.
Now, Raketech boasts a wide range of brands and partnership that allow it to sponsor different types of betting platforms such as online casinos and sportsbooks.
What lies in front of Raketech
Through the acquisition of American Gambler, Raketech is free to maneuver within the United States with ease.
The powerful marketing firm can now expand its targets and reach new audiences and consumers that could make it grow even further within the industry.
The iGaming industry is quite competitive, but Raketech seems to be ahead of its competition by more than just one single step.
According to Raketech representatives, Raketech will not settle with the fact that it has been able to enter the American borders.
The betting platform wants more than that. According to them, Raketech is developing strategies and models to extend its own market within the country.
The affiliate platform desires to enter several states in the near future through new partnerships. It seems that the ultimate goal is entering each and every American state to neutralize the territory as a leading market that Raketech is capable of managing comfortably.
In order to do so successfully, Raketech is looking for quick extra investments that could boost up its budget in a short period of time to start executing the many strategies it has.